Statement on Israel and Gaza
Our Work Across the World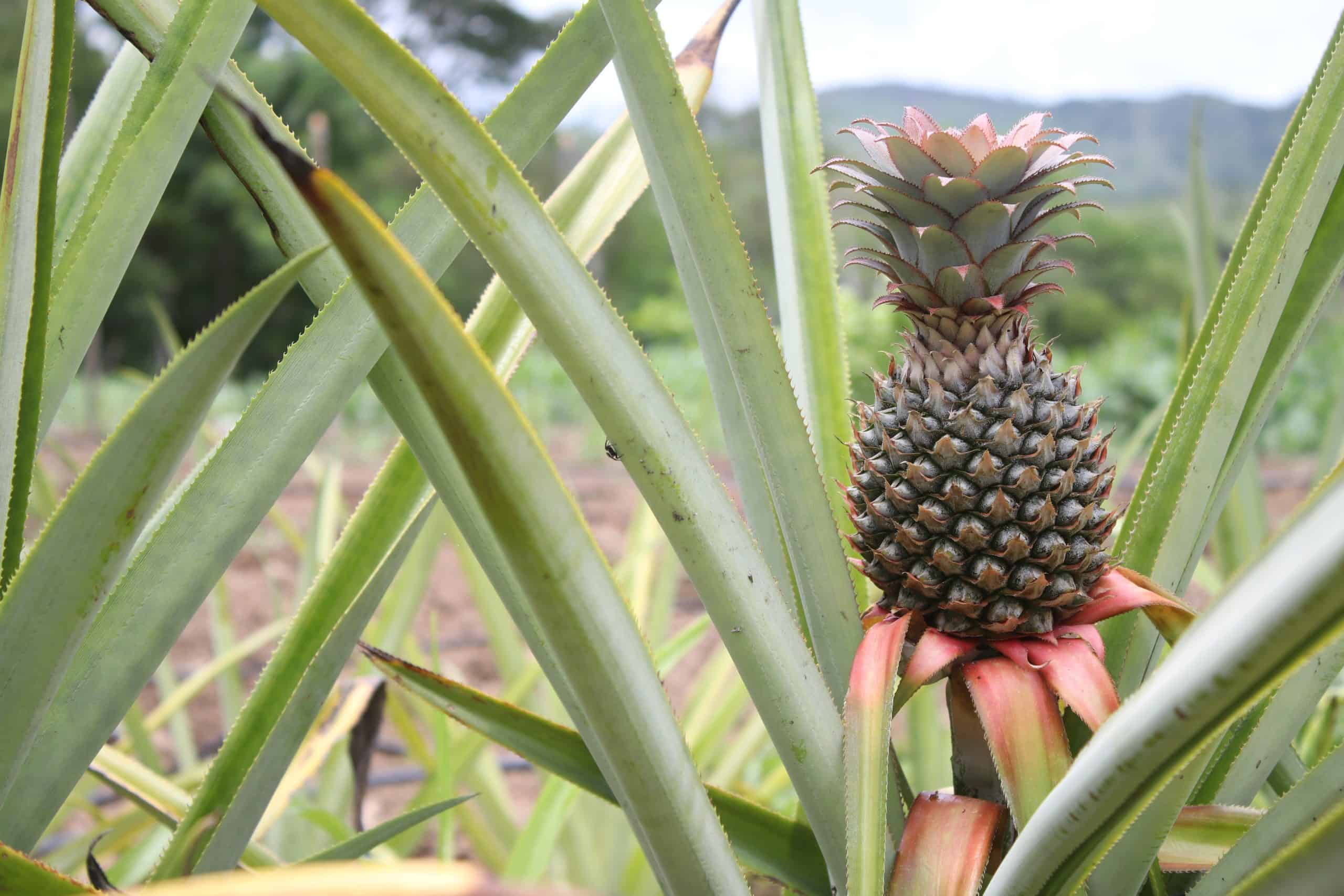 SILVER SPRING, MD (November 29, 2023) – The Adventist Development and Relief Agency (ADRA) will be present at COP28 to highlight its experience in building resilience and sustainable development that helps vulnerable worldwide communities to anticipate, adapt, and mitigate the effects of climate change. COP28, the United Nations Global Climate Change
READ ENTIRE ARTICLE ›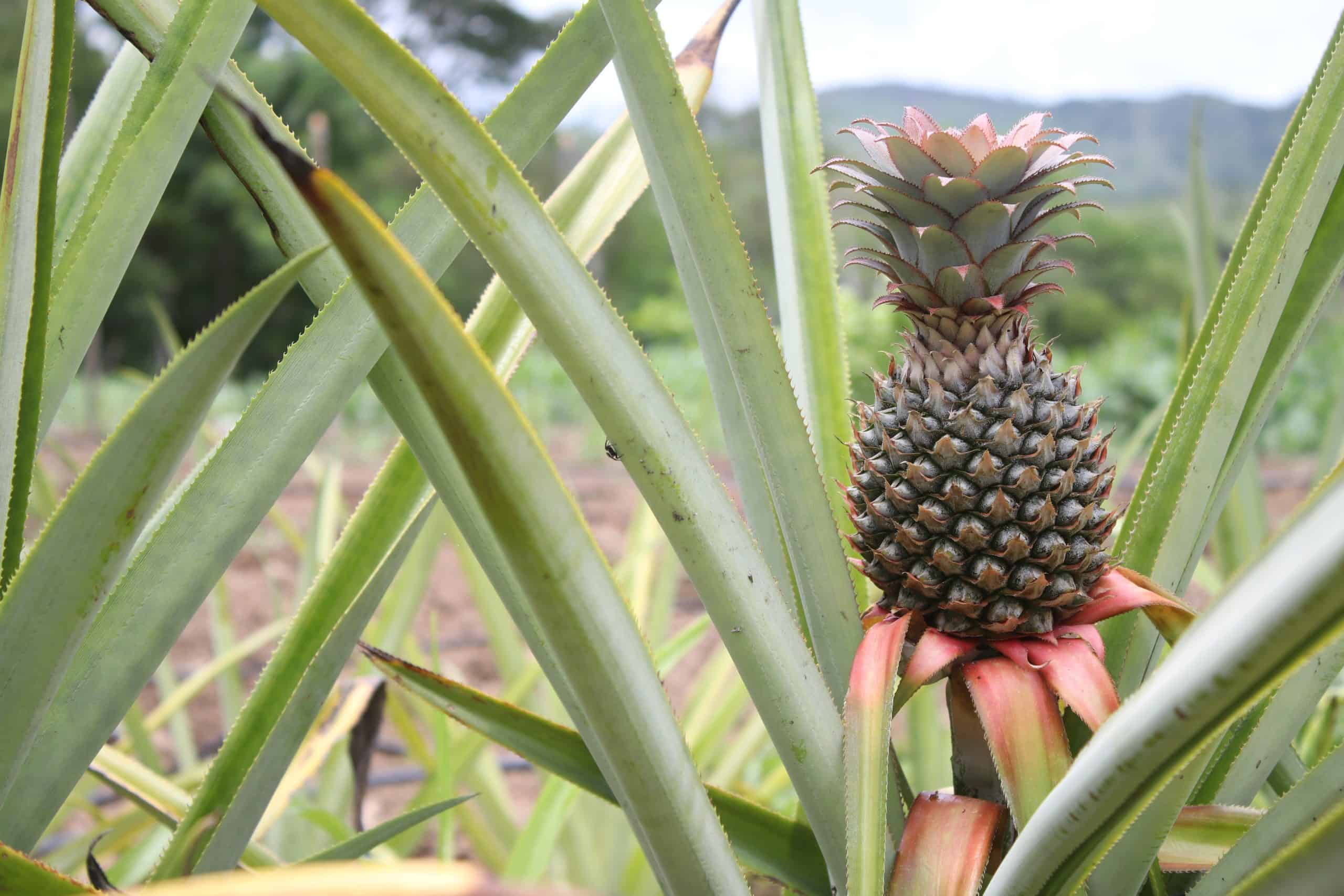 SILVER SPRING, MD (November 29, 2023) – The Adventist Development and Relief Agency (ADRA) will be present at COP28 to highlight its experience in building resilience and sustainable development that helps vulnerable worldwide communities to anticipate, adapt, and mitigate the effects of climate change. COP28, the United Nations Global Climate Change
READ ENTIRE ARTICLE ›
COP28 ADRA Network calls on holistic climate action and shares experience at COP28 in Dubai In the theater of our world's history, 2023 emerges as a
READ ENTIRE ARTICLE ›
SILVER SPRING, MD (November 22, 2023) – The Adventist Development and Relief Agency (ADRA) has scaled up its National Emergency Management Plan (NEMP) to assist Nepali
READ ENTIRE ARTICLE ›
SILVER SPRING, MD (9 de noviembre de 2023) – La Agencia Adventista de Desarrollo y Recursos Asistenciales (ADRA) está respondiendo a la devastación causada por
READ ENTIRE ARTICLE ›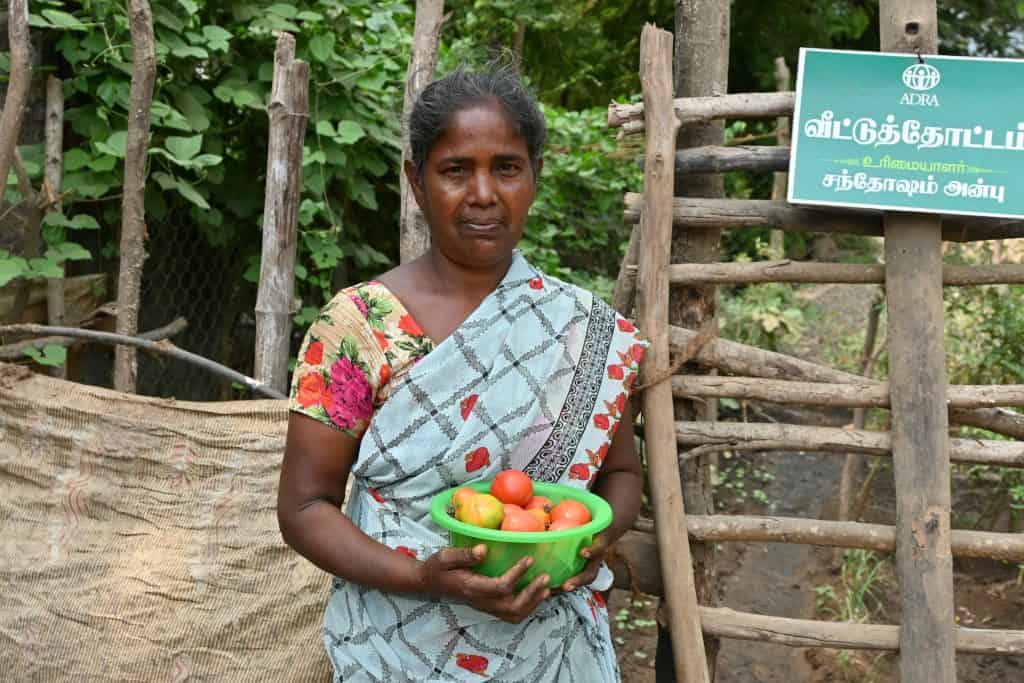 Tamilarasi is a 31-year-old mother who is also the breadwinner of her family. She lives with her husband and two daughters in Yenambakkam, Tamil Nadu. Her family's finances began to dry up after she had to quit her previous job as a papad (dry snack item) vendor. Her husband worked
READ ENTIRE POST ›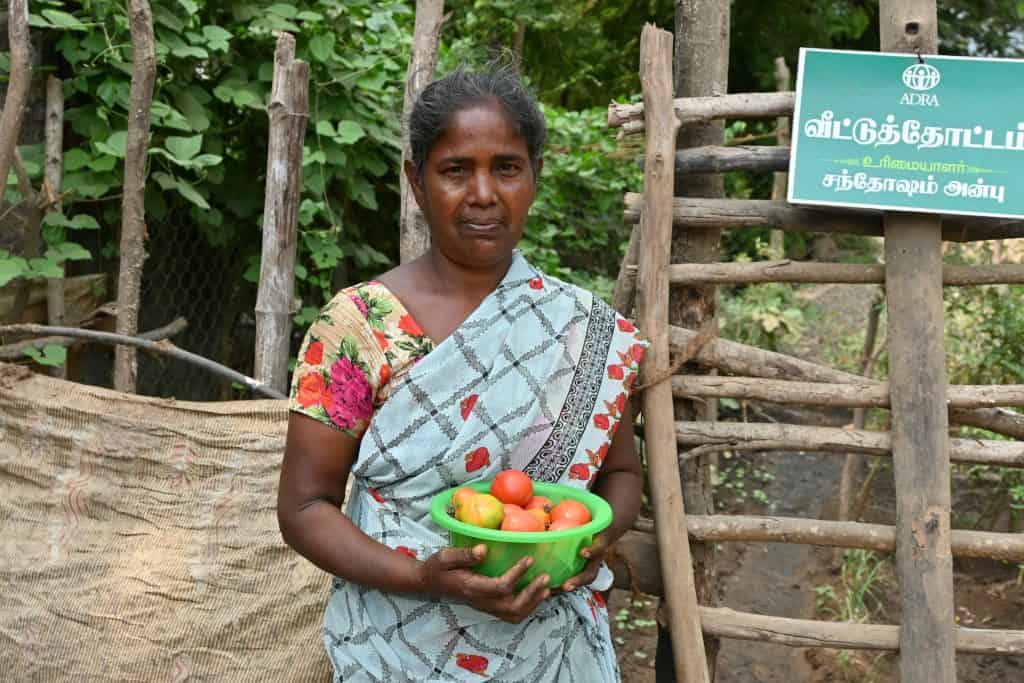 Tamilarasi is a 31-year-old mother who is also the breadwinner of her family. She lives with her husband and two daughters in Yenambakkam, Tamil Nadu. Her family's finances began to dry up after she had to quit her previous job as a papad (dry snack item) vendor. Her husband worked
READ ENTIRE POST ›
Tamilarasi is a 31-year-old mother who is also the breadwinner of her family. She lives with her husband and two daughters in Yenambakkam, Tamil Nadu.
READ ENTIRE POST ›
No one likes being hungry. But when you're hungry, there's a big difference between knowing exactly when you're going to have your next meal and
READ ENTIRE POST ›
Hannah Ndongu, the Director of Emergency Management at ADRA Africa, shares with us her remarkable journey of over two decades of service as a humanitarian.
READ ENTIRE POST ›
We are a global humanitarian organization that delivers relief and development to individuals in more than 120 countries.
ADRA is changing the world through Health, Education, Livelihood, and Emergency response efforts.
Sign up for ADRA's emails to receive updates on our current relief efforts, engagement opportunities, and much more.