You are an Emergency Responder
Your support means that urgent resources are ready, and often prepositioned, to reach areas in need as quickly as possible through ADRA's global network and partners. Funds, materials, and personnel are coordinated through ADRA's country offices nearest to the disaster so plans can be put into action immediately and appropriate relief supplies reach the areas hardest hit.
In 2021, your generosity impacted 5,125,352 lives and supported more than 324 emergency response and preparedness projects around the world.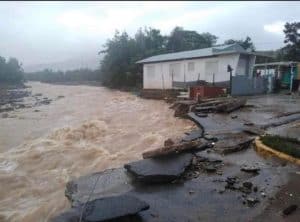 SILVER SPRING, MD (September 20, 2022) – The Adventist Development and Relief Agency (ADRA) is mobilizing
Read More »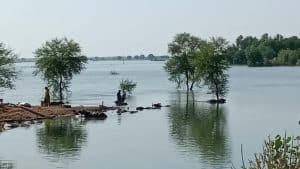 The Adventist Development and Relief Agency (ADRA) is stepping up emergency efforts to assist the more than 33 million people impacted by the monsoon rains in Pakistan.
Read More »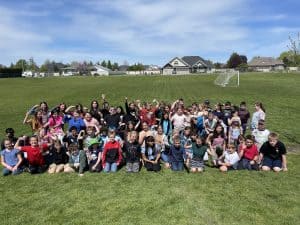 Last May, students and teachers at Rogers Adventist Elementary School in College Place, Washington, with
Read More »
Sign up for ADRA's emails to receive updates on our current relief efforts, engagement opportunities, and much more.