Create a lasting impact as an ADRA Angel
By being an ADRA Angel monthly donor, you are saying to your brothers and sisters across the miles:
"I see you. This is a horrible situation. But you can get through it. You are strong and resilient. Here's some help to get back on your feet."
Our Angels extend a helping hand where needed most: providing shelter for the displaced, food for the hungry, protection for the vulnerable, clean water for all, and more. 
Your monthly commitment changes lives and communities today…and for years to come.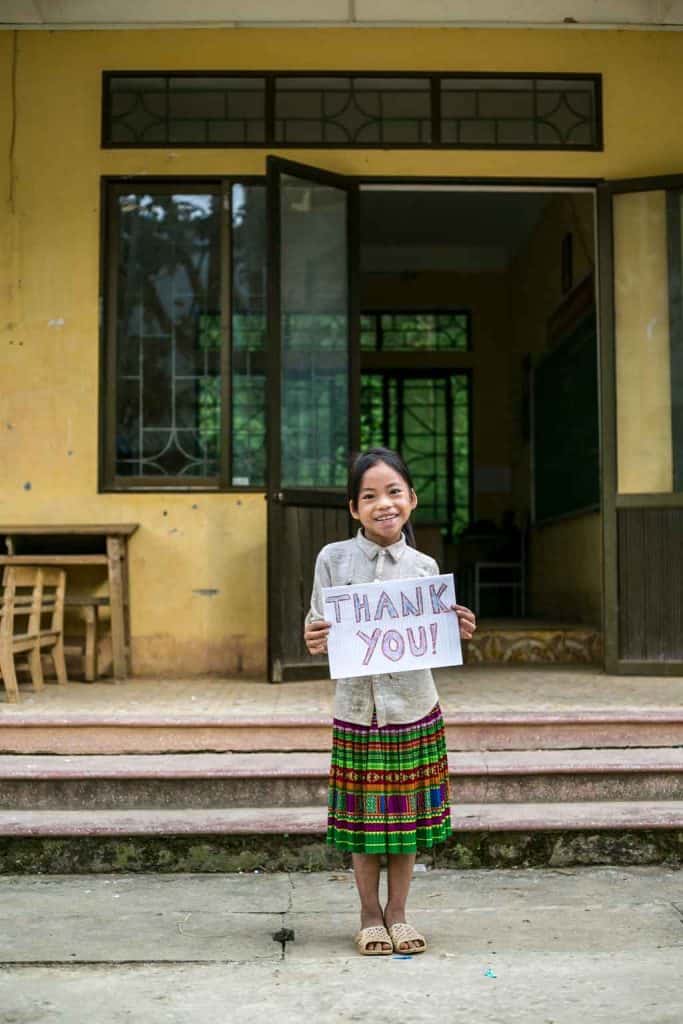 Yes, I want to be an Angel!