During a disaster, we are all moved by images of the impact and by stories of the people affected by the devastation. Do you ever wonder who's behind the camera or who's writing those stories? Today, we're introducing you to some of ADRA's professional storytellers who make emergencies come to life.
Meet Arjay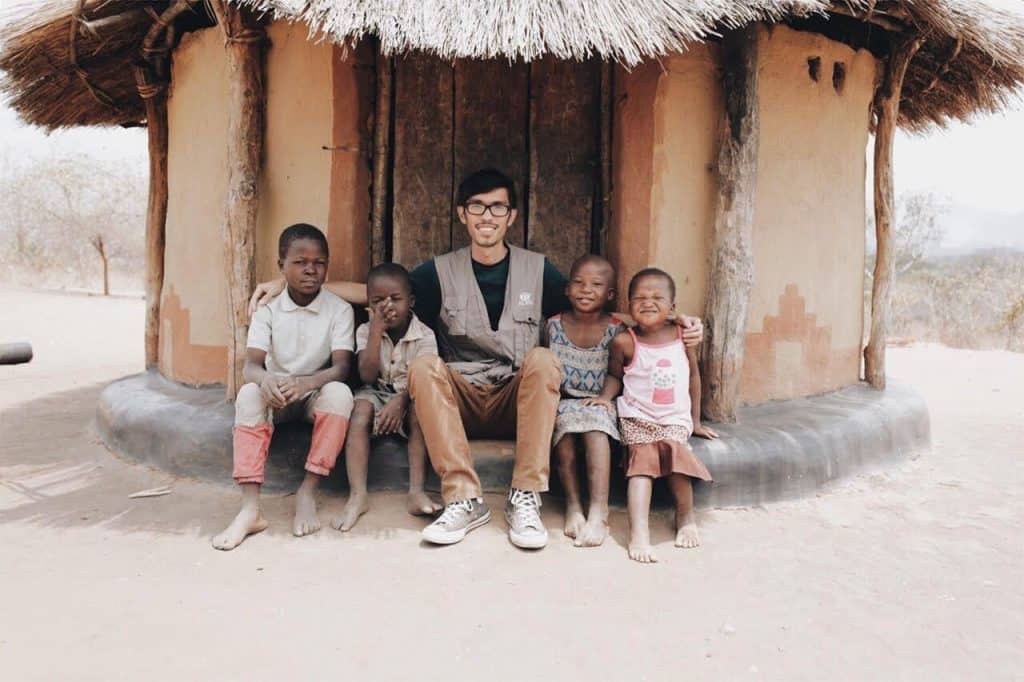 Name: Arjay Arellano
Role: Photographer/Videographer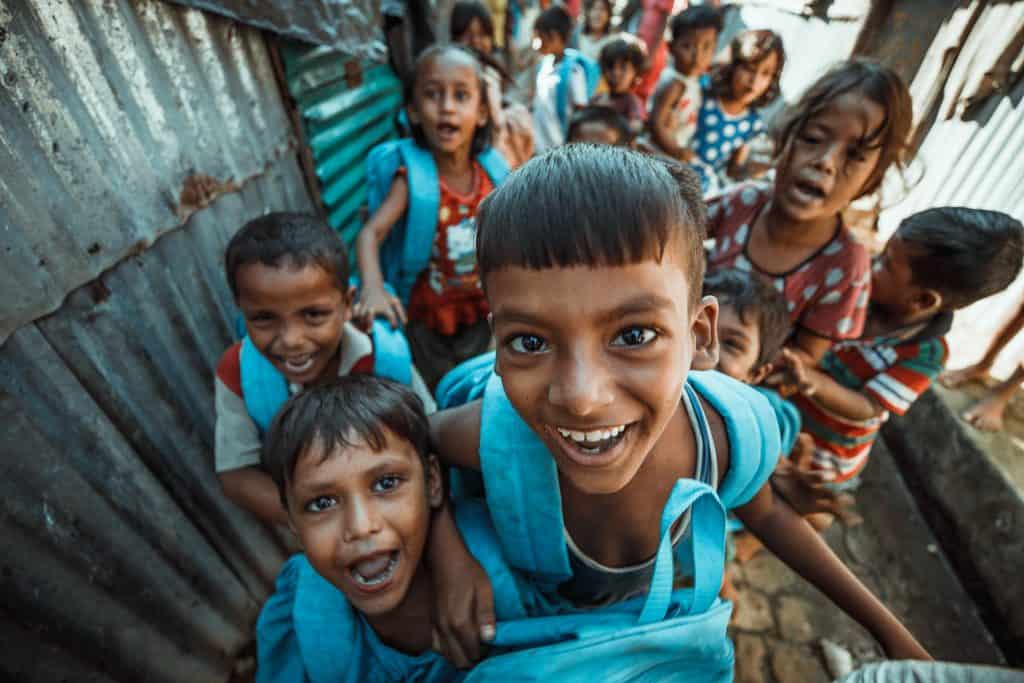 Arjay's Favorite Image: I was on assignment in 2018 in Cox's Bazar, Bangladesh when I met these children. They just came from school and they were following me as I documented the situation of the Rohingya refugees inside the camp. Children are always fascinated by the sight of a clicking camera. For a brief moment, they laughed, jumped and alternately squeezed themselves to the front so I could take a picture of them. Every time I look at this photo, I could hear their laughter and I could envision a future where violence and persecution do not exist. Children give so much positivity and inspiration amidst despair and disasters. They give meaning to our work as humanitarians.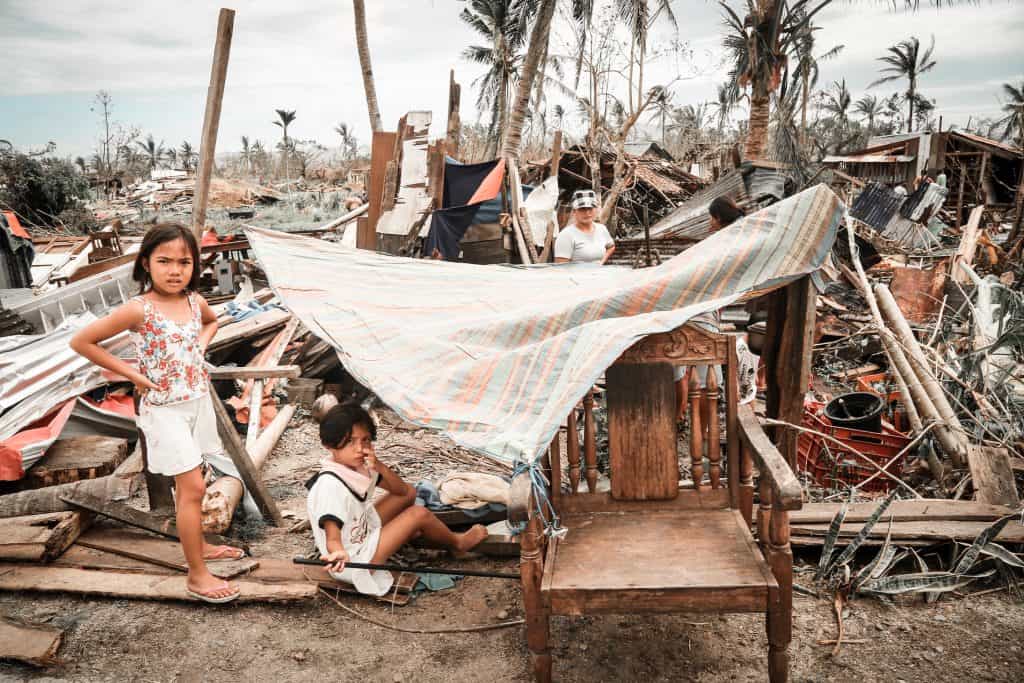 Arjay's Experience: It's humbling, eye-opening as well as emotionally draining. It weighs your heart down to see other people suffer but you can't show emotional vulnerability while you do your job. You feel more responsible to tell their stories in a compelling manner so that the world can know and life-saving help can reach them.
Arjay's Advice: I would advise one to develop a strong sense of compassion towards people, to train oneself to deliver excellent work despite being constant pressure, and to be optimistic despite the suffering one would see in the field.
---
Meet Britt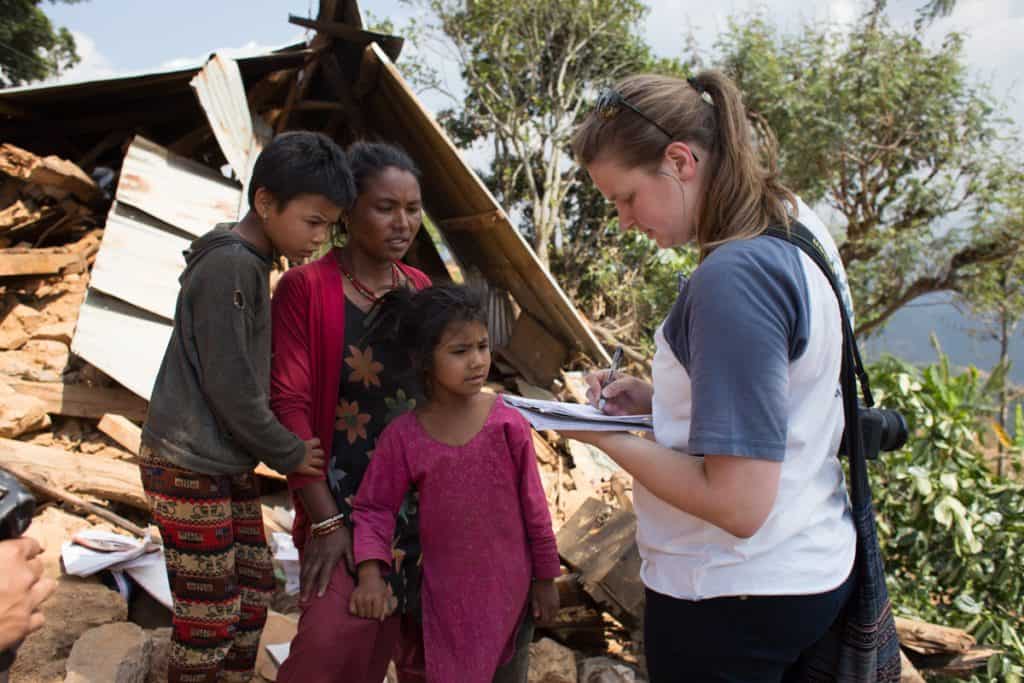 Name: Britt Celine Oldebraten
Role: Photographer and Writer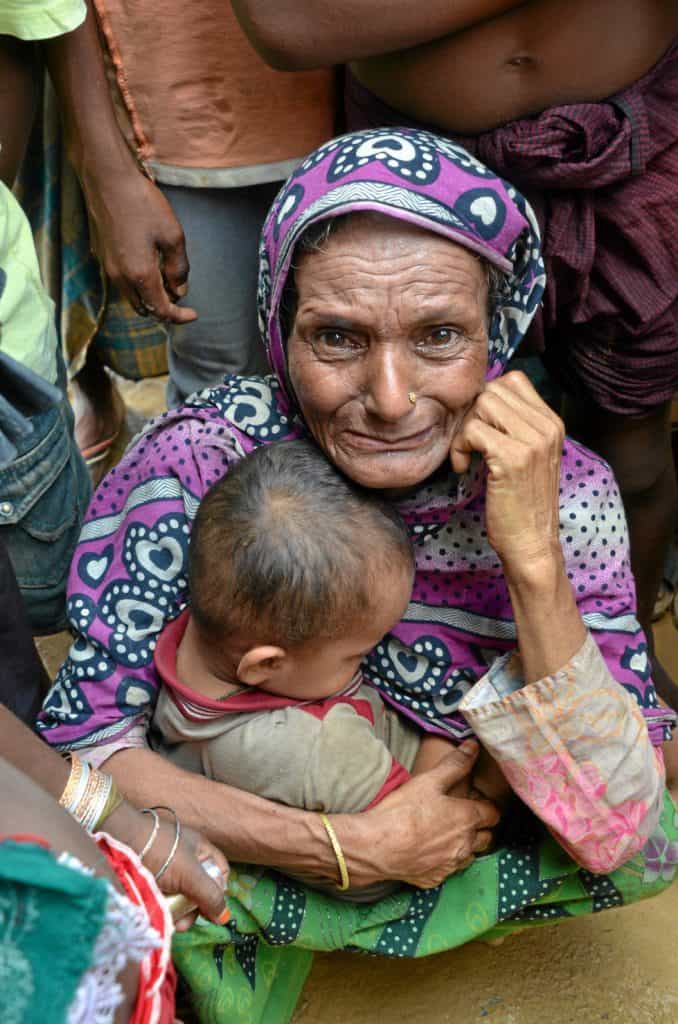 Britt's Favorite Image: This photo was from my first time visiting the Rohingya refugee camps in Bangladesh. It was hot, humid, crowded, and overwhelming. On the way back, we actually passed the car without noticing it because of the many people who walked along the road. The driver went back to get it while a lady from ADRA Bangladesh and I waited in the shade of a house. It didn't take long before we were surrounded by people and we did our best to communicate although we didn't speak the same language. However, someone who knows a little bit of English always seems to appear when we need it. That was the time I met Samira. She told me that she had fled with her grandson and that all four of her daughters had been killed. Her eyes were full of tears. When her grandson fell asleep on her shoulder and she squatted down while everyone stood around her. That's when I got the picture of her. I will never forget those eyes.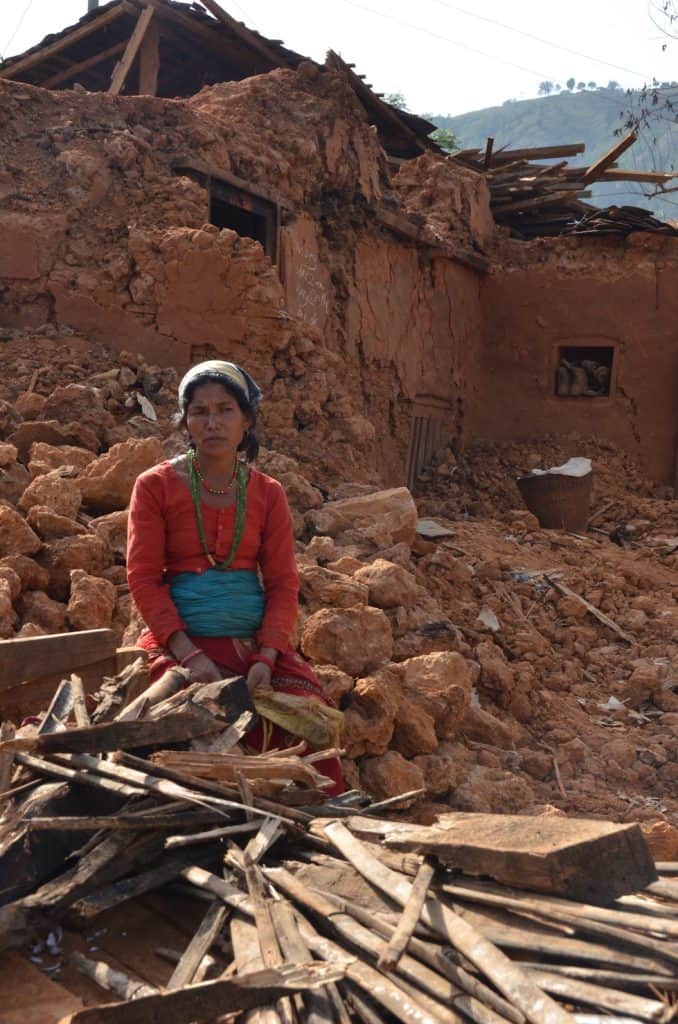 Britt's Experience: It is hard, because all you want to do is help, and often you cannot help just at that moment. You can't just give money or help to one person when there are thousands of others that need it around you. It can turn into a dangerous situation if you are in a crowd where everyone is desperate to survive. All you can promise is to share their story so that the world can learn what is happening, and promise that ADRA will help – where we can. That sure is the best help, but one often wants to help the person one is talking to. Often, you also don't know what happened with that person afterwards. I would have liked to know how Samira is doing now.
Britt's Advice: Some practical advice is to always take care of yourself. Bring snacks, food, medicine and all you need in a day-trip backpack and always carry it. Once in Bangladesh, we left for the refugee camps a bit later in the day, and ended up missing lunch. I had some snacks with me and was fine, but my colleague had not. We walked a bit and it was very hot. As I was interviewing a family, I could see her face go pale and then she almost fainted. It ended well and we got some dehydrating salts from a nearby little shop, but it is not always that you can get what you need in these situations.
---
Meet Kimberly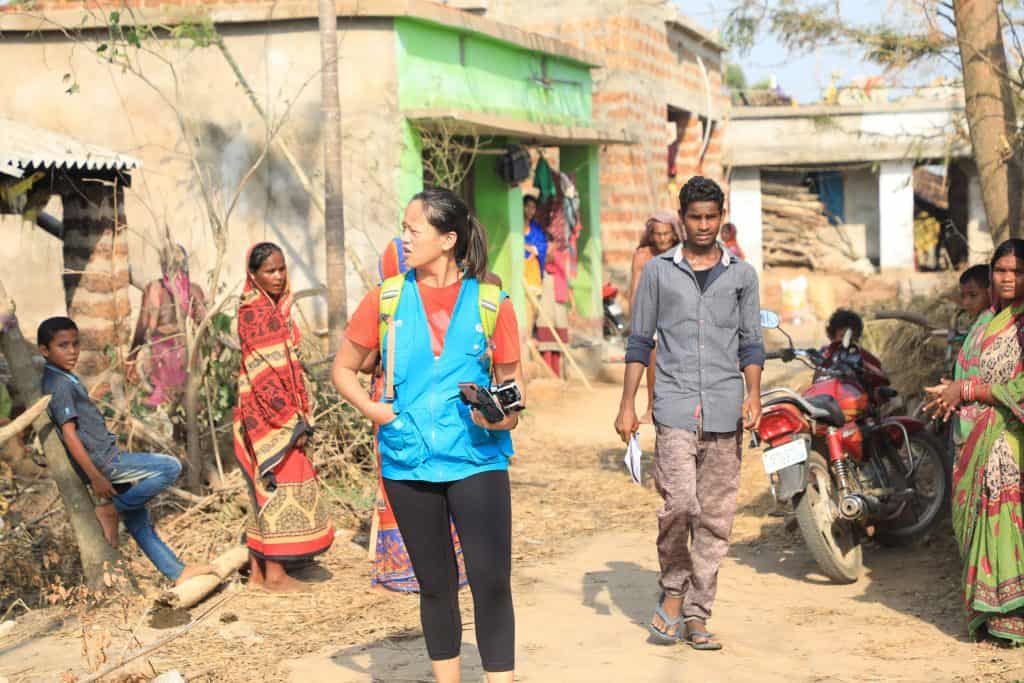 Name: Kimberly McNeilus
Role: Photographer/Videographer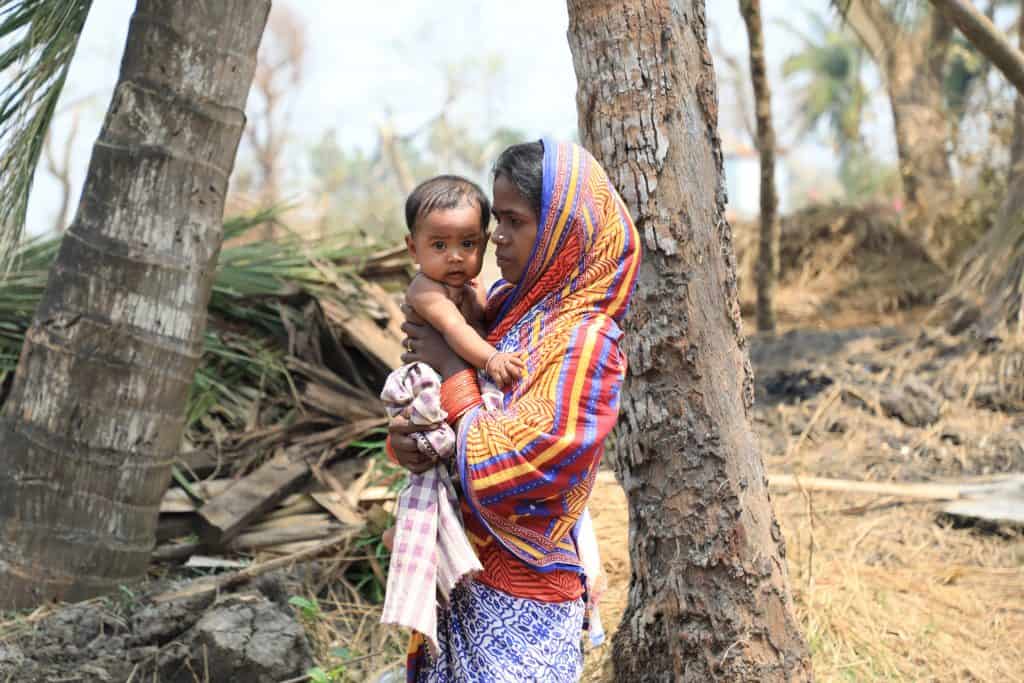 Kimberly's Favorite Image: My favorite image is one of a mother holding her baby between the palm trees. The reason why I love this picture is because she just experienced a cyclone that has devastated her home and her family, and although her possessions have been taken away, she is still holding her most precious thing she could ever adore, protect, and love. Just like God, when God sees our worldly possessions taken away from us from whatever causes and we may have nothing left, He is always there with us, all he wants to do is hold us close to Him and let us know we are protected by him no matter what and that God is everything we need in our lives.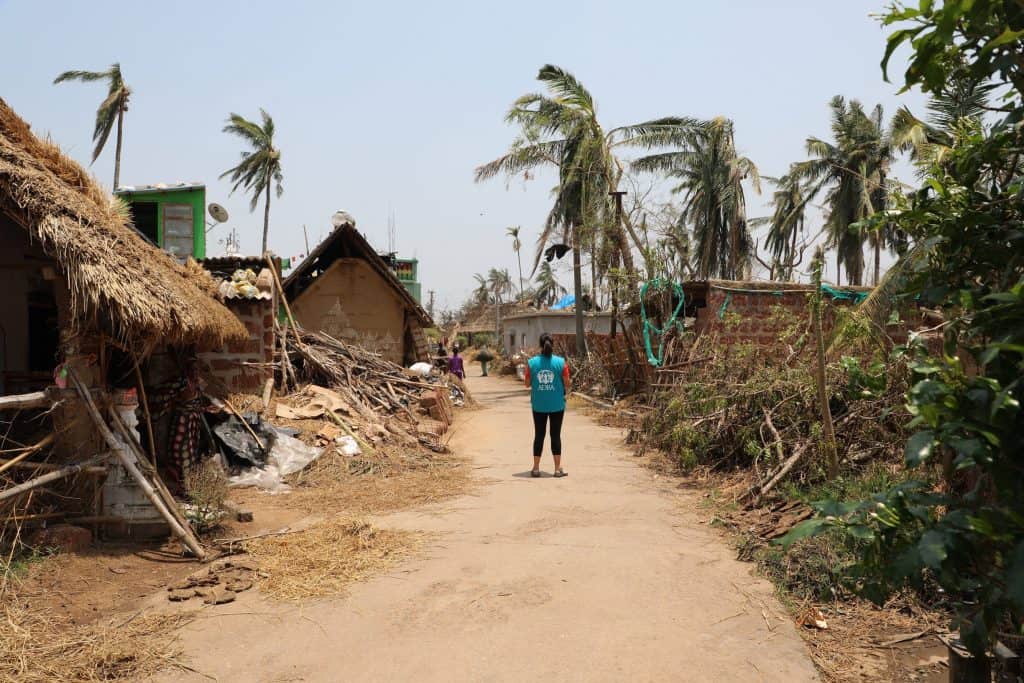 Kimberly's Experience: Although it's devastating to photograph evidence of disasters, the smiles on the community and people are so rewarding because they know that help is coming and someone is caring for their needs. Especially with ADRA, their work is precise and fast. They are willing to get their staff out into the field to do the right work, and get the right materials to those in need.
Kimberly's Advice: If you want to become a humanitarian photojournalist, this is my personal experience and advice! Weare always sure to ask permission to photograph someone, but also share with them the beauty of that person from your camera. They will lighten up, they will gradually open up by sharing with you what their true needs are, how much they really appreciate the care that's provided to them, sometimes it will be emotional… grasp them and hold them. They will never forget that moment. Getting to know the community of those impacted by the disaster really makes your time and presence valuable, although I wasn't involved much in planning and strategizing a relief plan, I was there to help comfort and share to people that they are so beautiful no matter what.
---
Meet Ashley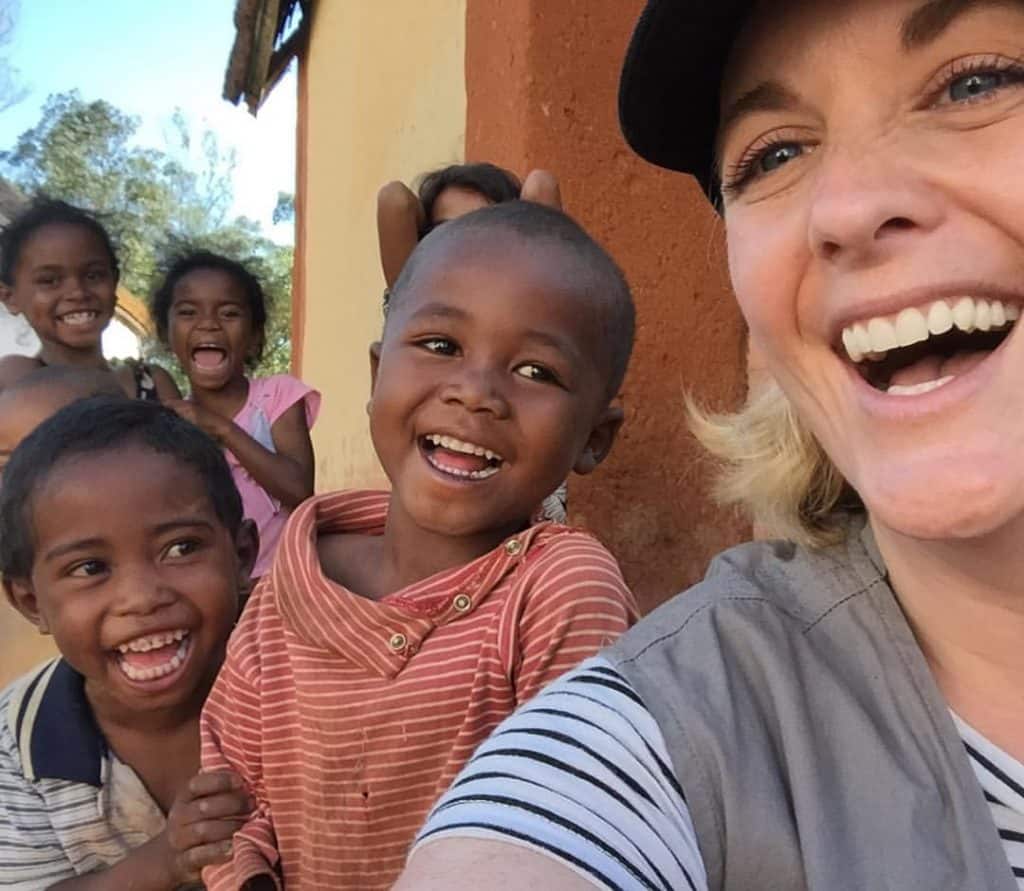 Name: Ashley Eisele
Role: Writer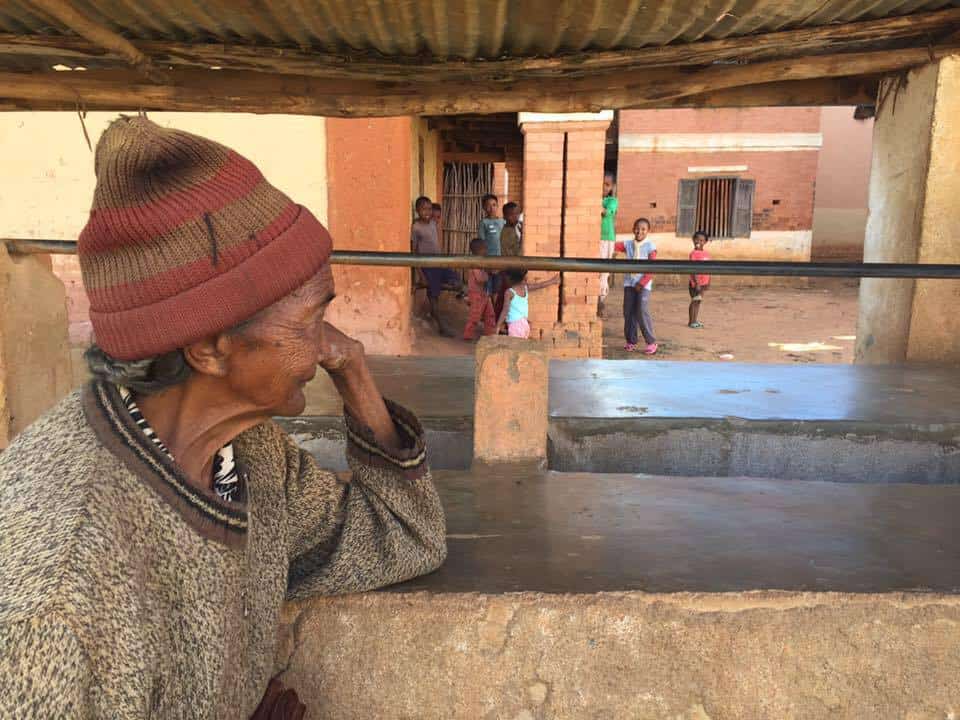 Ashley's Favorite Image: I'm a writer and definitely not the greatest photographer, but I have this one framed in my house. After a long day of interviews, I was beyond exhausted and looking forward to a long night of writing when someone introduced this woman to me. She didn't speak English and I don't speak Malagasy, but we sat together and confirmed that the language of laughter is universal no matter the circumstances around you. I never even got her name, but I have the best memories of us giggling and hugging like old friends.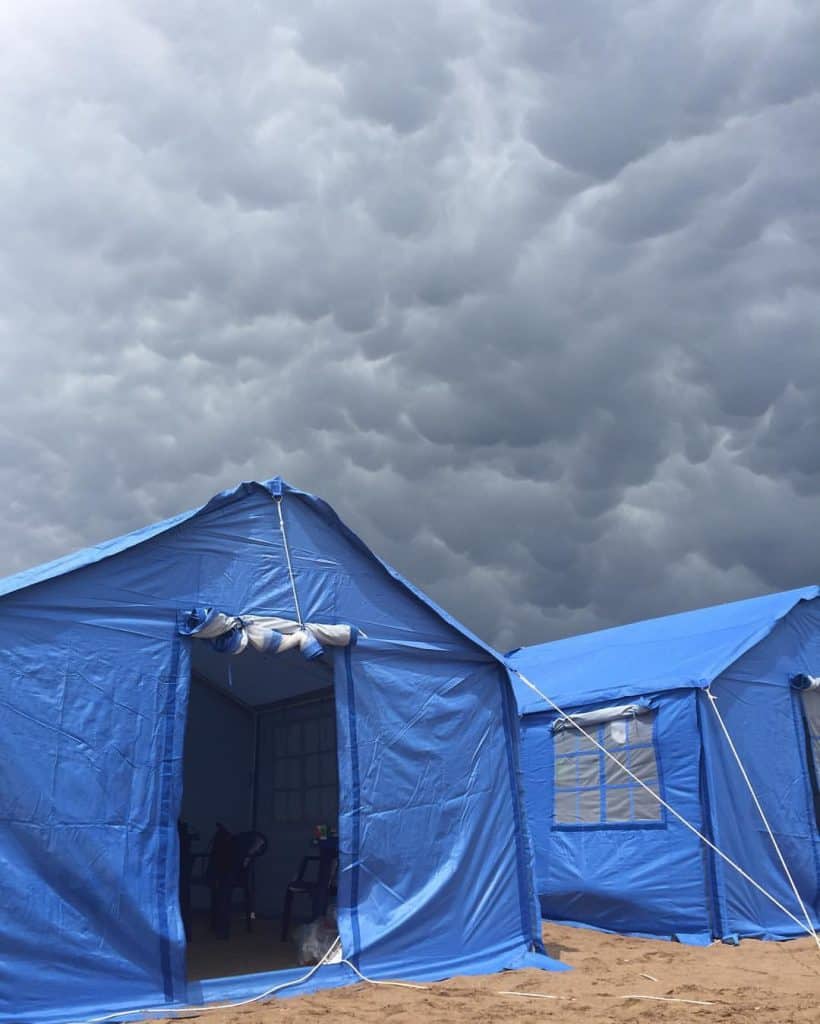 Ashley's Experience: After years of working on emergency responses with ADRA, I was actually a recipient of their work last year during the wildfires in Northern California. My family and I went through two major evacuations and experienced some of the fear and confusion that millions of others around the world go through in disasters. I know how lucky we were to have a home to return to and to have resources that other countries only dream of, even without electricity or clean water. ADRA worked with Adventist Health and Pacific Union College nearby to make sure our surrounding community received nourishing meals and drinkable water. I still get very emotional sharing my own story and am so madly in love with this work even more now.
Ashley's Advice: This kind of storytelling is outside of most of our comfort zones, so it's crucial to be trained and prepared. Anyone who may be part of ADRA's worldwide emergency response team (ERT) is required to go through rigorous instruction and an intense, multi-day disaster simex and evaluation. You need to learn to understand the needs of the team outside of your own role and how to be effective under such unique, and often brutal, conditions. And never forget to actually listen to the people who are sharing their experiences with you. Make them comfortable, treat them with respect, and tell their story with dignity.
---