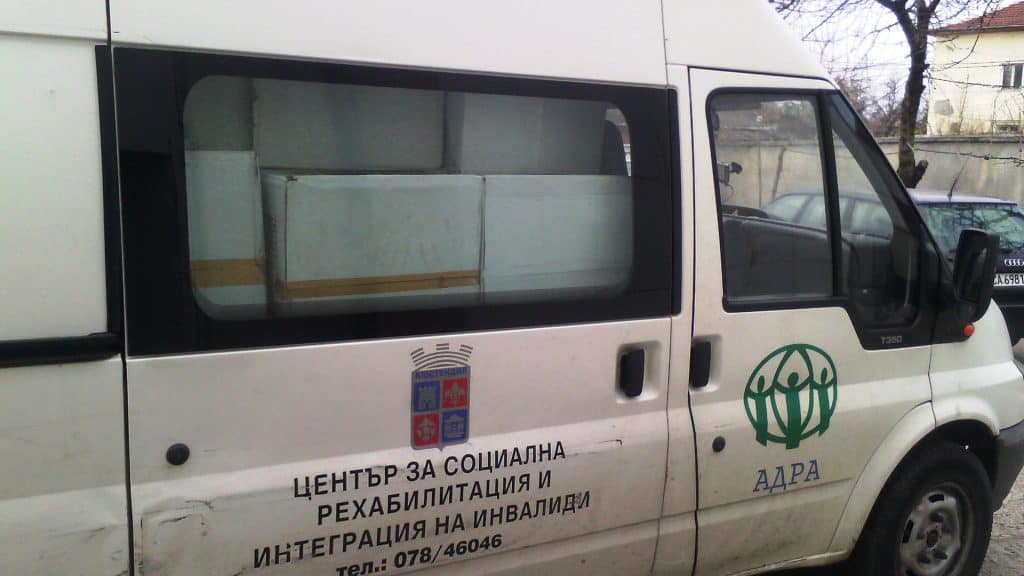 On a given day, hundreds of refugees may trickle across borders or they may come in waves of thousands. Today, a group of fifty were crossing into Serbia from Bulgaria, so there was time for ADRA team members to make conversation.
One volunteer spoke at length with a father named Abdullah, who was leading his family of five who are fleeing violence in Iraq.
"There is no hope in Iraq anymore," Abdullah shared as he invited our volunteer to share their donated lunch.
Every refugee we meet has left everything behind and is undergoing a truly treacherous journey, and each has a story that could break our hearts. Most assume that they have at least left the violence behind them, but Abdullah and his family suffered again as they travelled.
In Bulgaria they were attacked and brutalized by who they thought were Bulgarian police, but were likely members of local organized crime. Criminals like these regularly attack vulnerable refugees in an attempt to extort money from them for safe passage.
As they shared the bread from their meal, we learned that Abdullah's 20-year-old daughter had severe injuries on her hand. ADRA's team member escorted the daughter and father to the nearest hospital where we were able to arrange care for and report the attack to authorities.
Refusing the doctor's wish to operate, the family went on their way and promised to stop at ADRA's refugee center in Belgrade. The volunteer is still in touch with them.