ADRA's Donor Relations team has seen their work turned upside down over the past year due to the COVID-19 emergency. With strict systems and complicated processes in place, working from home has required a lot more than just packing up and heading out for this dedicated team. Regardless of
circumstances, materials still need to reach supporters, donations still require careful processing, phone calls still need answering, and messages still require thoughtful responses.
We talked with three of the amazing staff members about their experience over the past year, including two who have taken on the work as their own roles have been so heavily affected by the pandemic.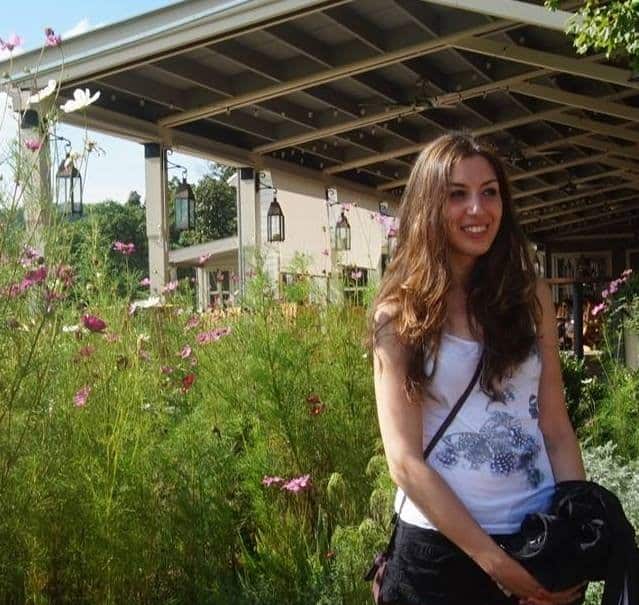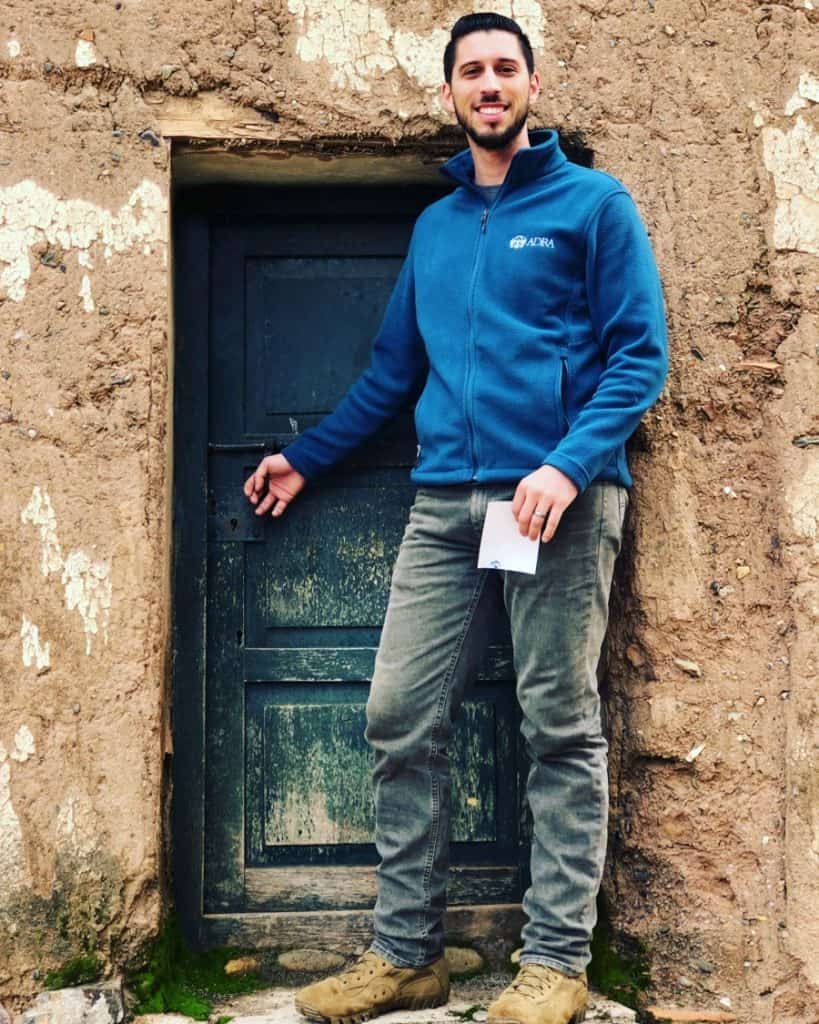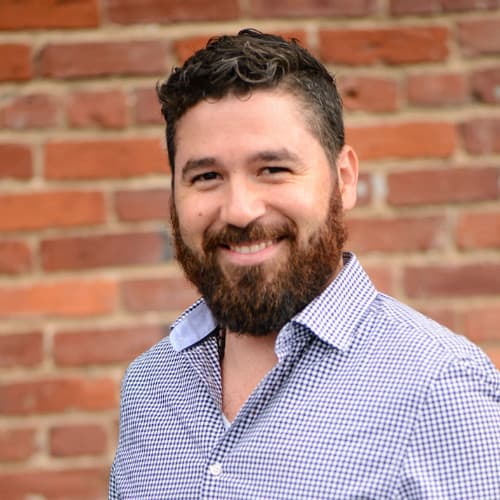 What was your role like before the COVID-19 crisis?
Cecilia: Donor Relations is a team of three and some of our duties include answering phones, sending letters/materials to our donors, data entry/donation processing that requires a certain equipment setup, constant communication, and handling delicate information that we like to keep secure in the office. Before the COVID-19 crisis, we thought it was impossible for us to work from home for a couple of days, let alone for an extended period of time, so we understood our role to be one that required us to always be at the office.
Adam: I spent my time selecting projects from around the world that were in need of funding and hands-on, unskilled labor. I then promoted those projects as packaged service trips to churches, schools and other groups within the United States. The best part of my job was taking those groups into the communities where we are serving to accomplish the chapter of the project that needed the group's help. These ADRA Connections participants would install greenhouses, build chicken coops, construct
school buildings, repair homes after earthquakes, among many other projects.
Christian: My role actually never changed during COVID-19, being that I was hired on March 16th, the first day the office was closed. As the circumstances around my hire date were 'different,' my duties and responsibilities changed to be part of the team who answers phone calls. This change was great as it provided the training on all ADRA-related questions, how donors & supporters perceive what ADRA is/does and to understand the trust ADRA has fostered with our donors. I have been able to interact with all types of donors and supporters over the phone and create a personal relationship with them that would otherwise have been missed. I hope to build on that foundation and be able to visit with
them in person when that becomes a reality.
How has the pandemic changed how you work for the past year?
Cecilia: In a nutshell, almost everything has changed! We've incorporated a new phone system, adjusted some of our donation processing software and processes, learned MANY new things and got creative on how to do certain tasks. We started taking turns going to the office to send letters and ship materials, and for me personally, leaving one of my monitors behind and getting used to a tiny screen. We have been blessed to have some of our other colleagues help us answer phones, and it's been fun doing training sessions over Zoom, emails, and text. Facing this challenging situation together has taught me many lessons about teamwork and being there for each other, and I have truly enjoyed the opportunity to get to know my colleagues better and being able to interact more with others beyond my immediate team.
Adam: All of my ADRA Connections trips were cancelled in one fell swoop. I was reassigned to work with the Donor Relations and Fundraising teams. I would answer the phone and connect with donors, helping raise money and awareness of how ADRA was still working to serve our community partners even during the pandemic.
Christian: So I haven't seen a change in my role, but I hope to be able to meet our donors face to face when possible. I will say that the most important trait I've noticed in working with Development and Donor Relations during this pandemic has been being part of a team who supports each other, who is flexible and adaptable to the sudden changes we experience when dealing with donors and of course performing each aspect of the job at the level of quality that won't create more work later on. I think the chance of being able to do everything remotely is a reality we've faced while keeping the comradery as if we were working from the office.
You've had a unique chance to have one-on-one conversations with ADRA supporters during such a unique time. Can you share what's been on the minds of ADRA supporters during the pandemic?
Cecilia: First, I have to say that our donors are some the most amazing, inspiring, and selfless people I have ever interacted with! They have been incredibly patient through all the changes and occasional hiccups we've had this past year, and they are incredibly generous—even in the midst of personal distress. I have talked to people who are themselves or have family members dealing with severe illnesses, family struggles, economic hardship, spiritual concerns, and it is a privilege to listen and to be able to pray with them. Our donors also comment on how much they appreciate the good that ADRA is doing around the world, especially during these challenging times, and they always offer a word of encouragement to brighten our day. Words cannot express how grateful we are for them.
Adam: They are so generous! More than ever they have wanted to be a part of the solution and work with ADRA to make sure we can continue to offer the resources needed to not just survive, but to further develop through this difficult time. Many of them made small gifts, and many made large gifts,
but everyone gave what they could and were encouraged to hear how much of an impact we have together.
Christian: The saddest aspect of the pandemic has been the isolation many of our elderly donors face. They aren't able to interact with others or go to church, some have lost their spouse, children and other family members during this pandemic so not having the social support has taken a toll on their emotional health. The most rewarding conversations have been with those who feel alone but by the end of our conversation I feel like their day has been brightened, whose smile I can hear through the phone and hopefully lasts until our next conversation. Some have faced financial hardships and adjusted their giving while others have increased their giving to support the work ADRA does. Since they are not able to be in the communities helping, supporting ADRA becomes part of how they feel like they are able to have an impact in helping others. The trust our donors have in ADRA is something I haven't seen in other organizations and the joy they have to know ADRA is making a difference in this world only solidifies their trust and giving.
We are so thankful for the hard work and dedication shown by our entire Donor Relations team and grateful for the supporters who have kept the phones ringing and the messages coming in throughout this pandemic. We truly are stronger together!