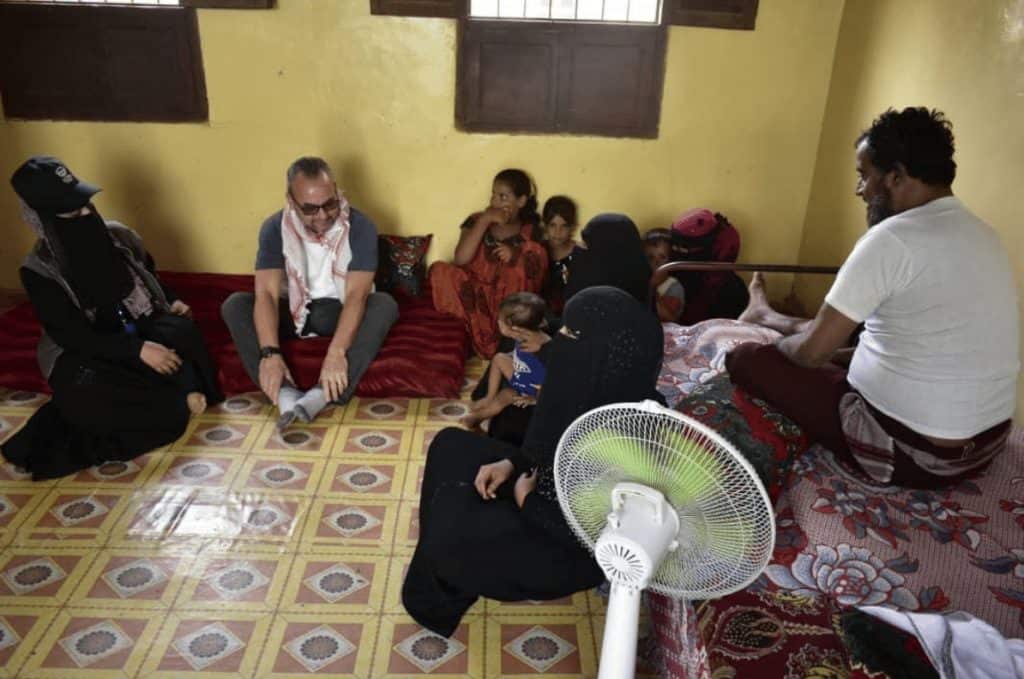 Three months ago, Esa was wasting away from a lack of food. Due to nationwide instability, there was little in the small Yemeni village of Al-Noba for the one-year-old to eat. Though the rest of his family also suffered from hunger, little Esa suffered most of all. His arms were thin, his baby fat was gone, and his former playfulness was replaced by lethargy and fatigue.
"It was indescribable," his mother, Aswan, said. "I felt pain from the bottom of my heart because I could do nothing to help him."
When ADRA came to his village to assess the need, they found starving families and malnourished children. Esa was among those sent to a clinic for hungry little ones just like him. There, he was given medication and a special dietary program designed to combat malnourishment. In addition, his family was selected as beneficiaries of the food basket program, which provides those in need with rice, milk, eggs, yogurt, cheese, and sugar.
Now, little Esa isn't so little anymore. Thanks to this lifesaving intervention, the toddler is growing day by day, playing like other children, and can get back to being a kid again.