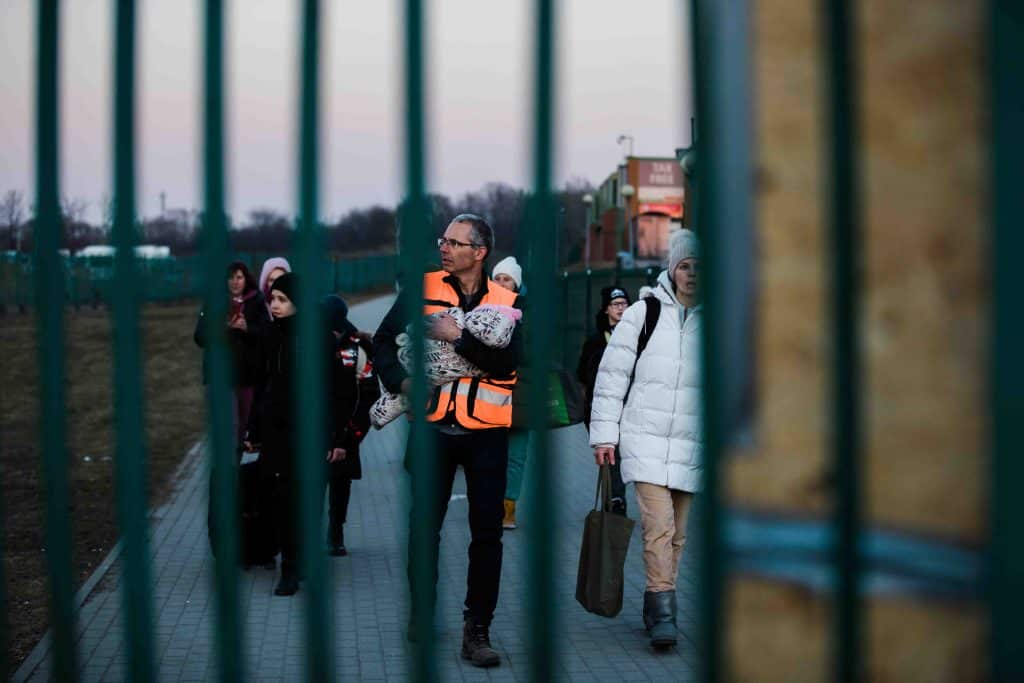 Every year, ADRA celebrates World Refugee Day on June 20, as well as the Seventh-day Adventist Church's World Refugee Sabbath, which falls on the Saturday before World Refugee Day. We want you to love these days as much as we do, so here is a little background on why this topic is so important!
Fast Facts
A refugee is someone who has been forcibly displaced from their home country due to persecution, war, or violence. There are currently over 32.5 million refugees in the world.
If someone is forcibly displaced, but remains within their own country, they are called an internally displaced person, or IDP. 53.2 million people in the world are IDPs right now.
An asylum-seeker is someone who is seeking international protection but whose refugee status has not yet been determined. There are 4.9 million people currently seeking asylum globally.
There are 103 million people displaced from their homes, 41% of them being children.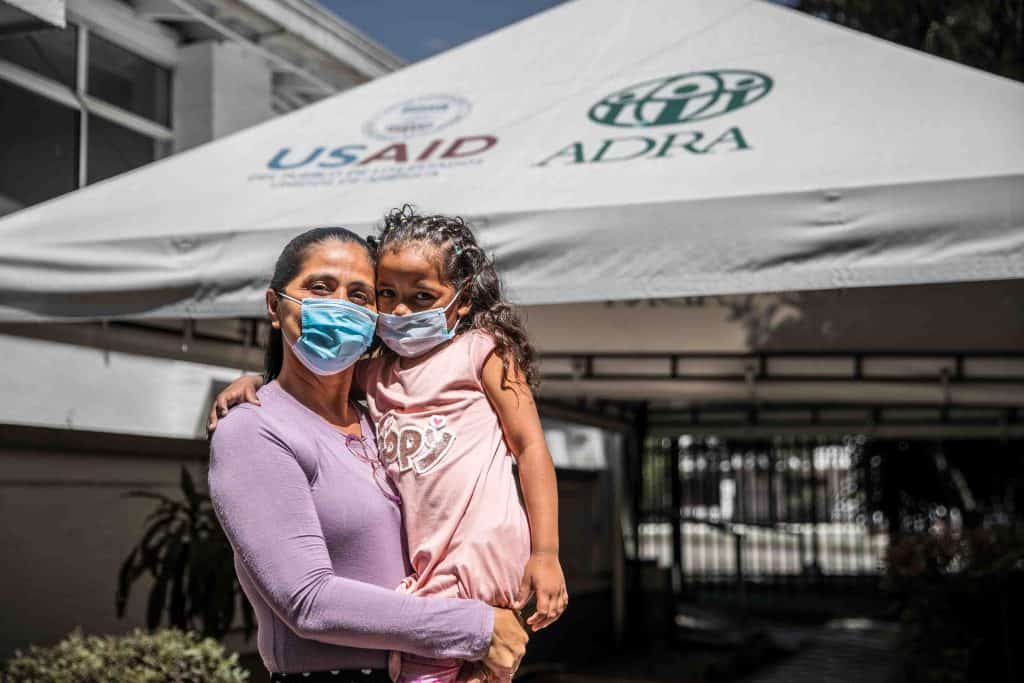 Why Are There Refugees?
You have likely seen plenty of headlines about refugees from Syria and other countries where communities became too unsafe due to regular violence. While these are obvious examples of how families end up becoming refugees, there are many less visible reasons, too.
The impact of COVID-19 on many around the world is a recent and devastating example. The disruption of the pandemic and loss of income along with it is estimated to be pushing as many as 115 million new people into extreme poverty!
Likewise, climate change forces countless vulnerable individuals from their homes as ecological risks continue to make it too dangerous to stay where they are.
And while many assume that wealthy countries host the majority of refugees, the fact is that 74% of refugees are hosted in developing countries. The United States has hosted just over 3 million refugees since the Refugee Act was passed in 1981.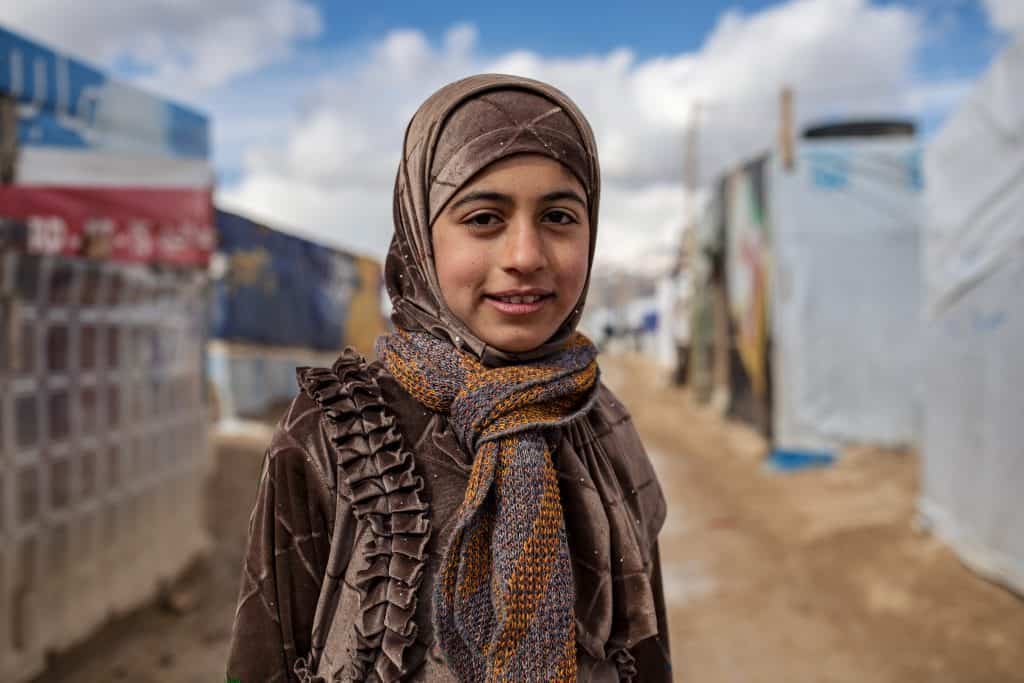 The Effects
As you can imagine, being forced from the community you know and the life you love can take a major toll on those who are displaced. Picture yourself fleeing with nothing but what you can carry and not knowing what your future will hold.
Refugees are often at high risk of sickness due to living conditions. Not all refugees live in refugee camps; some are housed in local communities or provided other accommodations. But those who do rely on shared facilities or communal living arrangements often have limited access to water, sanitation systems, or health facilities, making the spread of illness even easier.
Around half of all refugees are children under the age of 18, and they suffer the most from being displaced. These kids are at higher risk of violence, illness, and long-term mental health issues. Refugee children are also five times more likely to be out of school than their peers, with almost 4 million kids missing out on their education!
What You Can Do
While the topic of refugees and other displaced people can be a heavy one, it's important to keep the conversation going. Don't know where to start? You can download ADRA's conversation guide, along with other resources to stay informed, raise awareness, and more at ADRA.org/worldrefugeesabbath.