When Gary and Florence went online to make a donation to ADRA, they didn't expect a mistake to turn into a blessing. As Gary told us, "It was more than a token donation and was intended as a one-time donation, but I made a mistake and somehow it became a regular monthly donation."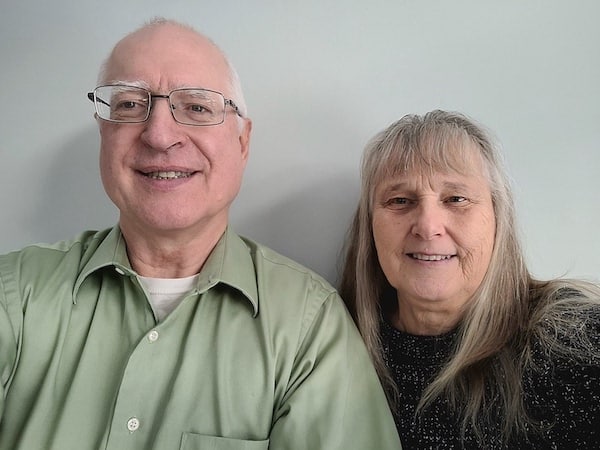 Gary knew that a monthly commitment like this wasn't something they could sustain as retirees. But, shortly afterwards a call came from the employer Gary had previously worked for, asking for his help with some work from home. Before they knew it, the couple was blessed to give more—something they didn't expect in retirement! 
Instead of cancelling their accidental monthly support to ADRA, Gary and Florence decided to keep the generous commitment as one of their favorite ministries. To date, the couple has been able to sustain their monthly generosity for seven years!
"Praise God for His rich goodness towards us and the heritage of faith we have," said Gary.
Regular support of any amount is a blessing to ADRA's ministry. Learn more about how you can make an impact for communities around the world through the ADRA Angels monthly giving program today.