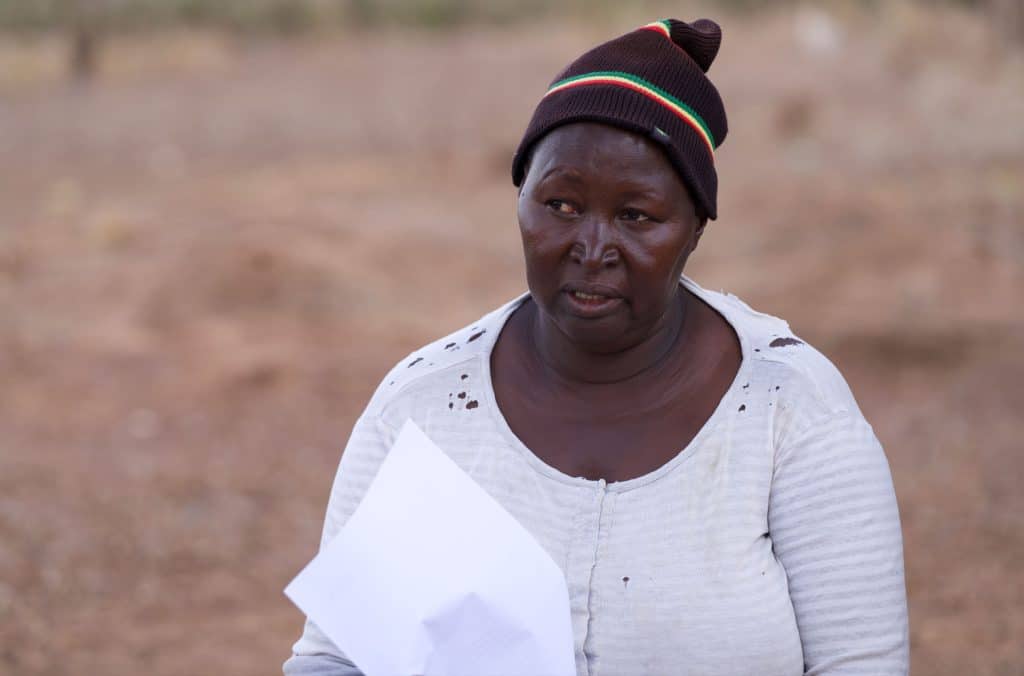 The Horn of Africa is experiencing the worst drought in four decades, and many leave the region in hopes to better their livelihoods. Regina is one of the millions of people impacted by the drought that has left 80% of the region food insecure. This is her story, and her fight for her and her family's life.
ADRA: Tell me a little bit about yourself.
Regina: "I live in this house with my adult daughter son, and three grandchildren. My husband passed away 12 years ago. He is the one who taught me how to farm. We planted pigeon peas, mung beans, black-eyed beans, and corn. It has been very hard raising children and providing for the family without him."
ADRA: Have you been able to plant this year?
Regina: [With tears in her eyes] "I have no hope to plant this season. I have been doing that for the past two years and it hasn't rained. The seeds they in the ground and then after a while, they just rot."
ADRA: Are you able to water your garden from the tap you have?
Regina: "I must pay for water, it is metered. It is five shillings for every jerry can. The water fees pay for the repair of the community pump. I only use water to cook and water the livestock. I have 5 goats."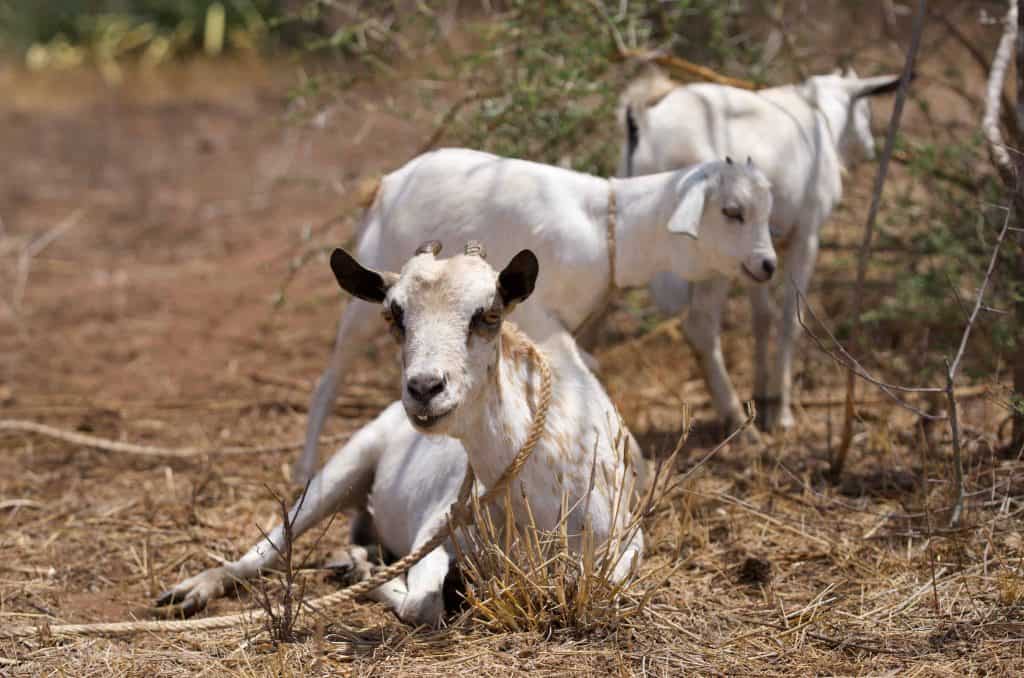 ADRA: Do you have any other livestock?
Regina: "I had 2 cows. They died from lack of food back in February. The cows also helped me plow my large fields. That is also another reason why I haven't planted. I am too weak to do it by hand. I used to have 16 goats. I would sell some of my goats, but I can't even do that. They are too thin. Someone came last week to look at them. After seeing them, he said he couldn't buy them because they are too sickly."
ADRA: How did the ADRA food distribution impact your family?
Regina: "The grandkids were at school every day! All of us had so much energy because we were eating multiple meals every day. I even built that fence behind me! I had so much energy.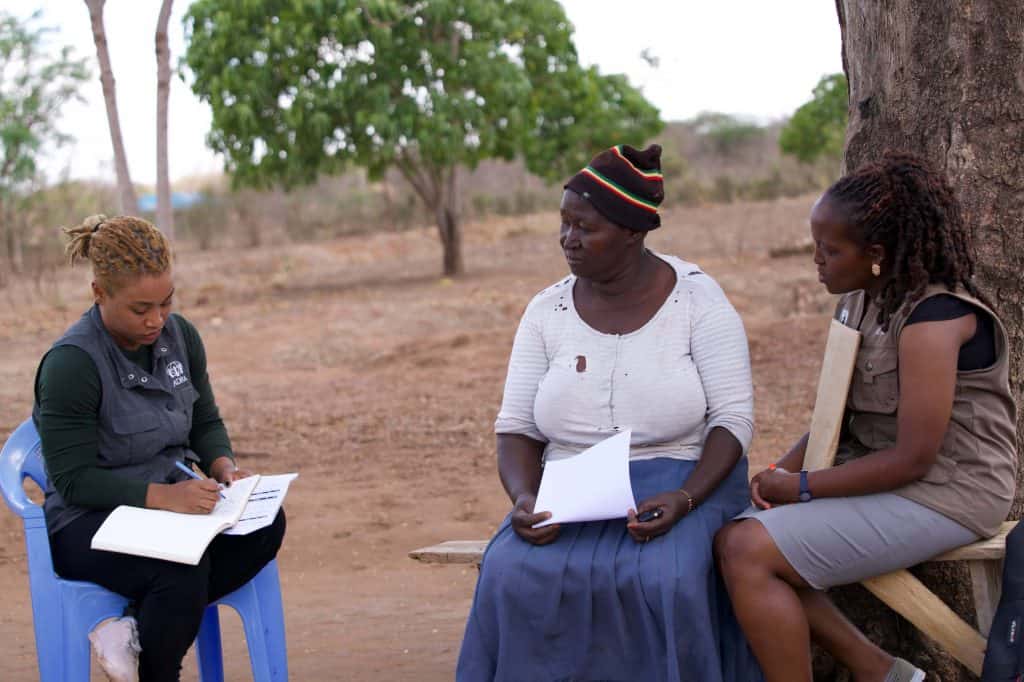 The ADRA school feeding also helped my kids because if there was no food at home at least they could get good at school"
ADRA: What is your biggest concern right now?
Regina: "My biggest concern is food. There is no food. And the kids schooling. They are often sent home because of unpaid school fees."
ADRA: Is there anything you would like to tell the world?
Regina: "Can we have more food? IT hurts me to see my kids come back from a long day at school to nothing to eat. Rain would solve all of my problems, but I have to just wait on God."
The drought in the Horn of Africa is a dire situation. Our teams continue to respond to this crisis.