Rosalia Mbula has been waiting for the rain to plant her crops since 2020.
She chuckles sarcastically as she recalls the last time her vegetable garden bloomed:
"My most recent full harvest was in October of 2019. I grew 90 kg of cowpeas, 90 kg of pigeon peas, and 15 kg of mung beans. I saved everything. My family needed every bit of food they could get."
The 42-year-old single mom lives in Kibwezi, a province in southern Kenya. The region has not received adequate rainfall in recent years. Rivers that once flooded the area have long since dried up.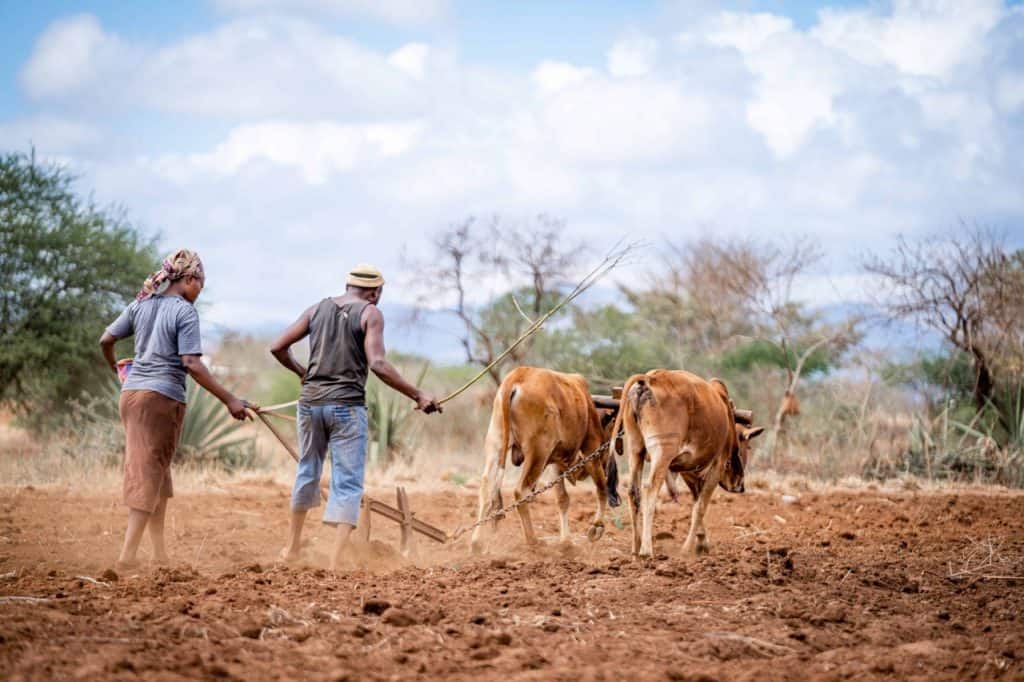 The harvest she remembers lasted four months, getting her through the end of the year, but then they were hungry again.
"I was hoping for rain so we could have another year of harvest."
Rosalia's husband was killed in a tragic accident the previous year. She has been the sole provider for her four children since then. When things got tough, she sent her three older children to live with relatives.
Her youngest child, a 15-year-old boy, remained at home with her. She could barely support the two of them. "My son told me this morning that he's going to walk around and look for odd jobs." Rosalia described the morning search that many people in her neighborhood undertake. Knocking on neighbors' doors, offering to do small jobs in exchange for petty cash or a meal.
For the time being, ADRA has launched the Mukeni Drought Response Project to make life a little easier for families like Rosalia and her children. The community has begun harvesting ADRA's drought-resistant seeds, and the project's food rations have assisted many more families in the region in meeting their nutritional needs.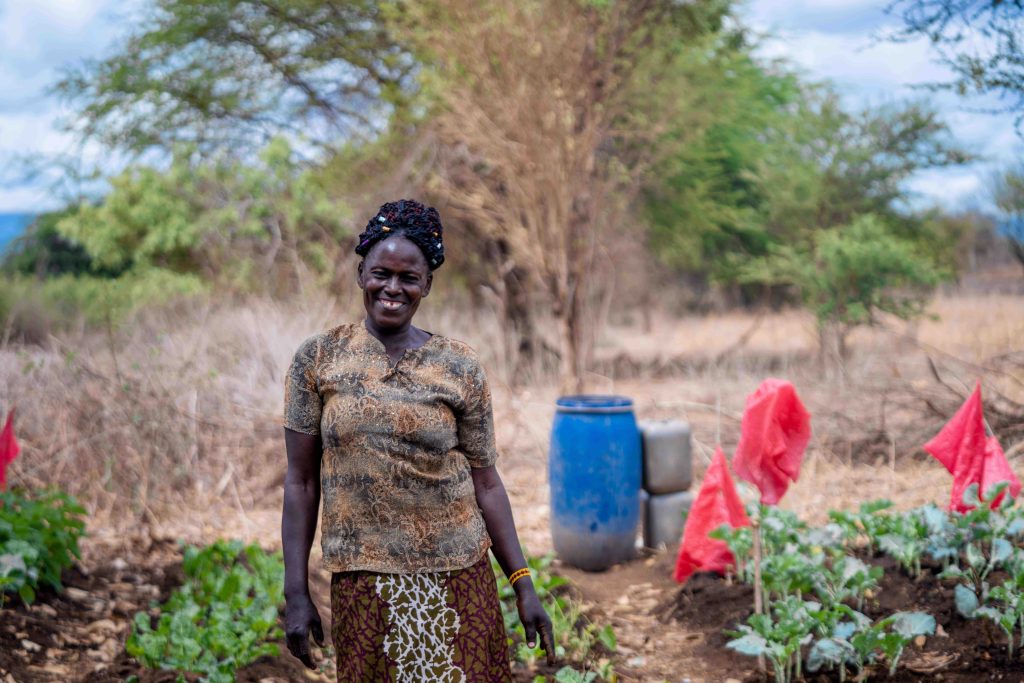 Rosalia has even found a way to make a living off the money she saved from not having to buy food while receiving ADRA's rations. She started renting a small room in town and opened a small food shop. Despite not having enough water to support a full garden, Rosalia planted a small kitchen garden behind her house to grow kale and beans for cooking at her shop.
The Mukeni Drought Response has helped provide immediate relief to Rosalia and her community. They are grateful for ADRA's assistance and care, which allows them to survive during this ongoing drought and hunger crisis in the Horn of Africa.