Every gift in our Kids' Gift Catalog was chosen just for kids. These are gifts that will catch their interest, spark some thoughtful conversations, and hopefully teach them how much of an impact they can make at any age!
Plus, each gift comes with a free, downloadable coloring sheet. Use it to keep the conversation going or as a fun way to make a memory.
We created this quick gift guide to help kids of all ages better understand the gifts in the Kids' Gift Catalog, and we hope you'll share it with the children in your life.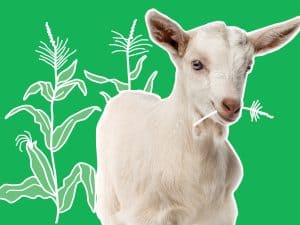 Goats
These furry little world changers are always a favorite for us! They're also a favorite for families who don't have enough food to eat or enough money to take care of their needs.
What's so great about goats?
Goat milk is nutritious for families, and so is the cheese that's made from that milk.
Families can sell extra milk and cheese at their local market to earn money for their needs, like food, medicine, and sending children to school.
They take up less space and eat less food than bigger farm animals, plus they can live in all kinds of environments.
As goats have kids (that's what baby goats are called!) the benefits grow with the size of the herd.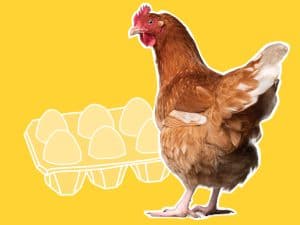 Chickens
Our feathered friends are an EGGScellent way to make a difference for families around the world.
Why should I choose a chicken?
One word: Eggs! Packed with protein, eggs are a nutritious benefit for families.
Selling eggs is also a great way for a family to make money.
Chickens are easy to care for, don't need a lot of space, thrive on a diet of scraps, and even eat some harmful bugs.
This one is a little gross, but chicken poop is really great for fertilizer.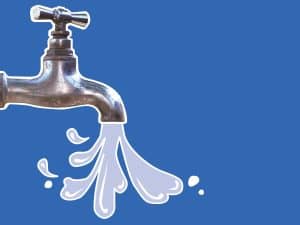 Water
There is no better way to make a splash than with clean, safe water. But, millions of kids around the world don't have water or only have water that is filled with germs that make them sick.
What's so wonderful about wells?
Water from wells is safer than open water sources and won't make people sick when they drink it or use it to clean food.
Kids sometimes have to walk far away to find water every day. Having a well close to home means they can be safe in school, playing, or doing other things instead.
A well doesn't just help one person or one family, it's a gift that can benefit an entire community.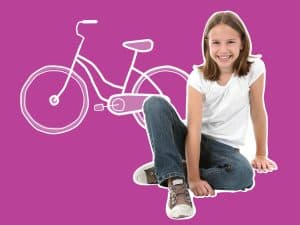 Orphans
There are kids just like you all around the world who don't have parents to care for them, keep them safe, and make sure they have everything they need.
What does an orphan need?
One of the most important things that all children need is nutritious food to help them grow up healthy and strong.
Shelter is also important because it keeps kids safe and warm (or cool if they live somewhere hot.)
School may not be every kid's favorite, but a good education is life-changing for children everywhere.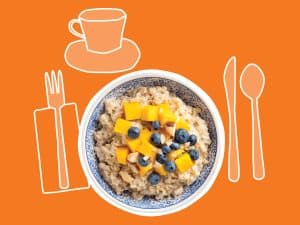 Meals for Kids
Your favorite meal doesn't just make you happy, it fuels your body to play, learn, and grow. Millions of kids have empty tummies, which means their bodies' "fuel tanks" are empty too.
Why are school lunches so important in fighting hunger?
A warm, nutritious school lunch can help a child focus on their studies and learn better.
It also means they have the energy to play more and have a lot more fun!
If kids have lunch at school, it's one less meal a family has to worry about. Families are more likely to send their children to school and kids are more likely to get a good education.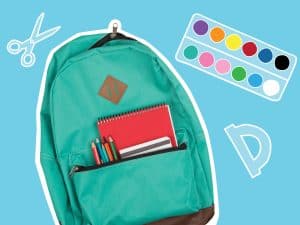 Equip a Student
No matter how we feel about back-to-school time, many of us can't help but look forward to shopping for fun school supplies. Now, you can share your passion for pencils, notebooks, and more with students in need in other countries.
Are school supplies really that important?
If a child's family can't provide their own supplies, there are no other options to help in many schools and communities around the world.
Keep in mind school supplies are usually the bare minimum for most, and can include things like shoes so kids don't have to make the long walk to school barefoot.
When families don't have to pay for school supplies, they can spend their money on food, medicine, and other essentials.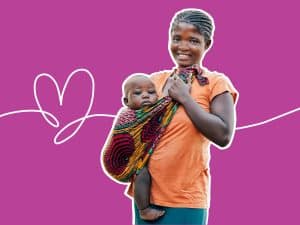 Love Gift
If you're like us, it can be hard to decide which gift to choose. Sometimes you just want to be there for someone and give them exactly what they need when they need it. This is why we created the Love Gift!
So, what am I actually giving when I give a Love Gift?
The Love Gift is support that goes where it's needed most.
Your gift may help someone who is facing a natural disaster or crisis like what's happening in Ukraine.
Love Gifts can also be used for a project that provides clean water, food, education, or other important resources to a family.