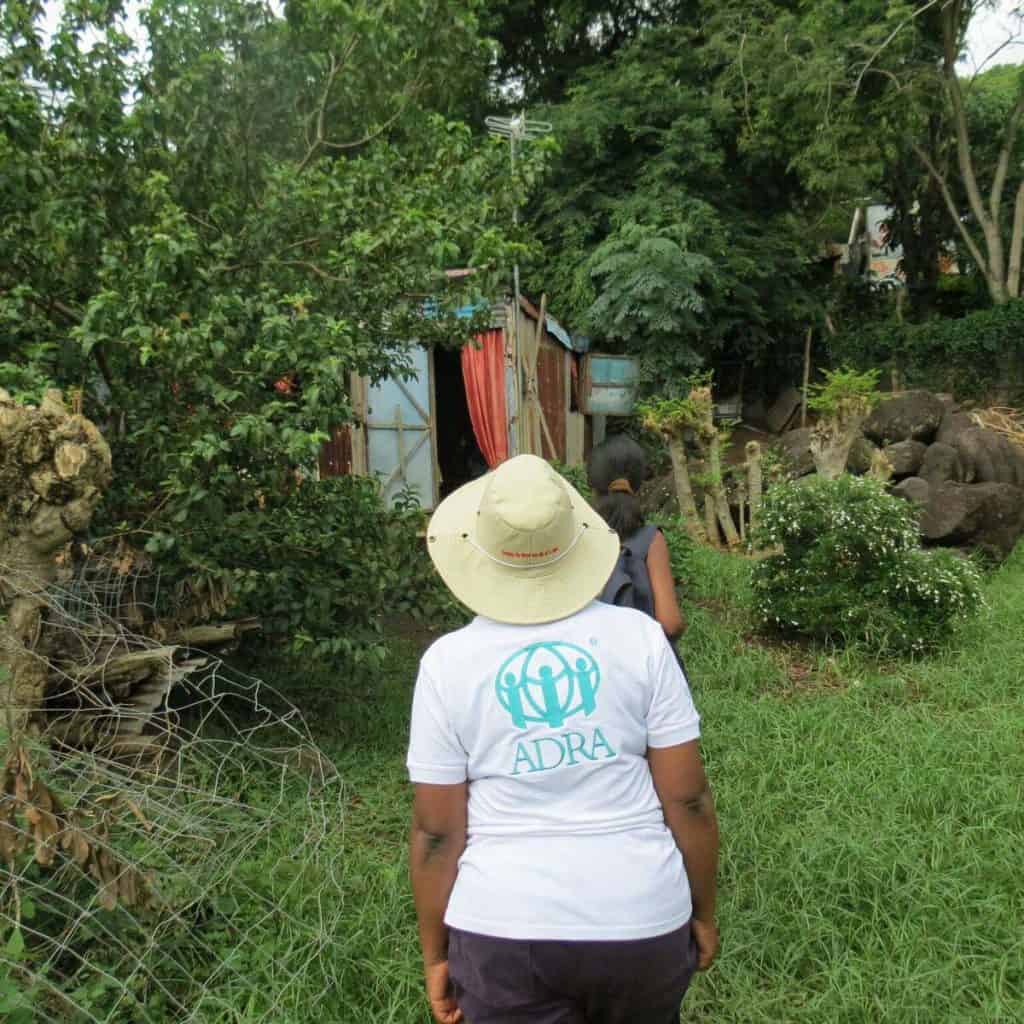 Hannah Ndongu, the Director of Emergency Management at ADRA Africa, shares with us her remarkable journey of over two decades of service as a humanitarian.
Ndongu's journey with ADRA began in 1997, a year that marked the start of her unwavering commitment to serving vulnerable communities across Africa. Over the years, she has witnessed the power of compassion and resilience in the face of adversity.
"The work I have been doing in ADRA has been very fulfilling," Hannah shares with a heartfelt smile. Her focus on working with women and children in conflict-ridden countries and disaster-stricken regions has been a driving force behind her dedication. The positive change she's witnessed in the lives of those she's helped has been a constant source of motivation in her mission to serve.
"When you get on the ground, you see the impact," she says. The sight of communities being nourished, children receiving essential vaccinations, and displaced families finding shelter have left an unforgettable mark on her.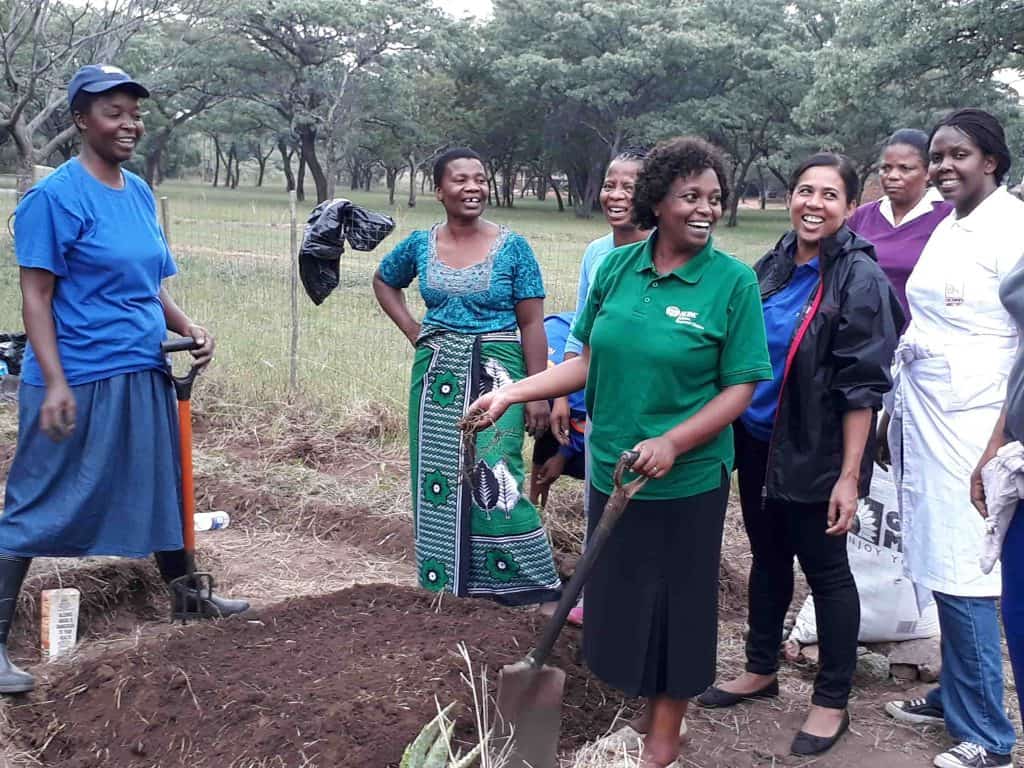 Hannah's experiences in the field are filled with stories of challenges and empowerment. One particularly moving story took place in the Democratic Republic of Congo, where Hannah worked closely with women in a program advocating for their rights to be heard. She recounts the story of a woman burdened by a cycle of abuse and cultural restraints. The woman, despite facing immense challenges, found her voice with ADRA's support. With community engagement and intervention, the issue was addressed in a dignified manner, leading to the reconciliation of a troubled family.
"It's moments like these that remind me of why I do what I do," Hannah reflects. Her dedication to helping individuals continues to result in wide a community change that exemplifies ADRA's mission. For Hannah Ndongu, ADRA is more than an organization; it's a voice for the vulnerable and marginalized.
"My ADRA, my story is to be a voice to the vulnerable and marginalized women."