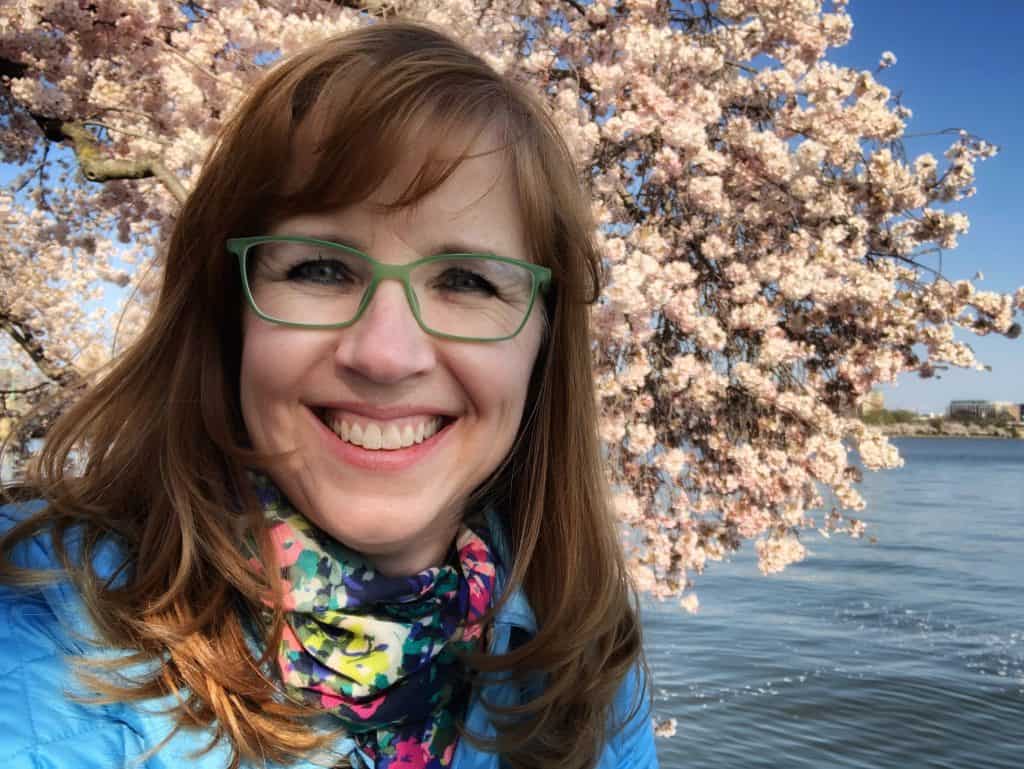 One of the most effective ways you can support ADRA is to join our monthly giving program, ADRA Angels! With the growing popularity of monthly giving, we get a lot of questions about ADRA Angels, so we sat down with our Associate Director of Annual Giving, Shelley Nolan Freesland, who manages the ADRA Angels program. She shared with us answers to your most-asked questions in the Q&A below!
Who are ADRA Angels?
Shelley: Angels are some of our most passionate and generous supporters. They are people who know that giving an automatic monthly gift is the best way of making a difference in the world. Donors who make this commitment become part of a special family called ADRA Angels, joining others who are dedicated to ensuring that everyone can live as God intended.
Why is monthly giving so popular?
Shelley: People realize that their favorite charities can function best when they have a steady stream of funds to rely on. Monthly donors like ADRA Angels know that their regular gifts enable the organization to plan ahead and to keep programs running without interruptions. And that is a huge blessing to the people around the world who are relying on their support.
What are the benefits of being an ADRA Angel?
Shelley: Angels are people who want to help others in need. Once they have made a commitment to monthly giving, they have the satisfaction of knowing that they are fulfilling this desire. They have the confidence of knowing their gifts will be put to use quickly, wisely, and professionally.
That's the internal benefit. From a practical point of view, monthly giving is incredibly convenient. Angels can sign up to make gifts through their credit card or direct debit, and then their gifts arrive at ADRA, well, automatically! Many monthly givers feel that spreading out their giving throughout the year helps with their personal budgeting and in fact enables them to be even more generous.
Finally, since Angels make a special commitment to us, we make special commitment to them in return, by keeping them more closely up to date on the impact they are having. We do this through exclusive print and emailed stories and reports, and we'll be adding phone calls as well.
Can I still be an ADRA Angel if I can't afford much?
Shelley: Even gifts as modest as five dollars a month add up to significant impact over a year…or multiple years. That's the beauty of regular giving, for both the organization and the supporter with a caring heart.
Can I make additional donations to other special causes, like feeding hungry people or providing clean water?
Shelley: Oh yes, many Angels make extra gifts to programs that are especially dear to their hearts. When I became involved with the ADRA Angels program, I was (very pleasantly) surprised to see how many Angels did send us further one-time gifts throughout the year, in addition to their automatic support.
What if I need to make a change to my monthly donation amount, want to cancel, or have another account concern?
Shelley: Don't hesitate to contact our team at 1.800.424.ADRA (2372) or Hello@ADRA.org. We're ready to help with updating your credit card, changing your monthly amount or payment type, and even pausing your gifts for a time until you're ready to resume.
What do ADRA Angels tell you about their motivation for giving?
Shelley: Each Angel's testimonial is unique and precious. Perhaps this short quote from a long-time Angel sums it up best: "I know there are always needs, and I want to constantly contribute and be a part of efforts to fulfill those needs."
Are you ready to make a greater impact through monthly giving? Become an ADRA Angel now!