The Adventist Development and Relief Agency is the humanitarian arm of the Seventh-day Adventist Church, a Christian faith that believes in, and practices, the messages of Jesus Christ. What are those messages? There are many, but the one that most energizes and guides us is found in Micah 6:8.
"He has shown you, O mortal, what is good.

And what does the Lord require of you?

To act justly and to love mercy

and to walk humbly with your God."
Those are powerful words. And they are not optional. The Lord "requires" justice, love, mercy, and humility. The Lord "requires" action.
That is why ADRA works tirelessly every day to serve as the hands and feet of Jesus, so all may live as God intended. That is why we operate in more than 100 countries around the world, so that vulnerable people of all races, sexes, nationalities, religions, and languages can find help, hope, and healing.
The Seventh-day Adventist Church helms some of the finest health and education institutions in the world, and the humanitarian arm of the church is no exception. For decades, ADRA has partnered with thousands of generous donors to serve and save millions of people in need. We plan to keep that up until the second coming of Christ.
Still unsure? It is entirely justified to be concerned about where your money is going and how it is being used. To help put your mind at ease, here are 5 reasons you can trust ADRA.
1. The Proof is in the Data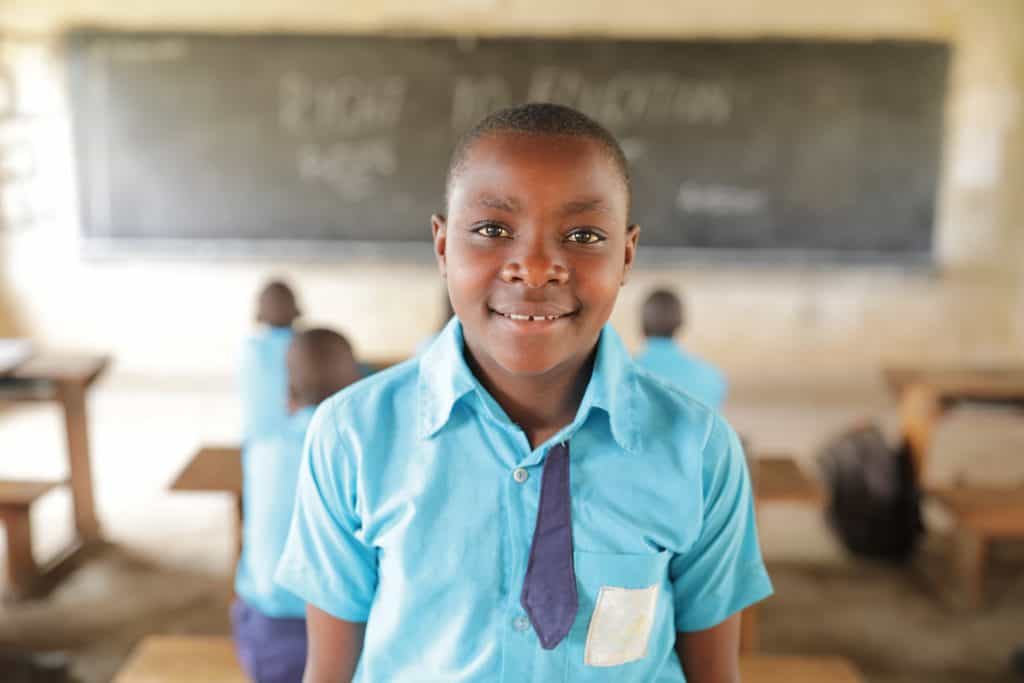 In 2019 alone, ADRA invested $324 million dollars across 1,181 projects to change the lives of 14 million women, children, and men. In just one year.
That all might sound a bit too theoretical still. What projects? What people? Where, exactly?
ADRA works where there is need on six continents. Often, that need is the same. Starvation. Disease. Disaster. But it is more than just these crises. In 2019, ADRA invested in the livelihoods of more than one million people. That means empowering small businesses and farms; supporting village savings and loans; training single mothers and desperate fathers to provide for themselves and their families for the short and long term.
Still want more proof? Check out our annual reports at https://adra.org/financials and see the data for yourself.
2. 90 Percent of your Donation is used for Direct Humanitarian Services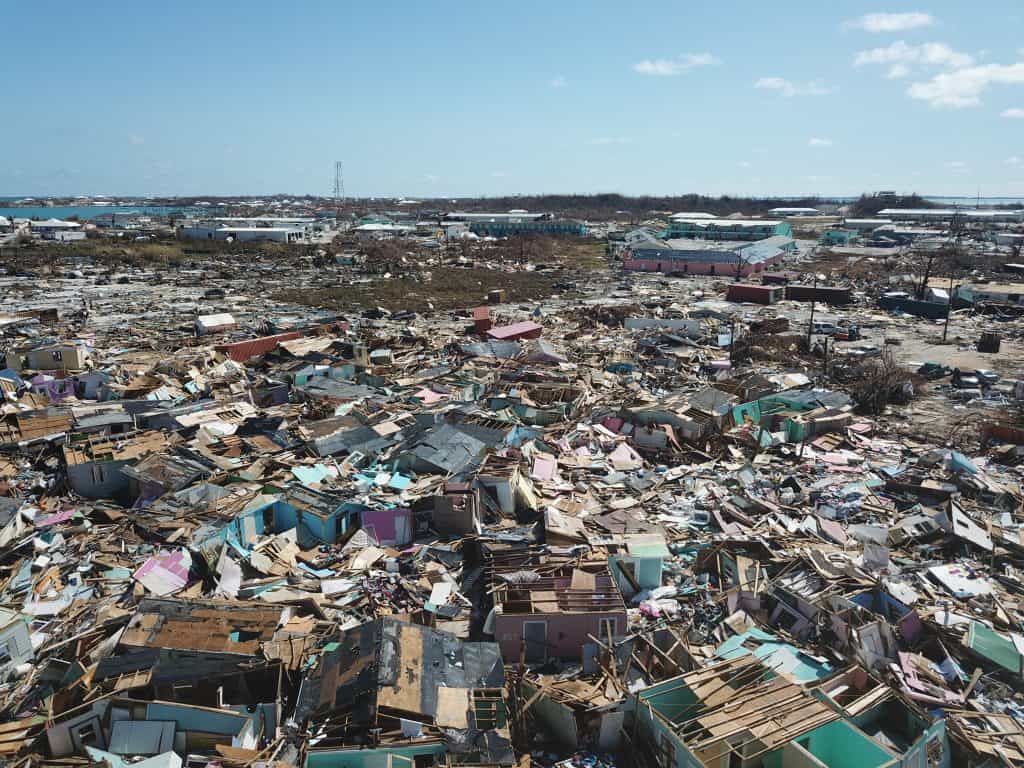 For every $1 dollar you send to ADRA, we invest no more than $.10 cents in administrative and operational costs to keep the global agency performing at a high capacity. The other $.90 cents, or more, goes straight to the projects you care about: goats for widows; classrooms for eager children; clinics for overlooked communities; hospitals for the sick; emergency food and water for disaster victims.
Here is the official statement, which you can read in its entirety online at https://adra.org/policies:
"ADRA endeavors to make the best use of your donation which means that at least ninety (90) percent of your donation is used for direct humanitarian services."
Your donation means a lot to us. Your donation means even more to those whose lives will be changed because of it. Our policies ensure the money is used as responsibly, transparently, and effectively as possible.
3. Our Adventist Network Spans the Globe
When Hurricane Dorian struck The Bahamas in 2019, few humanitarian agencies were equipped to respond to the disaster right away. Not ADRA. Because of our network of Adventist churches on the hard-hit islands of Abaco and Grand Bahama, we were able to respond in the immediate wake of the Category 5 hurricane.
First, we provided hot meals and bottled water in the parking lot of our churches. If people could not get to the church, our team of volunteers delivered the supplies to them. Once the immediate needs were met, we began to work with local schools to make sure students would have the supplies and infrastructure necessary to resume their education.
This model of church engagement is not unique to The Bahamas. All around the world, ADRA and the Seventh-day Adventist Church work hand in hand to meet the needs of the most vulnerable.
During the height of COVID-19, ADRA invested nearly $26 million into 422 projects designed specifically to fight the fallout of the pandemic. Of those 422 projects, 70 percent were implemented with the direct involvement of our church.
This global network of churches and volunteers allows us access to places and people that many other organizations simply cannot reach. Together with our church, ADRA continues to make meaningful change in rural, nearly inaccessible, communities all around the world.
4. Our Work is Sustainable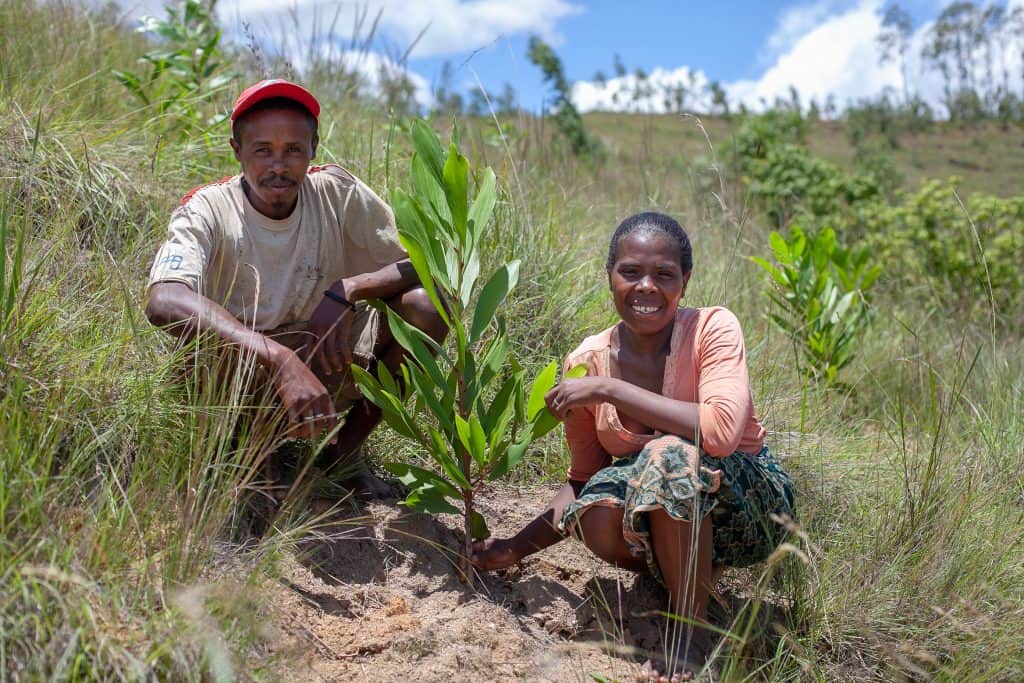 People often think that ADRA is defined only by emergency relief—earthquakes in Indonesia; cyclones in Mozambique; hurricanes in Bahamas. We do respond to emergencies such as these, and we always will, but the truth is that most of our work is devoted to development. In 2018, only 15 percent of our total network response was in emergency response and preparedness. The remaining 85 percent was devoted to community development. Those trends remain consistent today.
Some natural disasters are inevitable, and when they happen ADRA responds. But poverty, hunger, and illiteracy are not inevitable. Early child marriage and preventable diseases are not inevitable.
By focusing on building the sustainable strength of vulnerable communities, ADRA is working to root out poverty and human suffering for today and for the future. We do not simply drill a well in a dry place and leave. Instead, we partner with the community to create a culture of hygiene and sanitation. We train leaders on operations and maintenance of the new water point. We empower long-term survival and growth.
The most literal example of our focus on sustainability is a project in Madagascar to reforest eroded farmlands. In rural parts of the island nation, we have partnered with communities to create a culture of environmental stewardship and sustainable farming. As one farmer and community mobilizer in Madagascar explained, "I hope my grandkids will inherit a good and green environment. They will be able to say, 'this is what my grandparents planted for me.'"
ADRA is not interested in a relationship defined by giving and receiving. We are interested in partnering with vulnerable communities to implement generational change.
5. We Are Locally Driven
ADRA values diversity in our organization because we work with a diverse population of men, women, and children across the globe. We could not work to provide food vouchers and health care in Yemen without our Yemeni staff and volunteers. It would not have been possible to respond to Hurricane Dorian in the Bahamas without our Bahamian church members. When we fight the deadly surge of COVID-19 in India, it is with the leadership of our Indian colleagues.
We think globally because we operate globally. Anything less would be a disservice to the millions of people we help every year and a poor representation of our Christian faith.
Ready to Donate?
Serving as the hands and feet of Jesus is not a casual commitment. Our faith in Christ is at the center of everything we do. It is in our financial statements. It is in our professional policies. It is in our hiring practices, our emphasis on environmental stewardship and generational sustainability, and our connection with our global Adventist network of churches. Christ's mission on Earth is our same mission today.
If that inspires you, join us! Your generosity can save a life.
To learn more about ADRA, visit us at www.ADRA.org. To donate, visit ADRA.org/donate or give over the phone at 1.800.424.ADRA (2372).