Women and Children in Five Provinces Receive Nutrition Assistance
ECUADOR (February 12, 2021) – The Adventist Development and Relief Agency (ADRA), the global humanitarian arm of the Seventh-day Adventist Church, provided food assistance to 16,584 vulnerable families in COVID-19 affected provinces in Ecuador.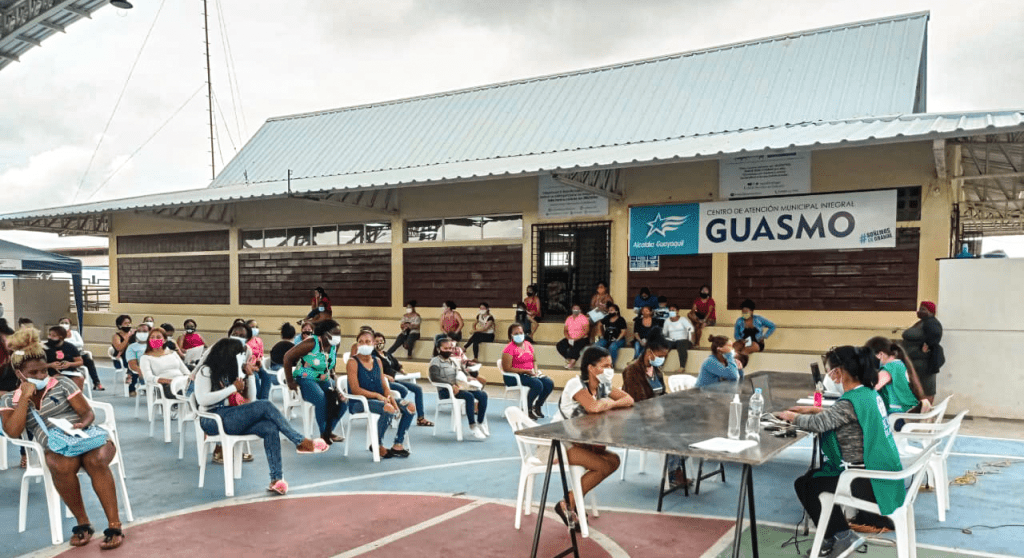 Pregnant women, lactating moms, and families with children under five years of age received food stamps, redeemable through a chain of supermarkets in the South American country.
"Since the beginning of the pandemic, ADRA has mobilized resources in Ecuador and pledge its solidarity to provide food assistance to thousands of affected families. Thanks to the support of the World Food Programme (WFP) and the United States Agency for International Development (USAID), we have contributed to improving the nutrition of children and their families through healthy and nutritious food, the dissemination of education and prevention messages," says Javier Espejo, ADRA's country director in Ecuador. "This assistance came at a time when families needed it most. I express my gratitude to God, to our donors, and to the entire ADRA team for allowing us to fulfill our mission."
ADRA launched the project through funding assistance from the WFP and the USAID. The international humanitarian agency has established alliances with these trusted partners to deliver monetary cash transfers through nutritional support vouchers to families in need in Ecuador and other communities around the world. Beneficiary families from the Ecuadorian communities of Pichincha, Manabí, Los Ríos, Guayas and Santa Elena received a redeemable food coupon valued at $240.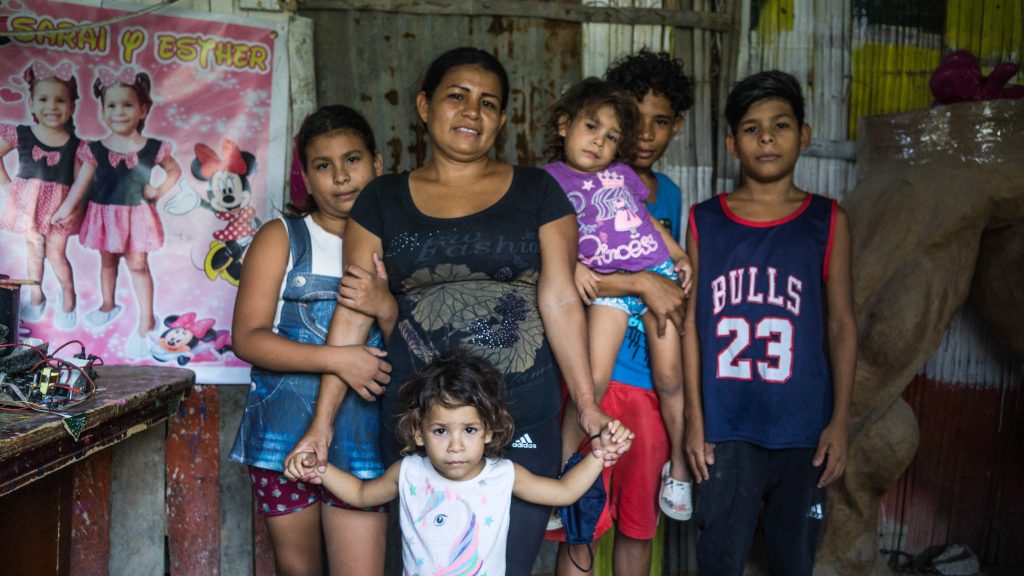 "When ADRA called me to pick-up the food voucher, I wanted to cry. This food assistance came in at an unexpected moment. Now I feel very grateful because I still have groceries in my small fridge, and I have food to give to my children," says Alexandra Velasco, food assistance program recipient.
According to the Ministry of Health in Ecuador, there are *253,339 confirmed cases of COVID-19, *10,276 people who died from the virus and *4,692 people who died from causes related to the disease, reaching a total of *14,968 deaths in the context of the pandemic. (*These numbers are likely to change as more cases are reported.)
ADRA plans to continue implementing humanitarian assistance projects to support vulnerable communities during the ongoing coronavirus crisis. The relief agency will continue working to promote preventive measures against COVID-19 through health, water, sanitation and hygiene (WASH), food security, shelter, livelihoods, and human rights protection initiatives to help low-income and under-resourced families and children.
For details on ADRA's COVID-19 emergency response, visit ADRA.org/coronavirus.
Follow ADRA's response to COVID-19 in Ecuador on Facebook, Twitter or Instagram.
Journalists who wish to learn more about this story may email press@adra.org.
About ADRA
The Adventist Development and Relief Agency is the international humanitarian arm of the Seventh-day Adventist Church serving in 118 countries. Its work empowers communities and changes lives around the globe by providing sustainable community development and disaster relief. ADRA's purpose is to serve humanity so all may live as God intended. For more information, visit ADRA.org.