SILVER SPRING, MD (October 31, 2023) – The Adventist Development and Relief Agency (ADRA) is responding to the catastrophic earthquakes and multiple aftershocks that demolished the Herat province in Afghanistan on October 7, 11, and 15. The 6.3 magnitude earthquakes and powerful tremors, affected nearly 2 million people, causing significant destruction in hundreds of villages, and displacing thousands of people in the region.
According to the United Nations Office for the Coordination of Humanitarian Affairs (OCHA), the earthquake killed over 2,400 people, injured more than 10,000, and displaced over 21,000 people, with the death toll anticipated to rise as more rescuers reach villages. More than 20,000 buildings were also seriously damaged, including schools, hospitals, and markets.
"ADRA's emergency response teams have been assessing the damage and coordinating the distribution of critical supplies to survivors. With winter quickly approaching, we are scaling up our operations on the ground. We are concerned that people are living in open areas with few or no shelters, so we plan to assist as many families as possible who are in desperate need of life-saving support," says Kelly Dowling, ADRA International emergency response program manager. "ADRA remains committed to providing both immediate and long-term assistance to help rebuild lives and communities affected by the earthquakes."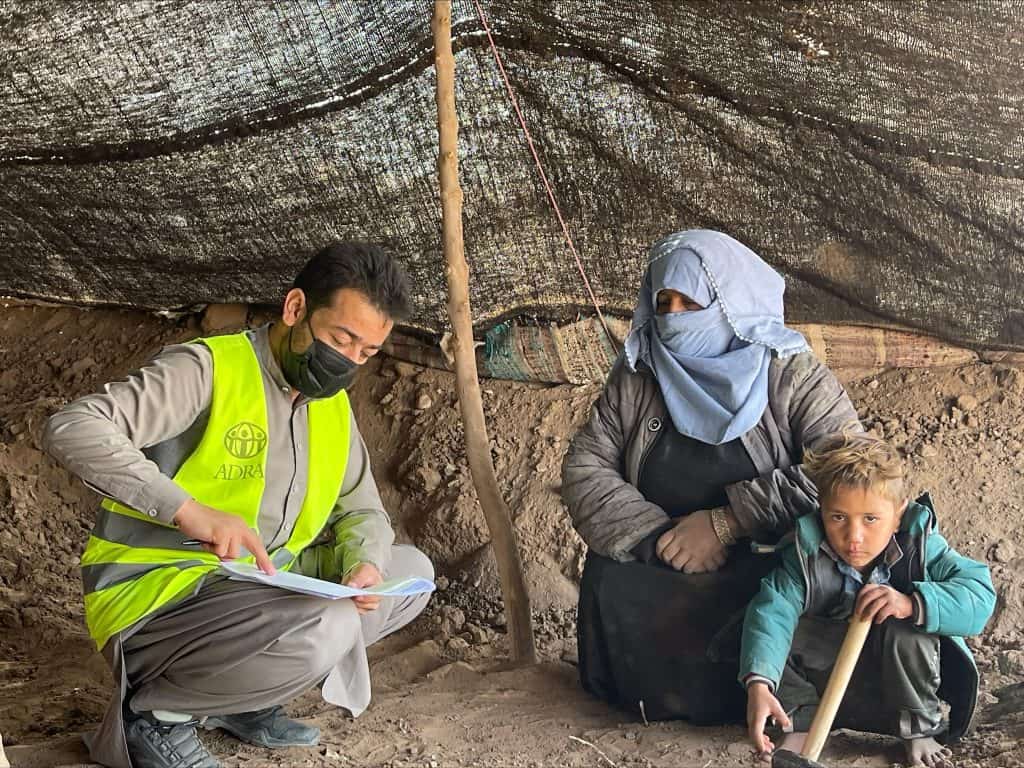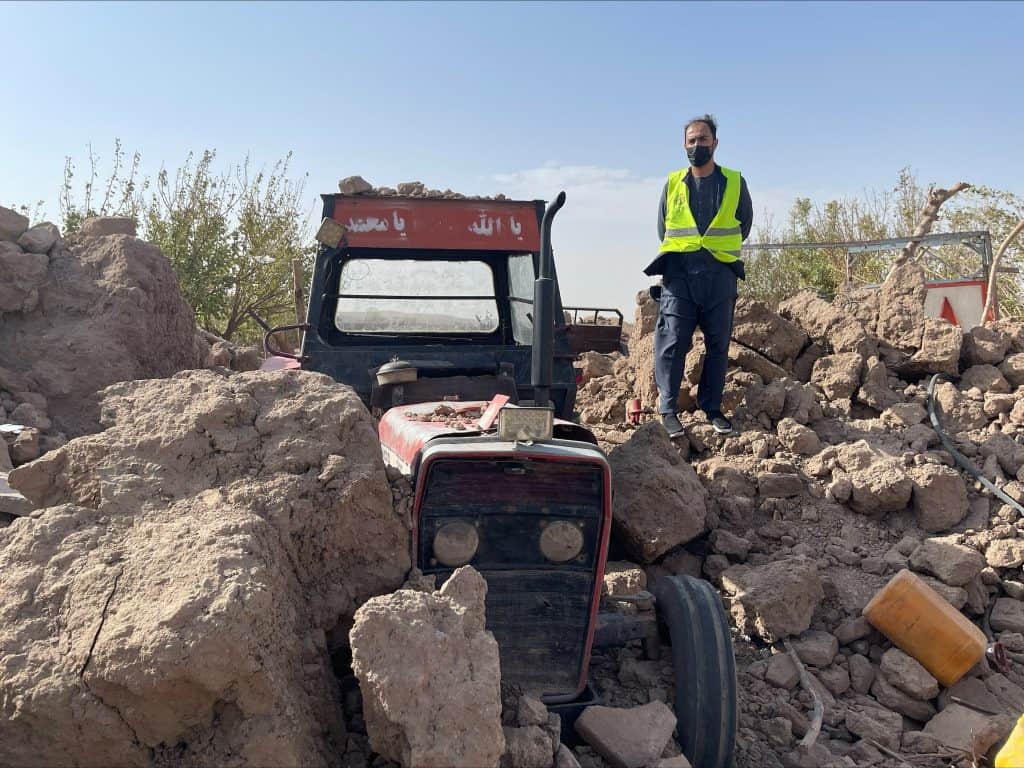 ADRA collaborates closely with local authorities and other humanitarian partners to ensure an effective response. The global organization prioritizes food distribution to women and children and seeks to offer basic house necessities, hygiene kits, tents, and blankets to affected communities.
ADRA has been providing humanitarian aid to refugees and serving the people of Afghanistan for over 20 years. Visit adra.org to discover more about ADRA's relief and development operations in the country and throughout the world and contribute to the agency's mission.