SILVER SPRING, MD (August 1, 2022) – The Adventist Development and Relief Agency (ADRA) has activated its disaster response team to assist in the aftermath of the severe earthquake that struck the Philippines on Wednesday, July 27.
The 7.0 magnitude earthquake in the Cordillera area ravaged the highland province of Abra causing landslides, demolishing houses, killing at least ten people, and wounding hundreds more. According to the National Disaster Risk Reduction and Management Council, about 50,000 people are presently displaced across the region.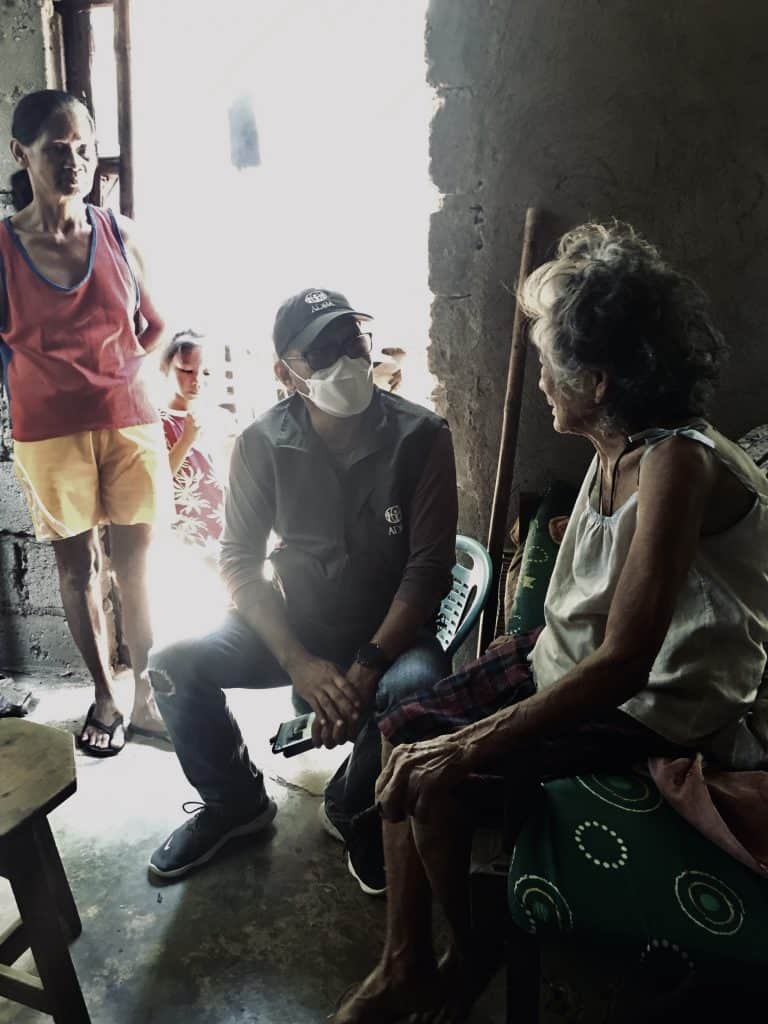 "ADRA International is heartbroken by this tragedy. Our priority is to deliver urgent help and refuge to families and children. ADRA emergency response teams have been on the ground assessing the situation to serve impacted areas. We have the infrastructure and capacity to respond quickly because ADRA International has been operating in the region for more than 35 years, assisting in similar disasters and improving the development of vulnerable neighborhoods," says Mario Oliveira, director of emergency management for ADRA International. "We are already collaborating with local authorities, the Adventist Church, and trusted partners to supply food and other services as needed such as water, shelter, and medical treatment to children, families, and residents in need. We are grateful to all who contribute to ADRA's humanitarian efforts and encourage everyone to keep the Philippines in their prayers."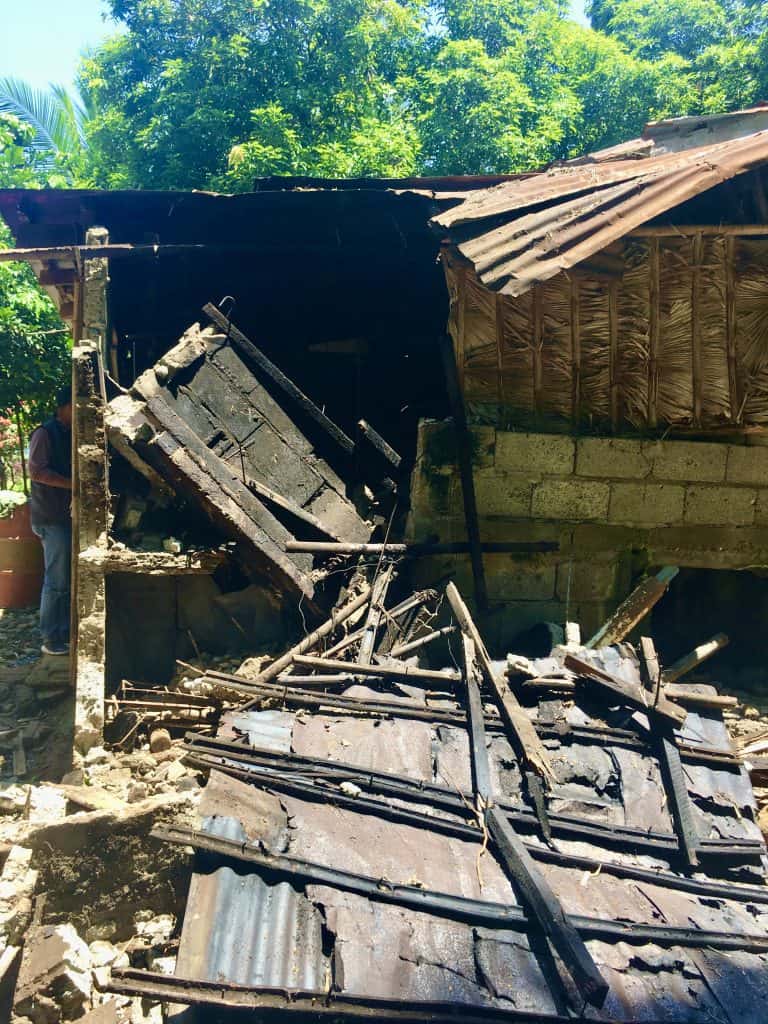 Visit ADRA.org to learn more about ADRA's relief efforts and how you can support the global humanitarian agency's mission.