SILVER SPRING, MD (September 1, 2022) – The Adventist Development and Relief Agency (ADRA) is stepping up emergency efforts to assist the more than 33 million people impacted by the monsoon rains in Pakistan. The unprecedented heavy seasonal rainfall and consequent floods have killed more than 1000 residents including children and displaced millions of people in the Sindh, Baluchistan, and Khyber Pakhtunkhwa regions.
"ADRA International is dedicated to assisting the people of Pakistan in this time of hardship. The devastation caused by big floods is worse than in previous years. Our emergency response teams are already on the ground performing needs assessments to ensure displaced families are safe and have vital supplies," says Mario Oliveira, director of emergency management for ADRA International. "ADRA is mobilizing and already providing food packages and other supplies to help vulnerable women, children, and the elderly."
Surface flash floods destroyed infrastructure, roads, and bridges, as well as over 600,000 dwellings, leaving at least 30 million people without shelter, gas, or power. This corresponds to 15% of the overall population living in the open on highways, on higher land, or on top of home rubble. Access to vital health services is also a concern, since more than 800 medical facilities have been disrupted, and disease outbreaks are becoming more likely.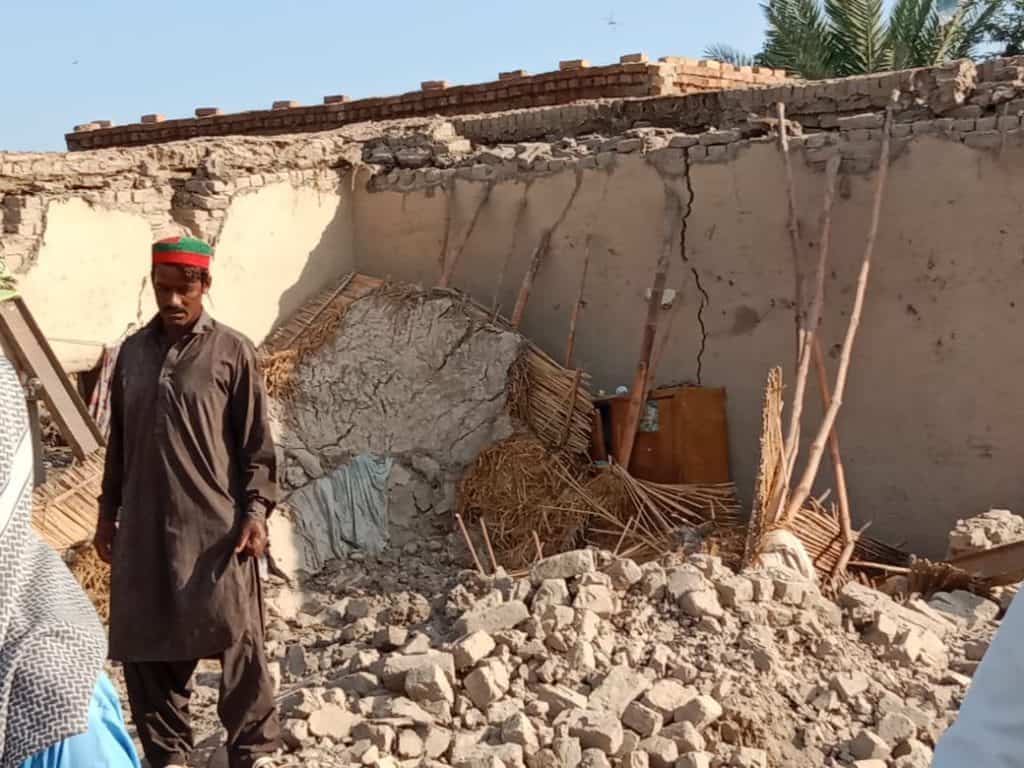 "ADRA is collaborating with Karachi Adventist Hospital, which has already established a mobile medical clinic in the region to ensure communities have access to medical care. There is an increased risk of typhoid, dysentery, dengue fever, malaria, and COVID-19 when there is heavy rainfall and damaged sanitary infrastructure, so it is critical to provide essential health services to flood-affected populations," says Josue Orellana, ADRA International's director for health, nutrition, and water sanitation and hygiene.
To learn more about the global humanitarian agency's relief efforts and discover how to support ADRA's work in Pakistan or around the world visit ADRA.org.
###