People from Ukraine are in need of urgent humanitarian assistance as the conflict in their country continues. A refugee crisis is unfolding as millions have already fled Ukraine and as many as 5 million people expected to seek safety in neighboring countries. Most of those displaced are children and women, who remain vulnerable and at high risk of human trafficking and other threats. 
Your support is critical. Thanks to your prayers and donations, ADRA is able to provide immediate emergency assistance to those impacted by the Ukraine crisis and to help people in peril with life-saving essentials. 
Our Humanitarian Response
We are stronger together. This is more evident than ever as ADRA's global network, local Adventist churches, and many other supporters and partners have come together to respond to this crisis.
ADRA's ongoing development projects have been suspended within Ukraine, allowing our team in the country to focus on emergency response.
Delivering supplies to a women and children's hospital including diapers, swaddles, and other essentials
Providing psychological/mental health assistance to those sheltering from bombs.
Coordinating transportation to help the most vulnerable evacuate safely
Providing cash vouchers that allow people to purchase what they need
Sending one of the very first humanitarian convoys into Ukraine to provide urgent aid. 
Continuing regular humanitarian convoys to Ukraine, delivering mattresses, bedding, hygiene kits, and other urgent essentials to help people who have been displaced from their homes within Ukraine
Cash vouchers for vulnerable refugees to provide for transit needs
Providing food, warm clothes, bus services, accommodation, washing facilities, and more to refugees arriving from Ukraine
Distributing welcome packs at border reception points and on the railway, including hygiene items and other essentials
Coordinating with local churches to provide accommodation and support refugees
Developing a psychosocial support system for those facing mental health issues from their experiences
Establishing temporary centers for refugees seeking shelter and safety
Coordinating transportation services 
Providing daily meals and other essentials in refugee centers
Acting as a contact point on the border to welcome refugees as they arrive, providing information and essential items
Collecting material items in their warehouse for delivery to IDPs in Ukraine
Providing accommodation through local church facilities and host families
Welcoming refugees on the border with essential items
Coordinating with local church leaders to provide accommodation 
Providing urgent care with mobile medical bus 
Developing transit centers to offer rest, nourishment, and psychosocial support
We will provide more updates as possible. Our teams responding in these countries are experiencing a crisis in real-time and will be putting the needs of humanity first to serve everyone who needs help.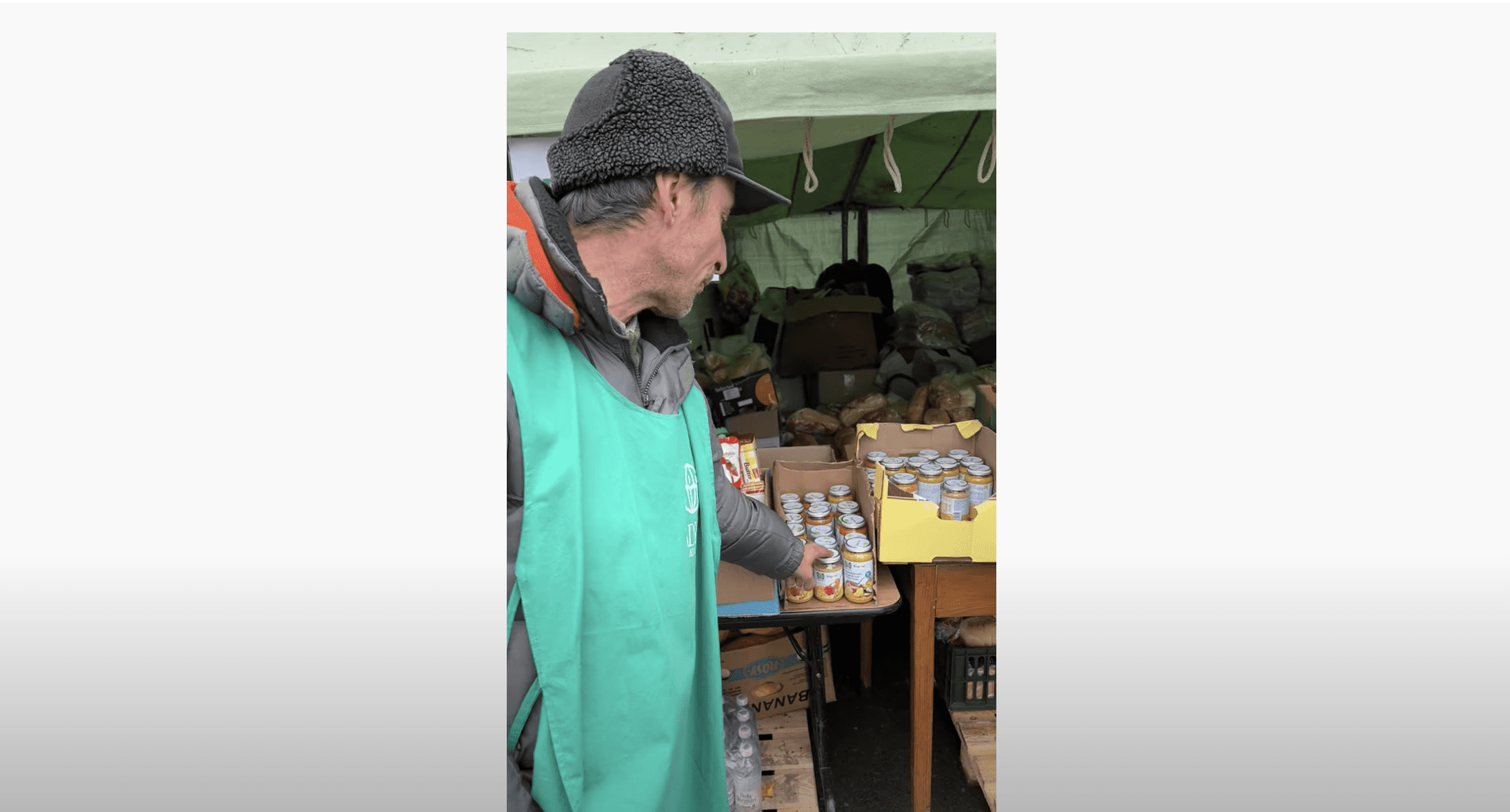 0:16
ADRA has been working in Ukraine for more than 30 years and our first priority is our team's safety. We are grateful to report all employees are safe. ADRA's ongoing development projects have been suspended due to the increase in violence. We are committed to helping people impacted by the conflict and are adjusting our emergency efforts to match the evolving needs of this ever-changing crisis.
As the humanitarian arm of the Seventh-day Adventist Church, ADRA's mission is to assist people in need. Through our local team, ADRA has served in communities throughout Ukraine for more than 30 years. We won't stop now.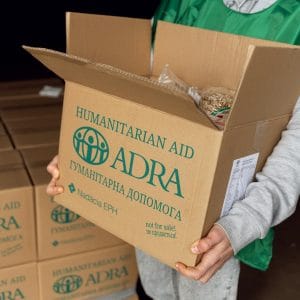 The students of Captain Gilmer Christian School in Fletcher, North Carolina held a school-wide walkathon in March and raised $18,500 for those affected by the
Read More »