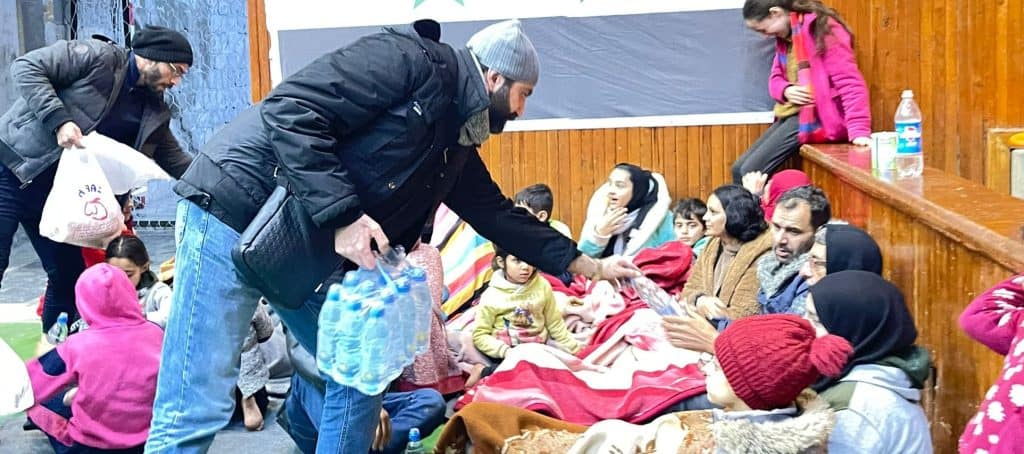 SILVER SPRING, MD (February 12, 2023) – The Adventist Development and Relief Agency (ADRA) continues to escalate emergency response operations to deliver immediate relief to earthquake victims in Syria and Türkiye (Turkey).
"Before the disaster happened, we were already in the region and have been for a long time, both in Syria and in the past, also in Türkiye. We are committed to supporting the communities in both nations," says Mario Oliveira, director of emergency response management for ADRA International. "Because we have knowledge of the situation, we understand the environment, and have the trust of the population we can mobilize resources quickly to help the most affected."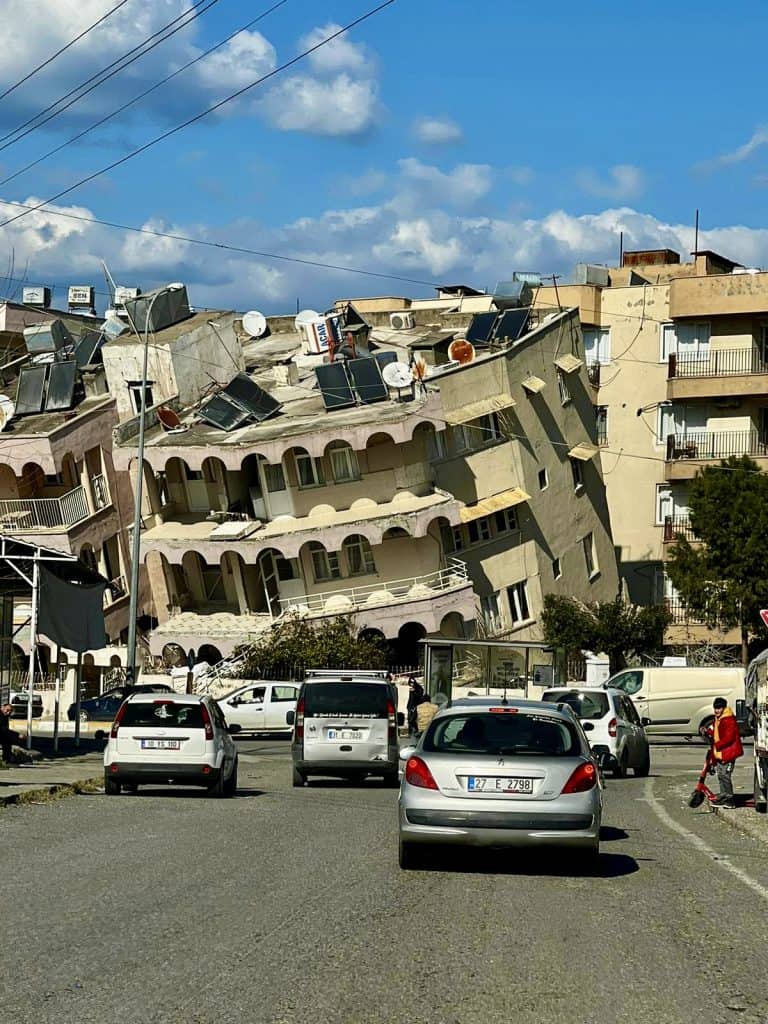 The massive earthquakes and over 300 aftershocks that struck southern Türkiye and northwestern Syria on February 6, impacted a 310-mile-wide (550-kilometer) area populated by nearly 14 million people. Tens of thousands of victims were trapped under the rubble, over 80,000 were injured, and more than 33,000 were killed. (*Numbers are subject to change daily.) Government officials have declared a state of emergency in at least 10 provinces in the region.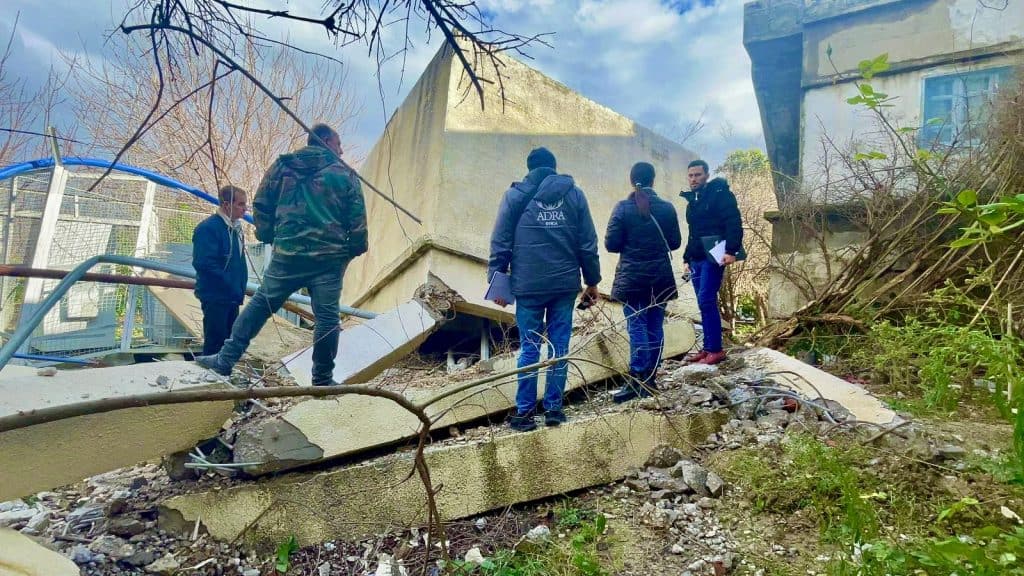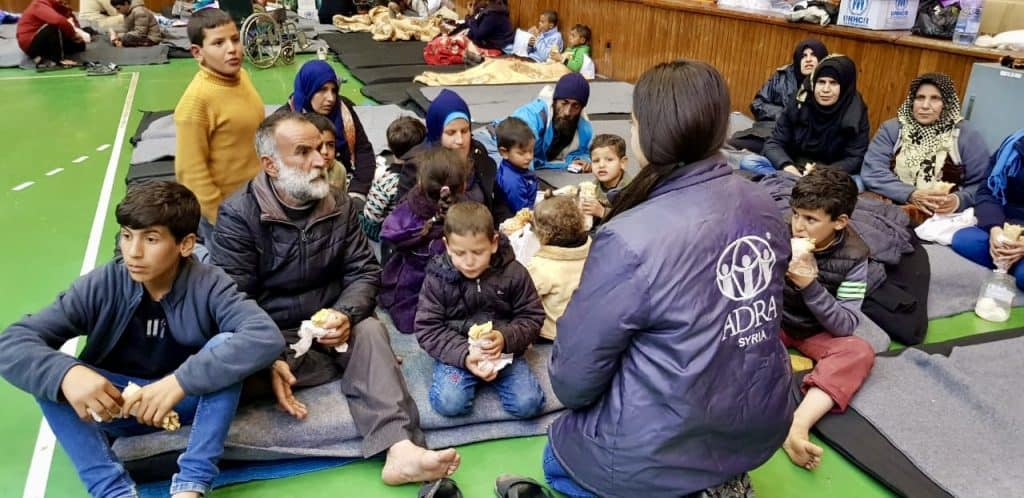 Since the day of the disaster, ADRA has been distributing food, water, clothing, and essential supplies, as well as sheltering displaced families and implementing water, sanitation, and hygiene (WASH) projects. The humanitarian organization is working in collaboration with the Adventist Church, government leaders, and trusted partners to ensure that aid and resources reach affected communities.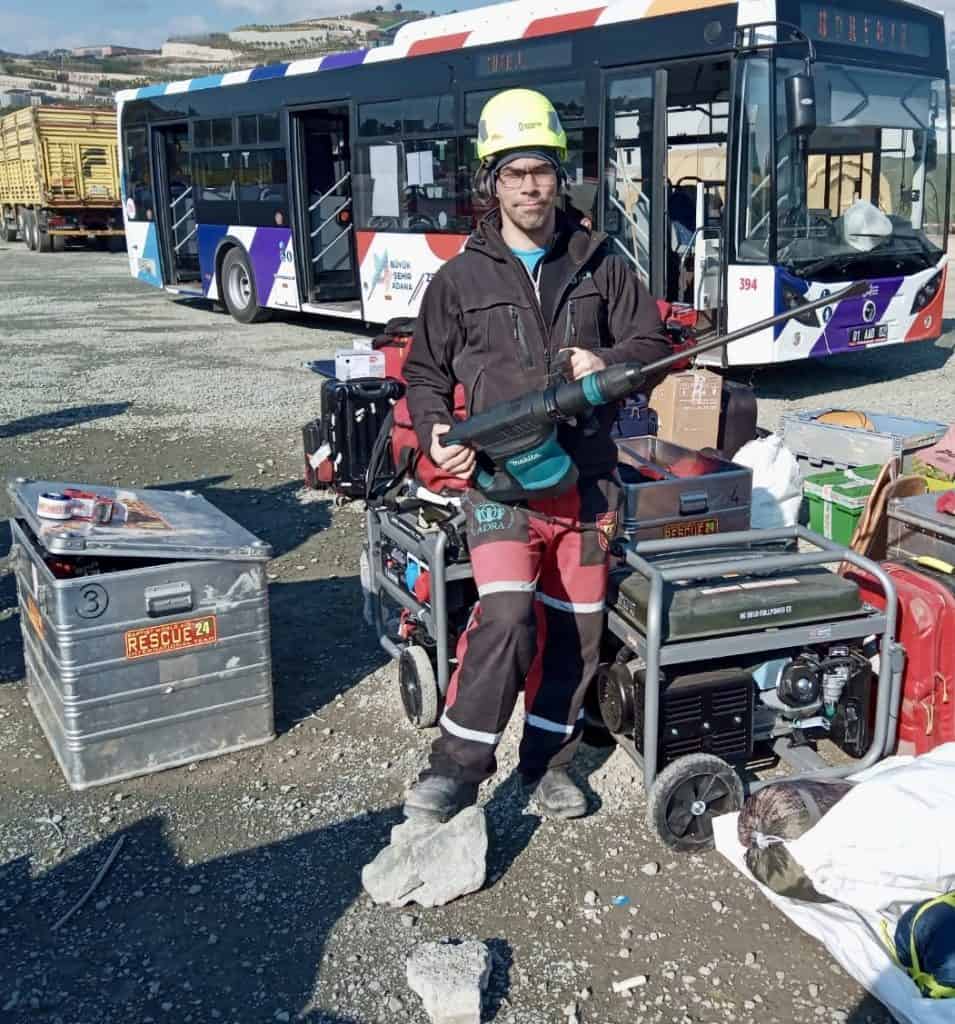 In Türkiye, ADRA has a highly specialized technician assisting the Hungarian search and rescue team in locating people buried beneath the rubble near Hatay, Türkiye, where 500,000 people have lost their homes. ADRA is supplying critical tools for rescue operations such as hammers and drills, as well as concrete and metal cutting equipment.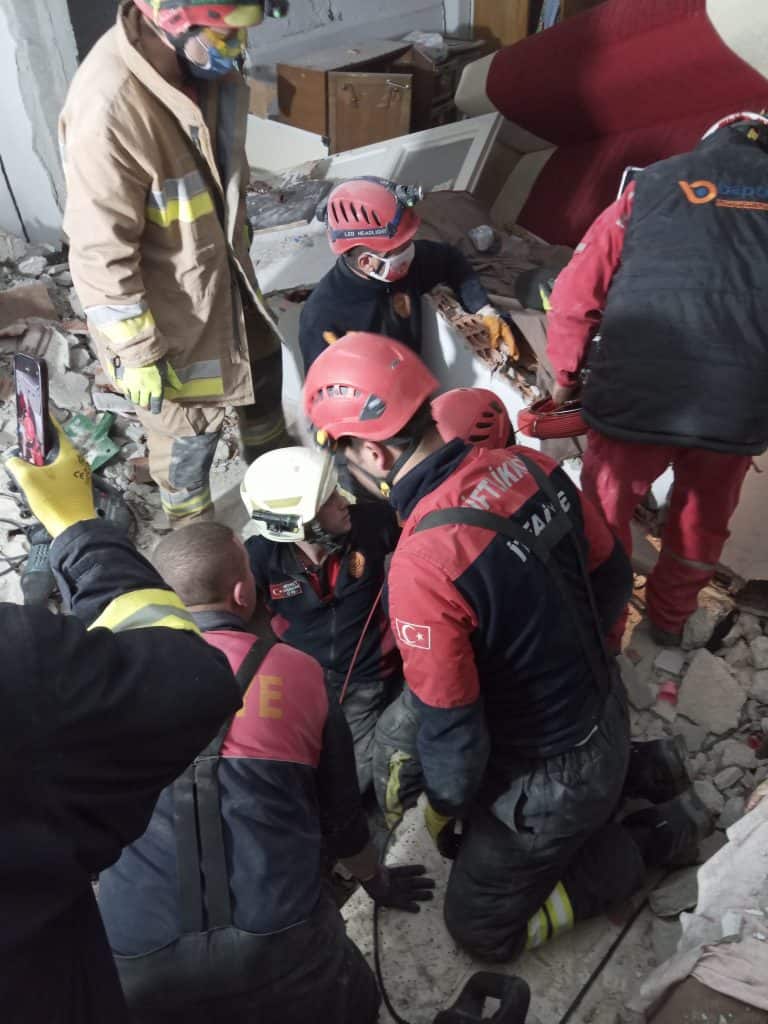 "We are working in the ruins on daily basis. We rescued six people including two children. We are facing very difficult situations. It took us 14 hours to save a lady, who was found by our team. It was very difficult to get her out. We worked with the Turkish fire brigade. But finally, we found a solution and got her out, "says Zoltan Sitkei, ADRA country director for Hungary, and search and rescue technician/paramedic"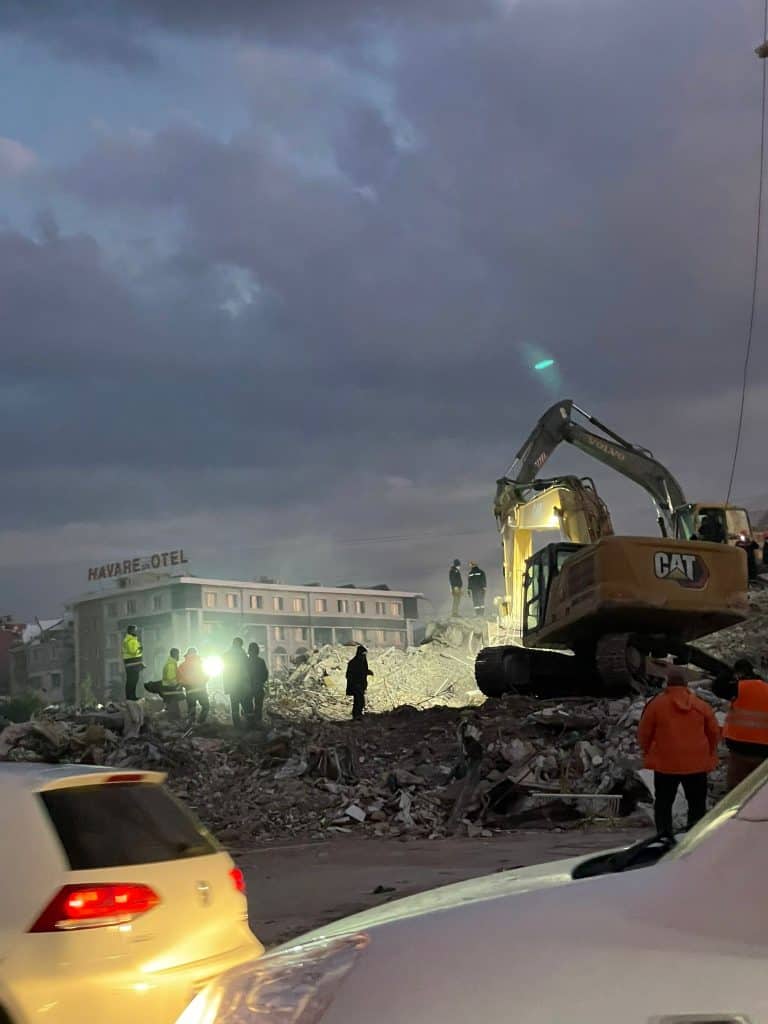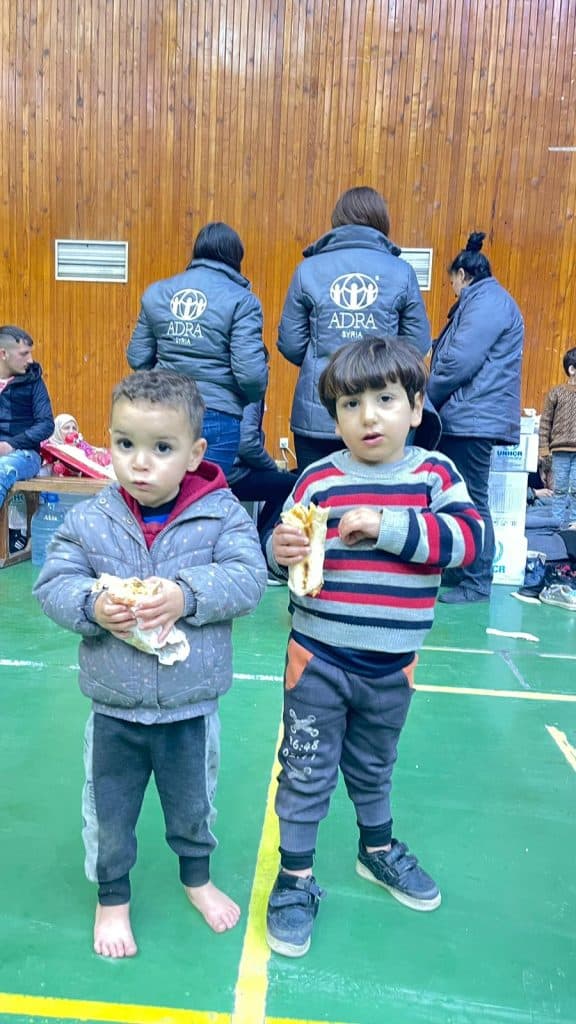 More than 5 million people have lost their homes, according to the UN. Syria's ongoing civil war had already displaced thousands in the hardest-hit areas,
In Syria and Türkiye, over 12,000 buildings, including 15 hospitals and 239 schools, were severely damaged or destroyed. The bitter cold has also hampered rescue efforts and homeless families.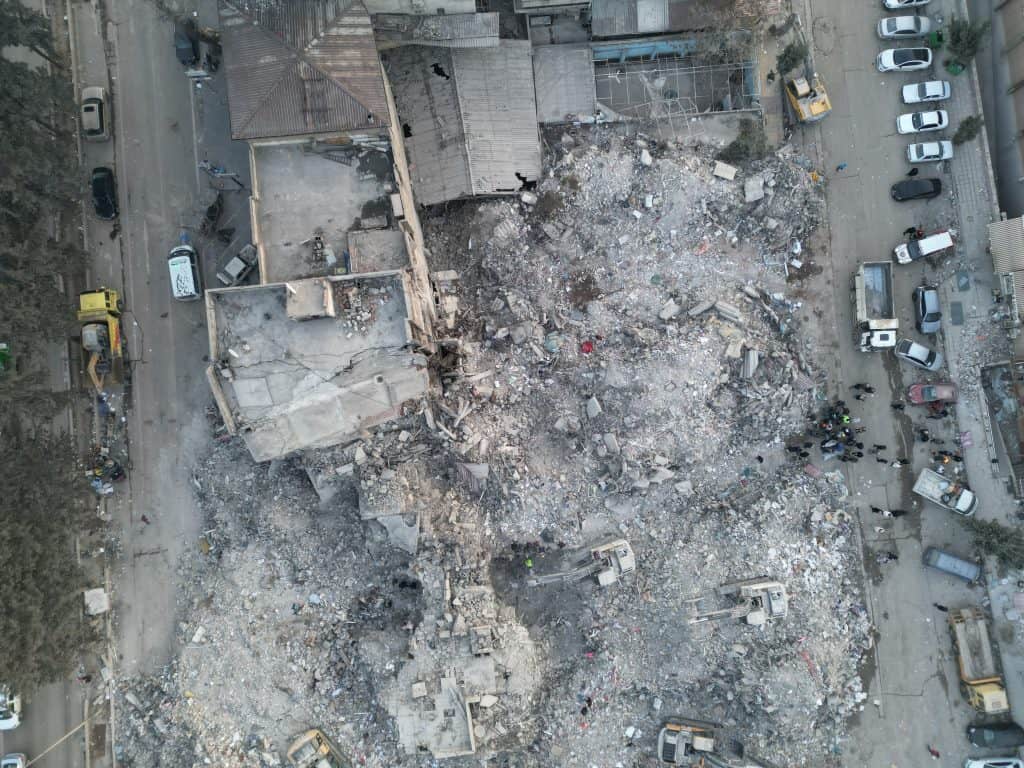 "The situation is dire. There are still thousands of people unaccounted for who are trapped under the rubble. And many have no home to go to. So many people are sleeping in their cars, sleeping in makeshift tents, and sleeping in makeshift shelters.  Some are afraid to go home because they're worried about aftershocks and further damage," says Kelly Dowling, emergency response program manager for ADRA International.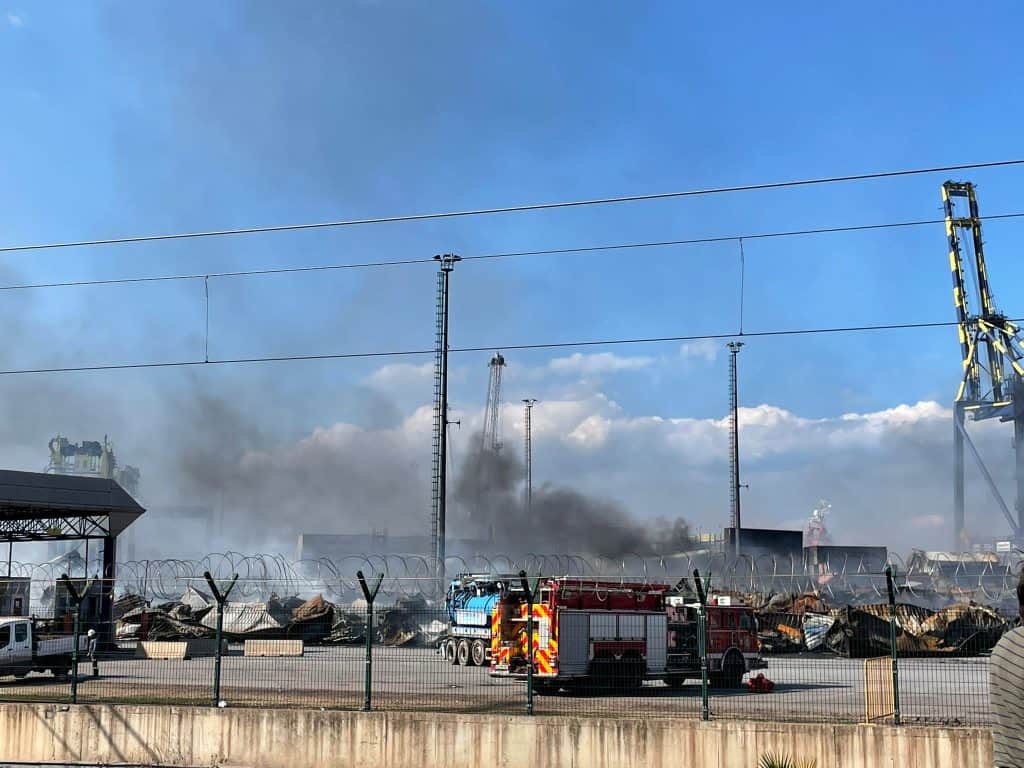 There is concern that sewage lines have contaminated water lines. As a result, ADRA aims to team up with local authorities in Syria to quickly repair and rehabilitate water facilities to improve water access in affected communities.
Visit ADRA.org to learn more about ADRA's disaster relief efforts in Türkiye, Syria, and other worldwide crises, as well as how you can support ADRA's global humanitarian mission.
###