Survivors received food and cash assistance to help recover after volcanic ash devastates islands
Kingstown / Saint Vincent and the Grenadines (August 2, 2021) — On April 9, the La Soufrière volcano erupted for the first time after 40 years, sending an ash plume 10 km (6.2 miles high) into the sky and reaching far enough away to affect Barbados, Grenada, and Saint Lucia.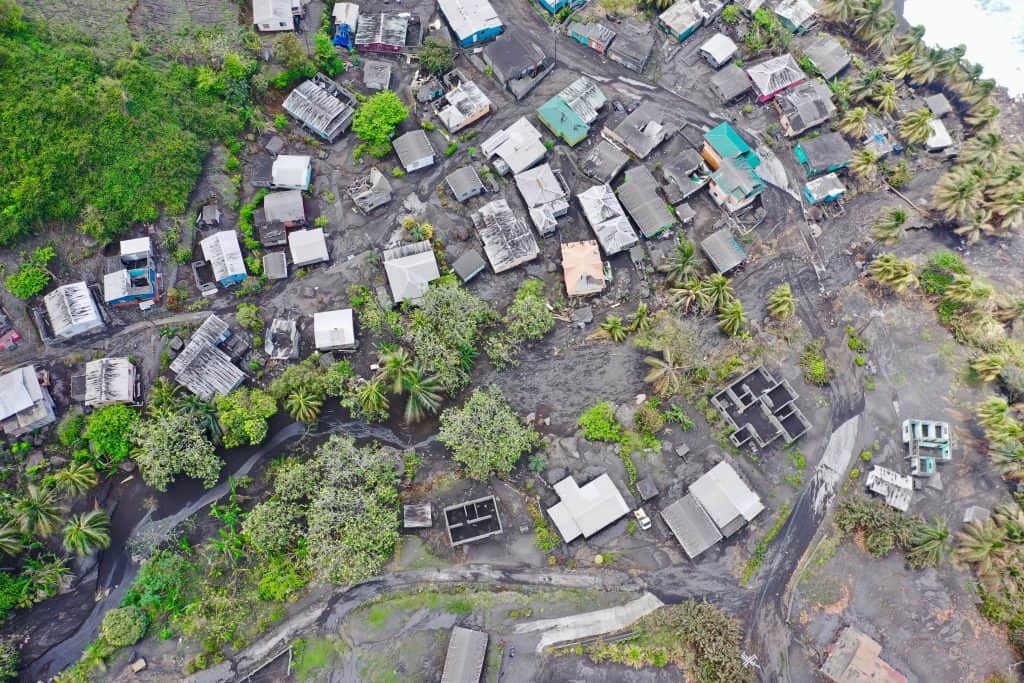 The resulting ash fall was very heavy in the surrounding areas, reaching nearby islands and halting area air traffic. An estimated 23,400 people were displaced to the southern end of St Vincent Island and some neighboring countries.
Following initial assessments on the ground, the Adventist Development and Relief Agency (ADRA) declared an emergency category two response according to its global emergency response mechanisms and rapidly started providing food assistance to displaced people at nine shelters. By the end of July, a total of 87,438 hot meals had been distributed.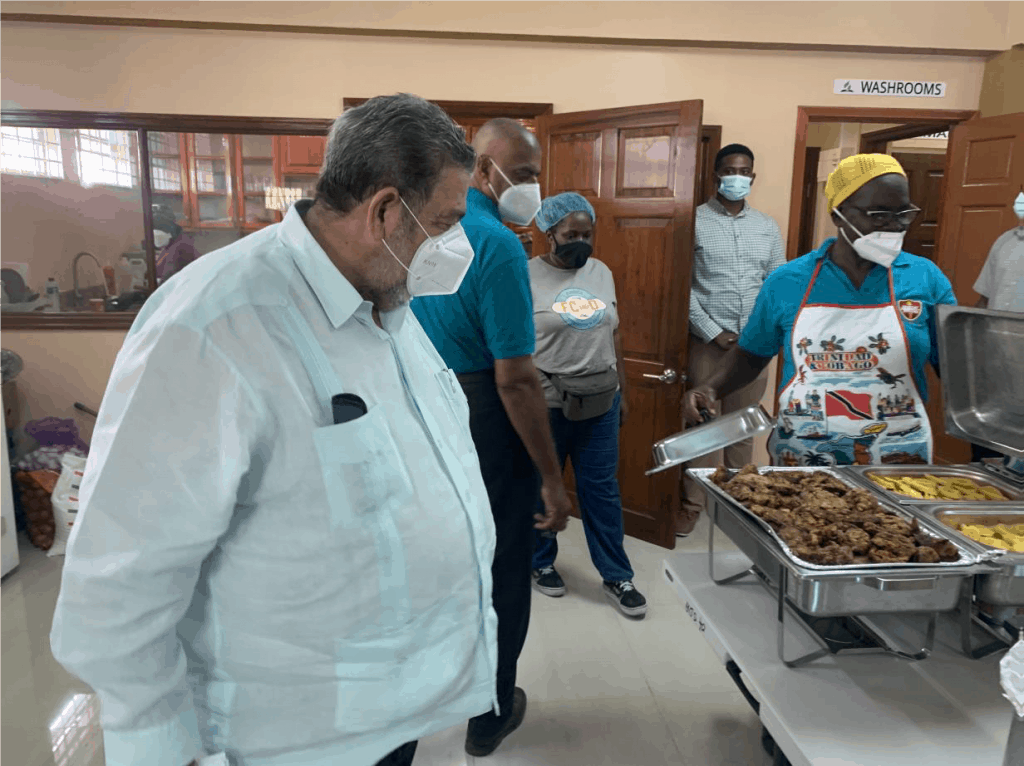 With the support of local partners and in coordination with the local government, ADRA also provided cash assistance to 1,950 people whose livelihoods had been severely impacted by the emergency.
Cash and voucher assistance provides affected people with the means and flexibility to decide and prioritize their recovery. In emergency contexts, cash assistance allows more aid to reach the beneficiaries directly, supports local markets and lays the foundations for communities' recovery and resilience.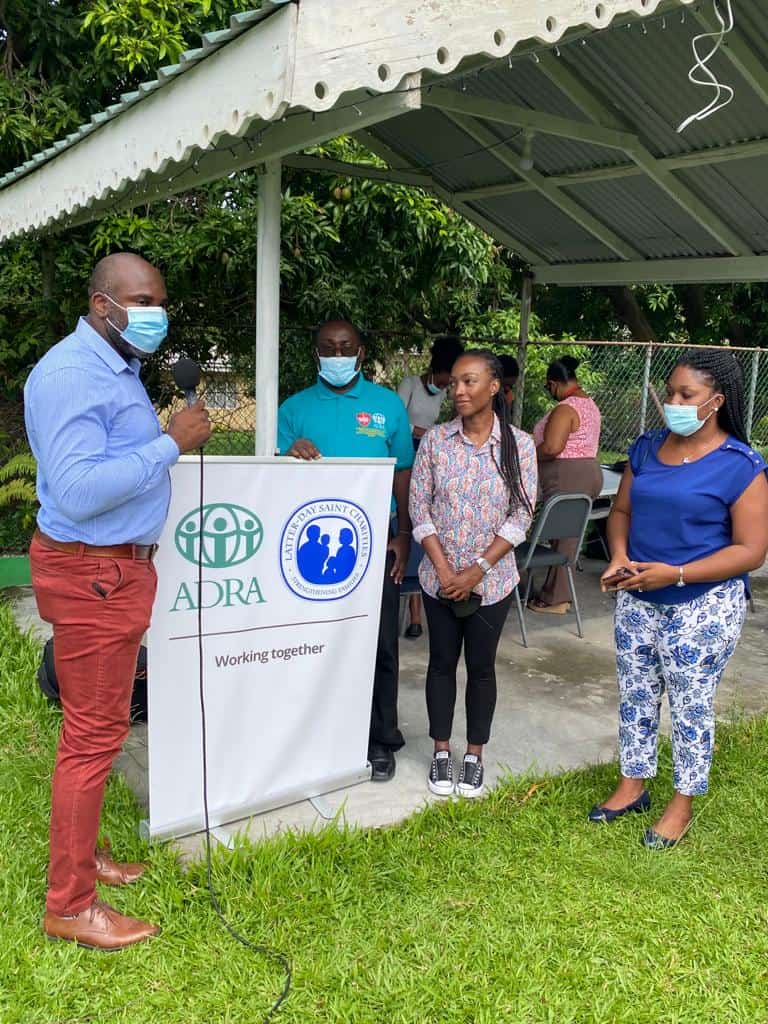 "ADRA has been able to provide much needed humanitarian assistance to the people of Saint Vincent and the Grenadines thanks to the generous support of its donors and the commitment of its staff and volunteers on the ground, many of whom are from the same affected communities and left their homes behind as well," says Lisa Schnurr, ADRA's emergency response coordinator in SVG.
Schnurr adds that the country is still recovering from the eruption of La Soufriere as the most critical stage of the 2021 hurricane season approaches.
"We're facing an active Hurricane season. We will continue to support country offices in Central America and the Caribbean to be ready to respond to the impact of disasters across the region," says David Poloche, regional director for ADRA Inter-America.
About ADRA
The Adventist Development and Relief Agency is the international humanitarian arm of the Seventh-day Adventist Church serving in 118 countries. Its work empowers communities and changes lives around the globe by providing sustainable community development and disaster relief. ADRA's purpose is to serve humanity so all may live as God intended. Learn more at ADRA.org.