ADRA's Humanitarian Action Plan Alleviates Hunger in African Countries
The Adventist Development and Relief Agency (ADRA) has launched its 2023 hunger relief emergency plan to reach the Horn of Africa's most vulnerable children, families, and individuals.
The region is experiencing its worst drought in decades, with four consecutive dry seasons threatening the lives of millions of people in Somalia, Kenya, Ethiopia, and South Sudan. According to the United Nations, more than 36 million people require food and humanitarian assistance, and acute hunger is expected to worsen before spring.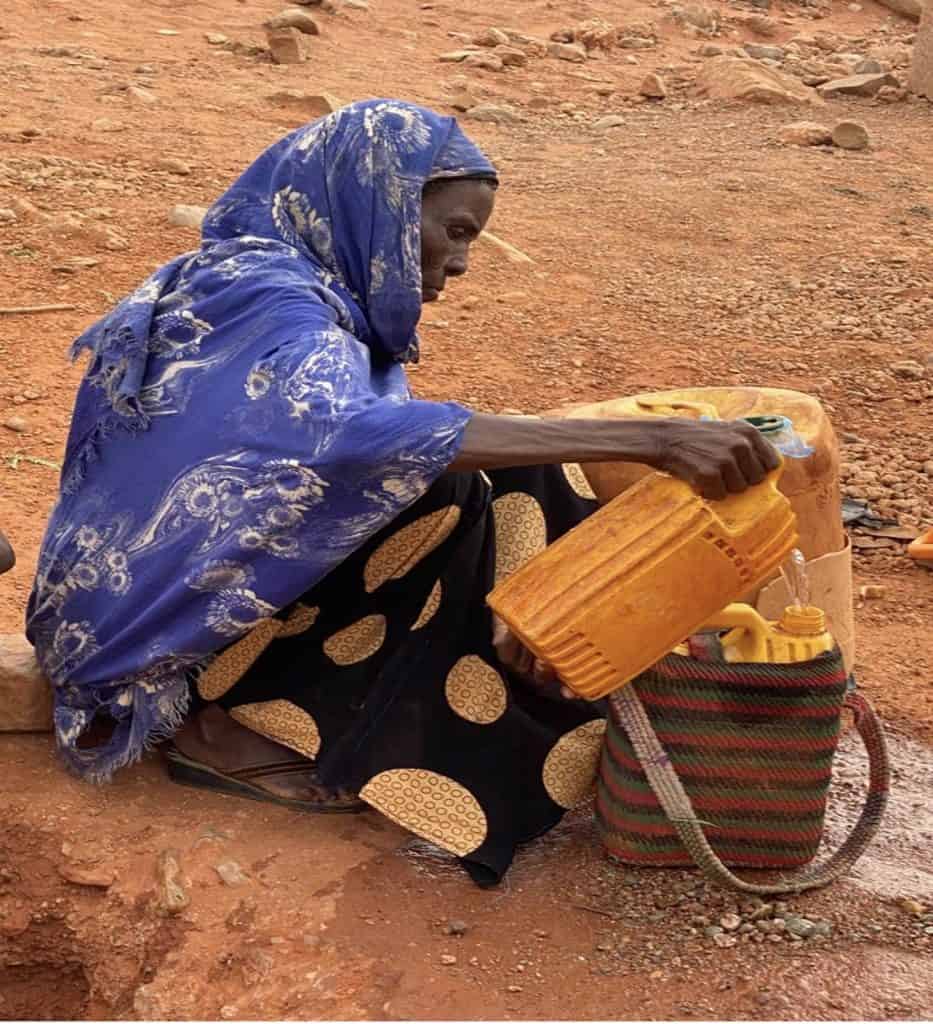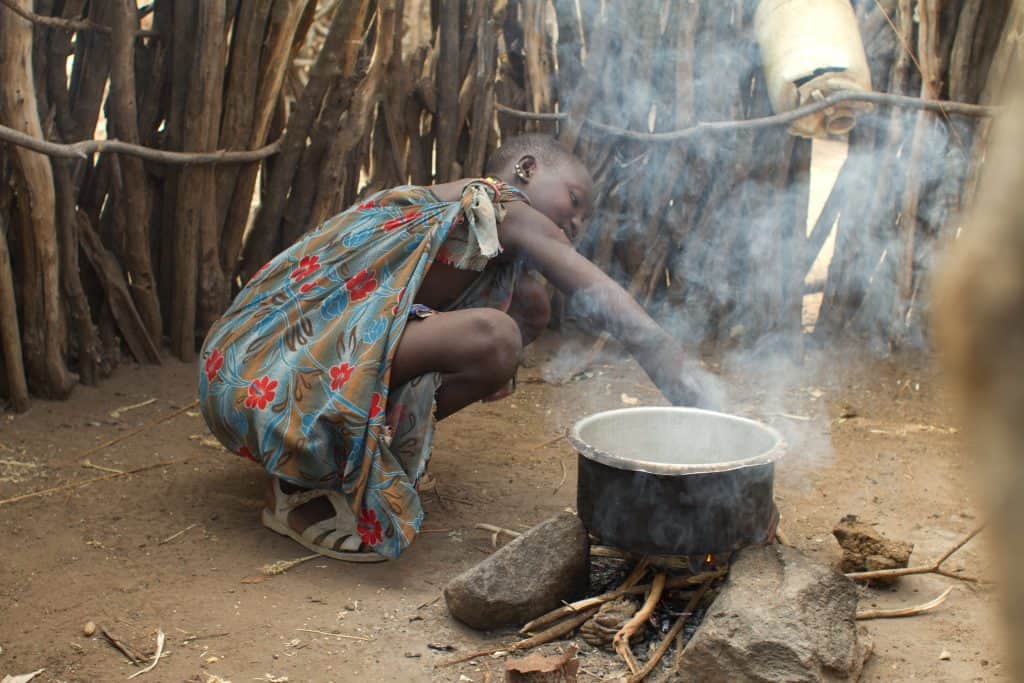 "Our global humanitarian agency's primary goal is to save lives, reduce the number of deaths, and ensure children, families, and all those in need can safely access life-saving assistance. This year ADRA continues to collaborate with trusted partners, the Adventist Church, and public and private organizations to deliver immediate aid to the region," says Michael Kruger, president of ADRA International. "ADRA is implementing short and long-term solutions that can help vulnerable populations recover from this massive famine crisis. We are feeding children in schools, providing food assistance to communities, delivering emergency water, restoring agriculture, and finding innovative ways of supporting livelihoods. Please continue to keep ADRA in your thoughts and prayers. Together, we can all strive to build a world without hunger."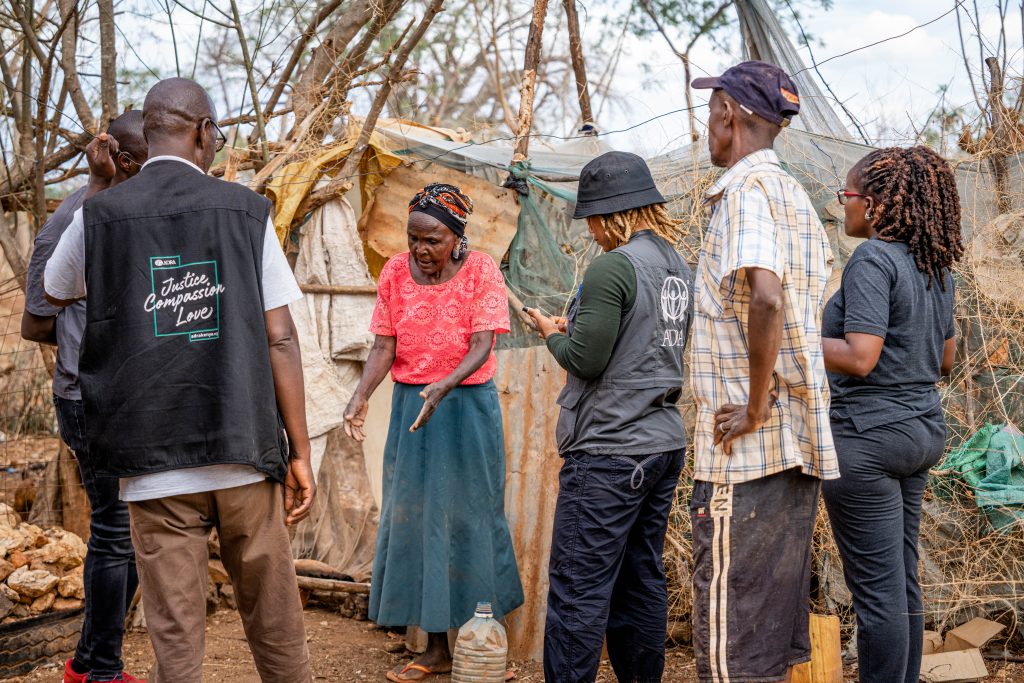 The lack of rain, combined with the effects of COVID-19, desert locust infestations, climate change, and rising global food and fuel prices caused by the Ukraine conflict, has exacerbated the situation. UNICEF estimates that over 20 million children are battling severe hunger, thirst, and disease, an increase from 10 million in July of last year.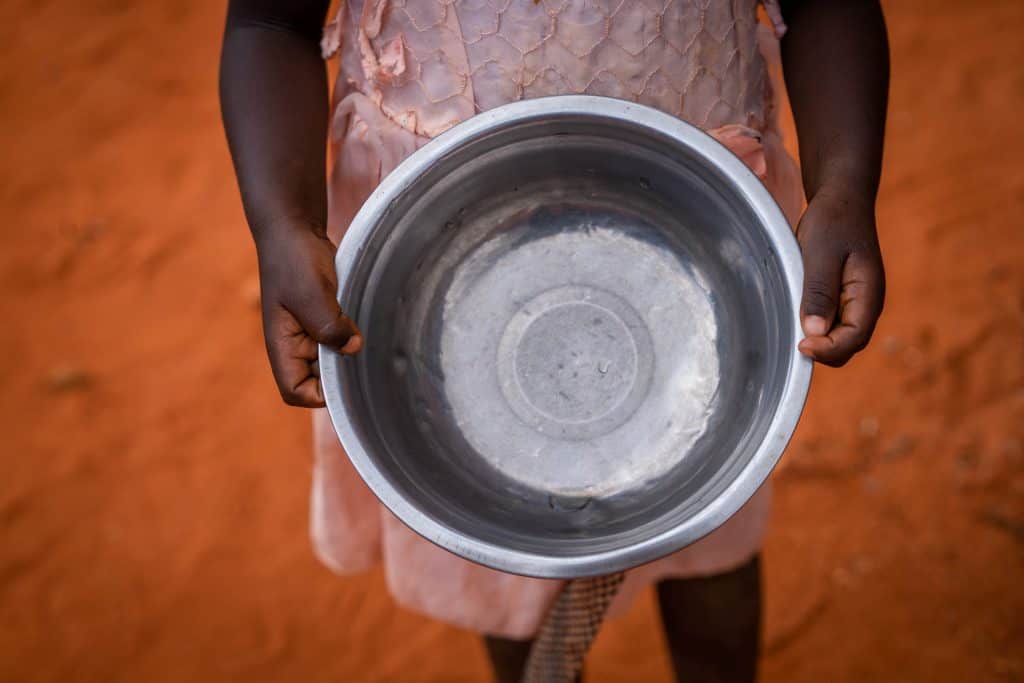 "ADRA's approach to the water shortages and famine crisis is to integrate immediate and durable drought mitigation strategies across affected communities to build resilience. We are taking a multi-sectoral approach in each country, prioritizing food security, water, sanitation, and hygiene (WASH), education, health, and livelihoods," said Peter Delhove, executive director for ADRA International's Africa Region. "Our objective is to reduce both socioeconomic and environmental vulnerabilities, as well as other hazards that trigger drought."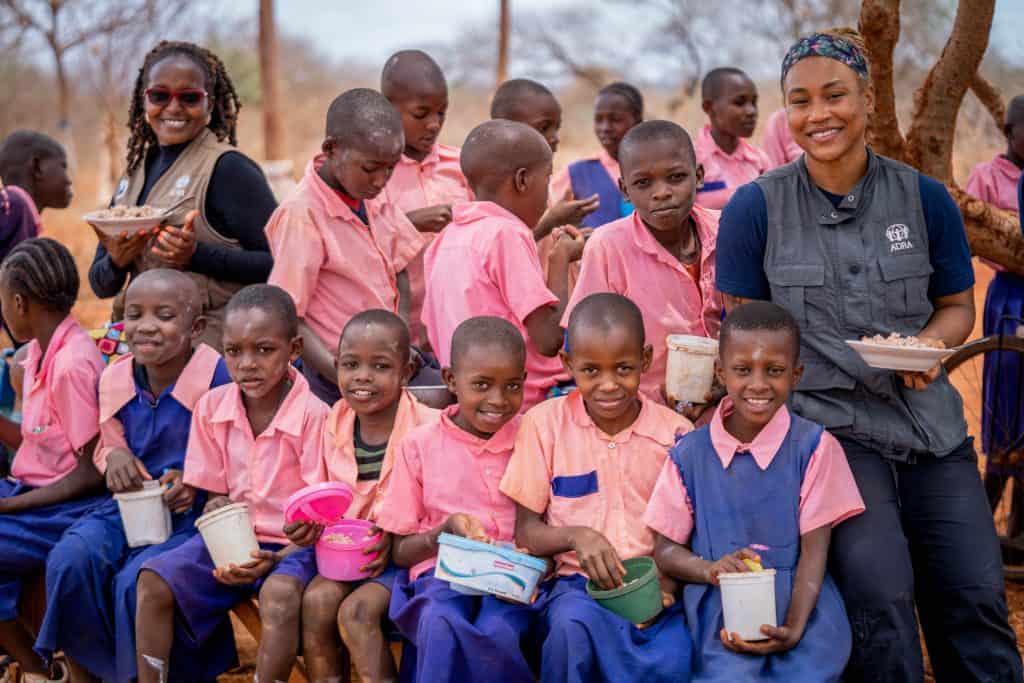 Country-Specific Response and Prevention Strategies
Kenya
ADRA's response strategy aims to provide immediate humanitarian food aid to at least 180,000 Kenyans over a 24-month period, including:
Food security and income support for restorative agriculture via multi-purpose cash transfers and electronic voucher assistance.
On-site school lunch programs to help kids stay in school.
Emergency safe water provision via pre-paid tokens to water vendors.
Resources to preserve the livelihood resilience of agro-pastoral communities.
Earning opportunities for households through off-farm income-generating activities and business and marketing skills training.
Vouchers for gender-sensitive livelihood products.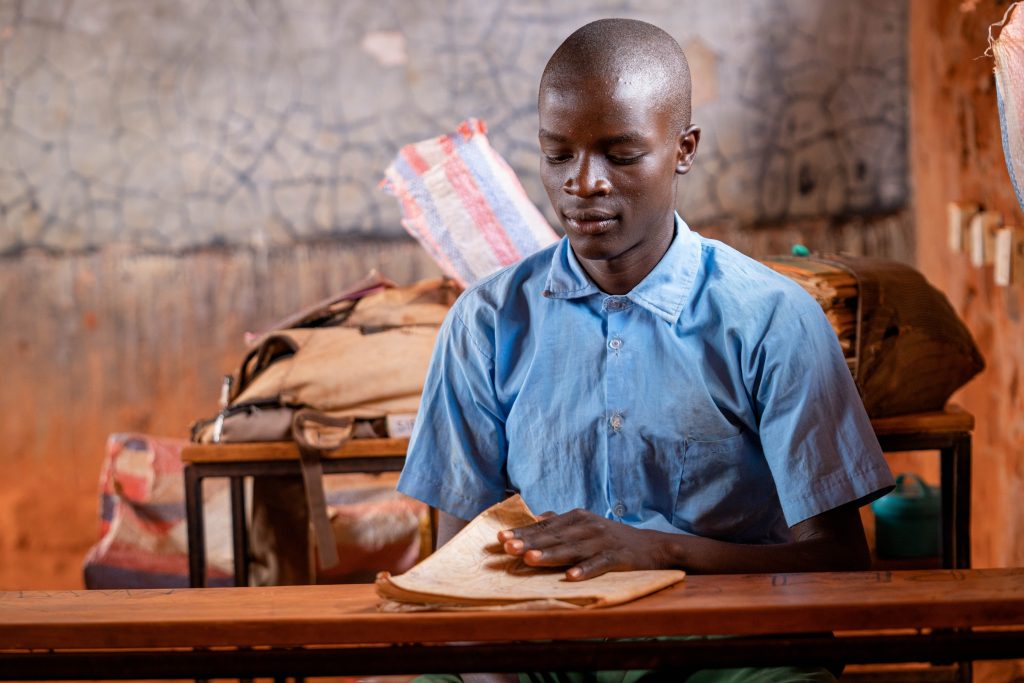 Somalia
ADRA will concentrate on reducing loss of life as well as physical and psychological harm in the Somali region. The plan centers on short and long-term initiatives in food security, education, supporting livelihoods, and recovery efforts, such as:
Multipurpose cash transfer for food security.
School feeding programs to prevent student dropouts
Water trucking services.
Resources to improve resilience in agriculture, recovery business loans.
Community gardens to increase food sources.
Nutrition and early childhood education initiatives.
Integrated water, sanitation, and hygiene services.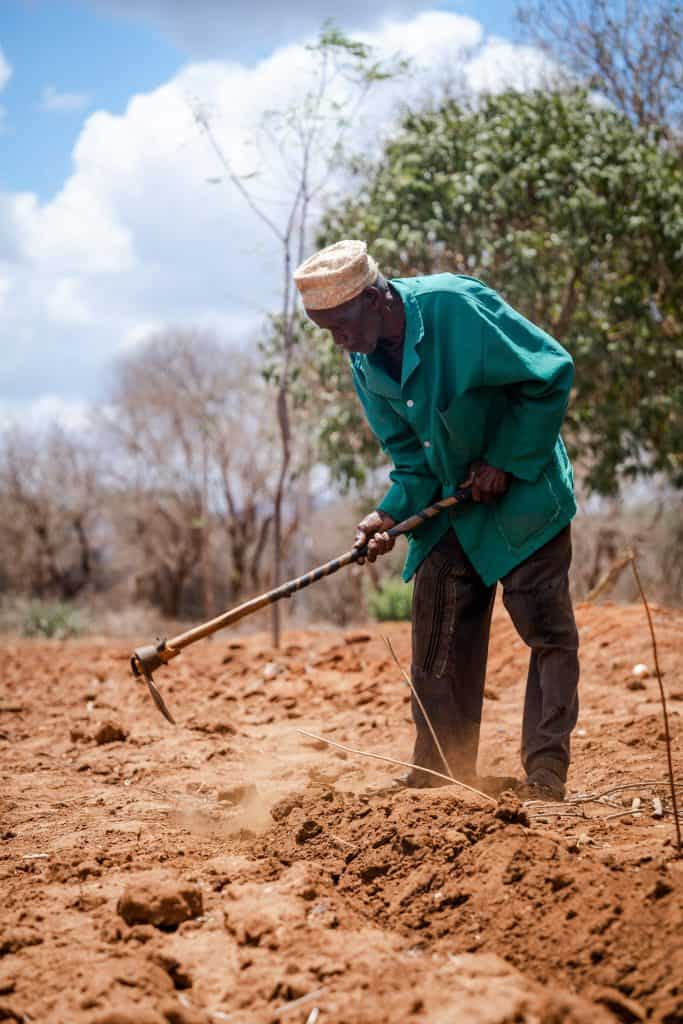 Ethiopia
ADRA will provide food aid, health prevention programs, essential supplies, and clean water and sanitation resources to displaced households, with a focus on children, women, and people with disabilities. through the following services:
Solar irrigation systems installations and construction of canals to build resilience in agricultural cooperatives with the assistance of government and independent partnerships.
Water trucking and community water infrastructure rehabilitation.
Latrine construction, waste disposal pit preparation, and installation of hand-washing facilities in public schools and universities.
Hygiene kits distribution and delivery of jerry cans for clean water storage in households.
Nutrition and health screening of children under the age of five and mothers for severe and moderate acute malnutrition.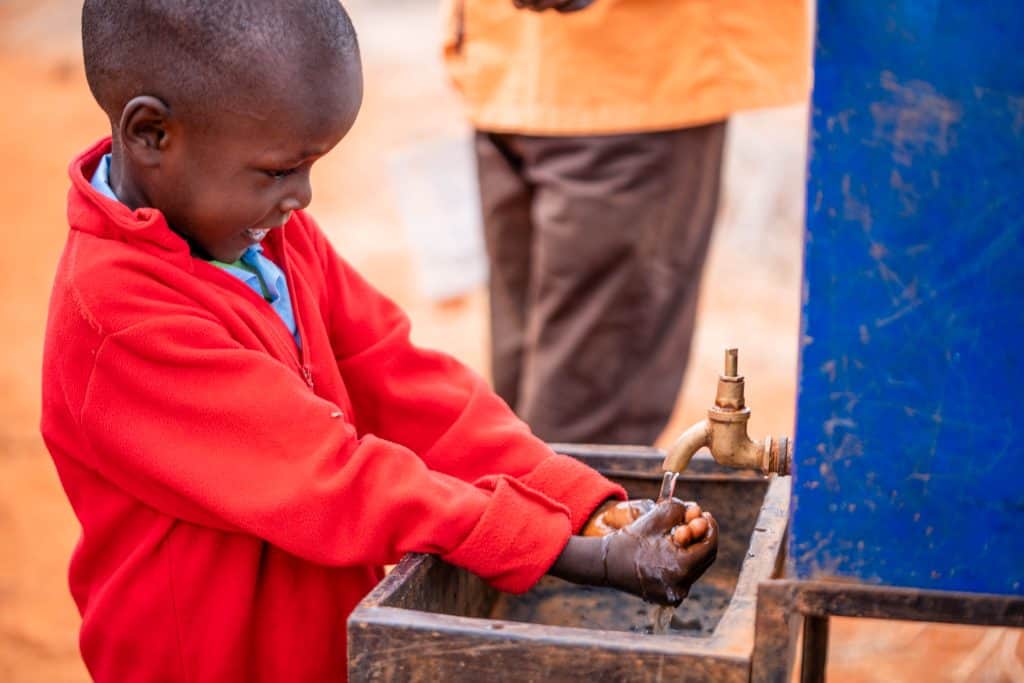 South Sudan
ADRA will prioritize its strategy on cash assistance, lifesaving and recovery programs, and climate resilience projects to lessen the impact of drought and flooding. Examples of interventions include:
Drought-resistant seeds for sustainable farming.
Climate-smart agriculture techniques training for farmers, parent-teacher associations, and school clubs to assist them in using advanced farming methods and strategies that are sustainable in the climate change environment.
Improving community disaster risk reduction and early warning systems during emergencies.
On-site school feeding programs to prevent malnutrition and keep students in school.
Multipurpose cash transfers for life-saving supplies, and household income assistance.
To learn more about this story, ADRA's global hunger relief efforts, or secure interview opportunities, email press@adra.org.