Give Where It's Needed Most
We are the global humanitarian arm of the Seventh-day Adventist Church—part of the 21.9-million strong Adventist community, with a vast network of churches worldwide and the world's largest healthcare and education system. We provide relief and development aid in 120+ countries, irrespective of background. Through partnerships, we deliver culturally relevant programs and foster local capacity for lasting change.
Join Us, Be a Part of Something Bigger!
Your #GivingTuesday donation will go where it's needed the most—whether it's aiding disaster survivors, fighting hunger, or ensuring access to education. Giving Tuesday donations will be doubled until midnight, November 28.
This is what your $1=$2 gift can do:
Provide relief in a disaster
Create income opportunities
Remove obstacles to education
Give safe water sources
Much, much more!
Every dollar you give is a step towards a brighter, more compassionate world.
Be a Part of these Impact Stories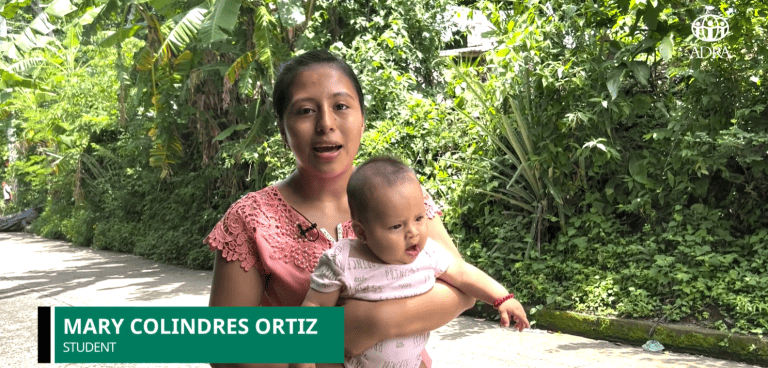 Blog
ADRA's literacy project in El Salvador aims to change people's lives. "I know in some schools wouldn't allow me to take classes because I have
Read More »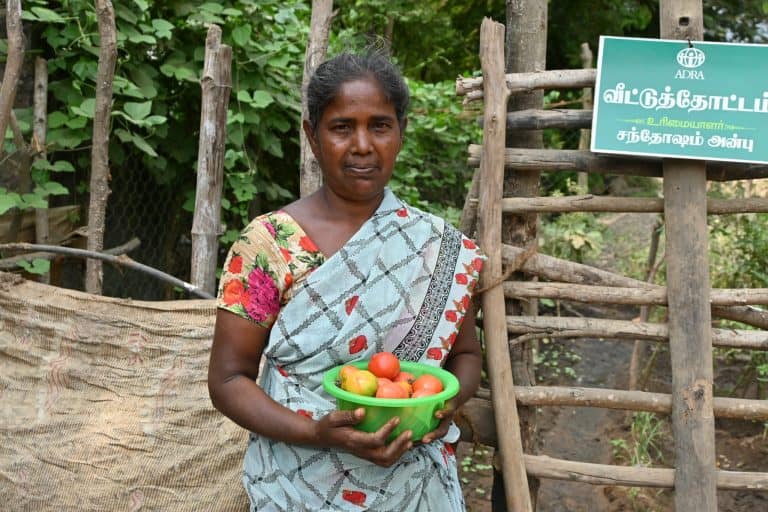 Blog
Tamilarasi is a 31-year-old mother who is also the breadwinner of her family. She lives with her husband and two daughters in Yenambakkam, Tamil Nadu.
Read More »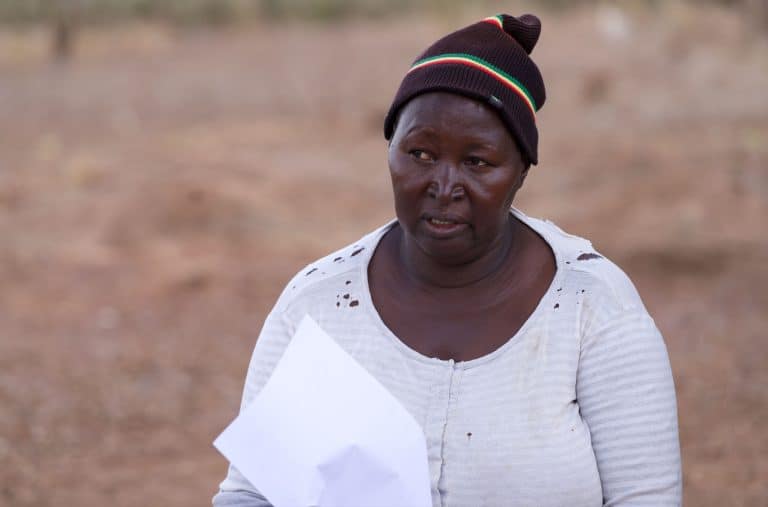 Blog
The Horn of Africa is experiencing the worst drought in four decades, and many leave the region in hopes to better their livelihoods. Regina is
Read More »

Your Gift Doubles! You'll make twice the impact by giving today.
Sign up for ADRA's emails to receive updates on our current relief efforts, engagement opportunities, and much more.