SILVER SPRING, MD (November 23, 2022) – The Adventist Development and Relief Agency (ADRA) has escalated emergency operations to help thousands of Indonesians affected by the massive earthquake that struck the country on Monday, November 21.
The 5.6 magnitude earthquake shook Indonesia's West Java province and four other districts, killing at least 268 people, injuring over 1000, and displacing nearly 60,000 families, children, and individual citizens. According to local officials, the death toll may rise as a result of numerous reports of victims still trapped beneath the rubble, with more than 150 people reported missing.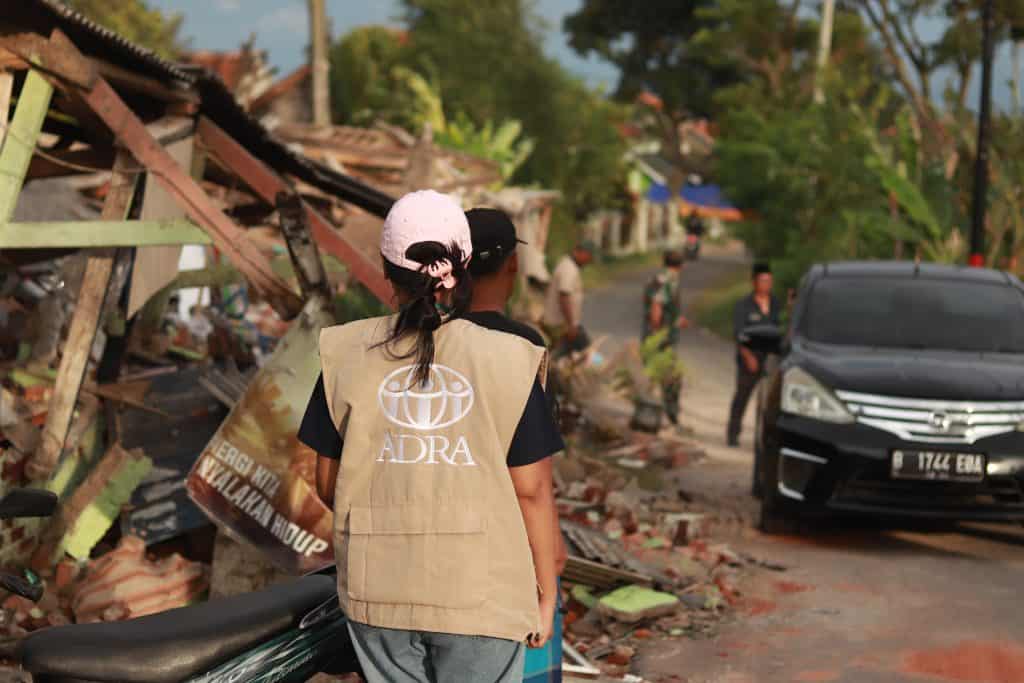 "Since the day of the disaster, ADRA emergency response teams have been on the ground. We are already collaborating with local governments, trusted partners, and churches to assist vulnerable families and individuals in the hardest-hit neighborhoods. ADRA has mobilized to distribute shelter kits to help residents construct or improve emergency tents near their homes," says Elizabeth Tomenko, senior emergency program manager for ADRA International. "Our country office intends to provide resources and access to capital to displaced families, as well as train local construction crews in proper building techniques for creating better quake-proof houses and structures, in order to ensure that communities have more resilient homes."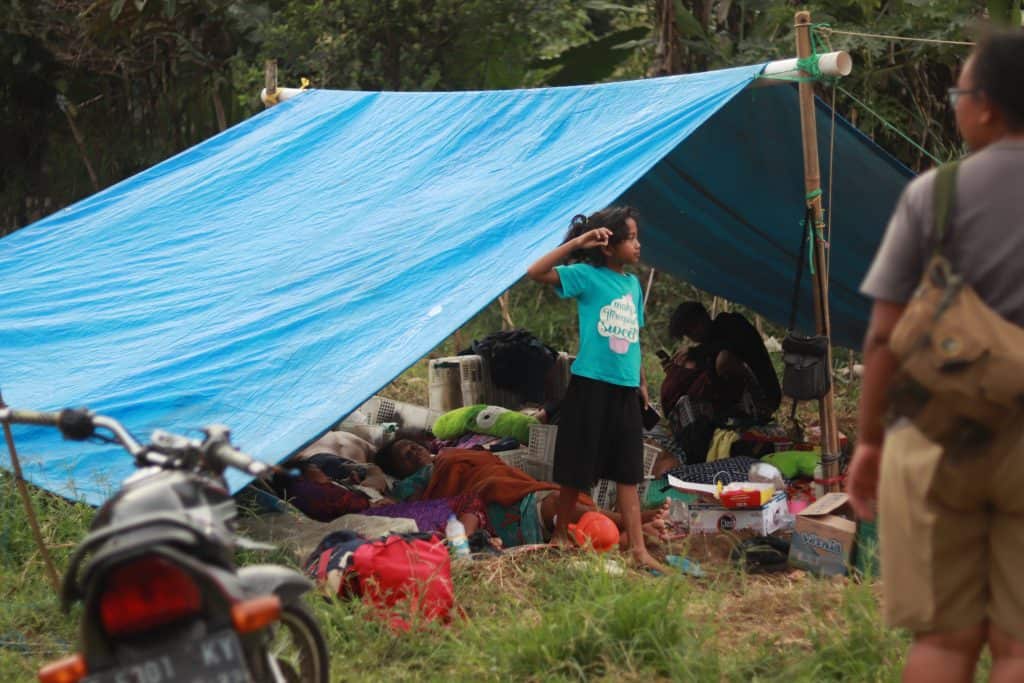 According to disaster reports, the powerful quake and aftershocks damaged over 22,000 houses, at least five hospitals and medical facilities, as well as dozens of schools, government offices, and places of worship. Emergency architects indicate that many of the structures that collapsed were built with substandard materials and heavy roofs that lacked stronger support columns.
ADRA development and disaster response projects have been serving the Indonesian community for more than 30 years. Visit ADRA.org to learn more about ADRA's relief efforts and how you can contribute to the global humanitarian agency's mission.