While the world's attention remains on the continuing Ukrainian humanitarian crisis, your support is helping us make sure that others living in crisis conditions aren't forgotten.
Here are seven more countries where ongoing humanitarian crises have uprooted lives and forced people from their homes.
YEMEN
This month, Yemen passed the 7-year mark of conflict in their country with more than 20 million of the country's people in need of humanitarian aid. Yemen also relies on Ukraine and Russia for 20% of their wheat supply, so hunger in the country will be affected by the Ukrainian crisis.
More than 4 million people have been internally displaced within the country with nearly 140,000 more crossing the border into other countries.
Extreme hunger threatens 19 million Yemeni people with more than 2 million children experiencing acute malnourishment.
ADRA works in communities across the country, providing life-changing support for health, nutrition, livelihoods, protection, and water, sanitation, and hygiene.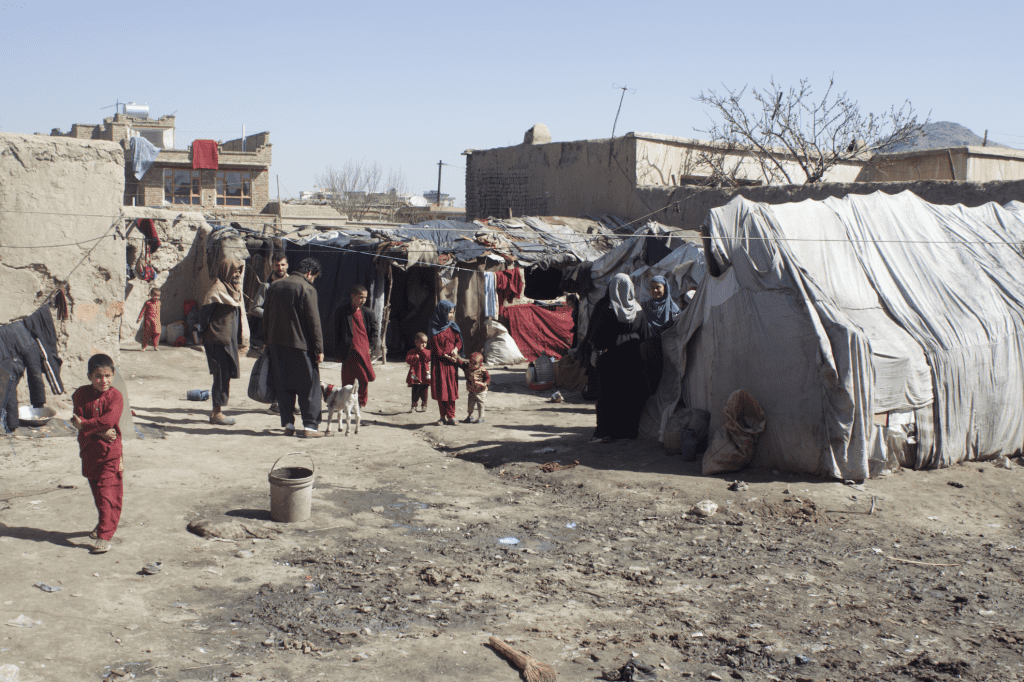 AFGHANISTAN
24 million people in Afghanistan are currently in need of humanitarian relief as they have endured repeated humanitarian crises.
In 2021 alone, 700,000 people were newly displaced with a total of 3.4 million displaced overall.
Women and girls are the most vulnerable in the country and are facing limited opportunities for livelihood and education.
While ADRA can only share limited information, urgent support is being provided.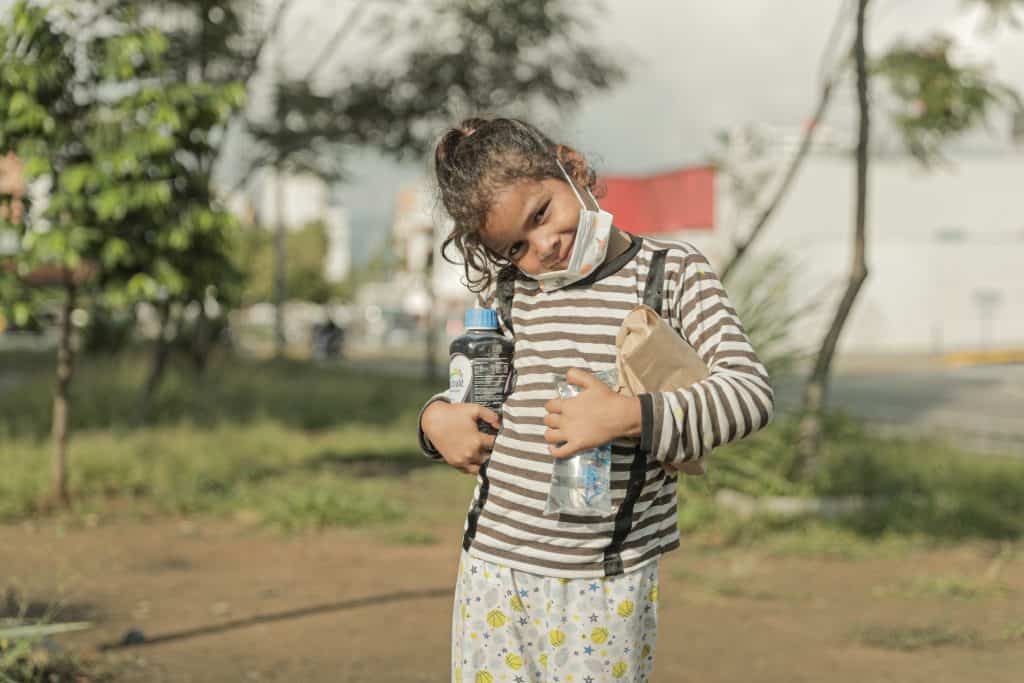 VENEZUELA
Political and human rights issues, as well as lack of food, medicine, and services, have forced more than 6 million refugees and migrants to flee Venezuela.
The UN reports that this crisis is now the second-largest external crisis in the world.
8.4 million people affected by the crisis now require humanitarian assistance with medical care, food, and other urgent needs in Venezuela and surrounding countries.
ADRA is serving those displaced from this crisis in multiple countries, including Colombia and Brazil, providing access to medical care and other essential services and resources.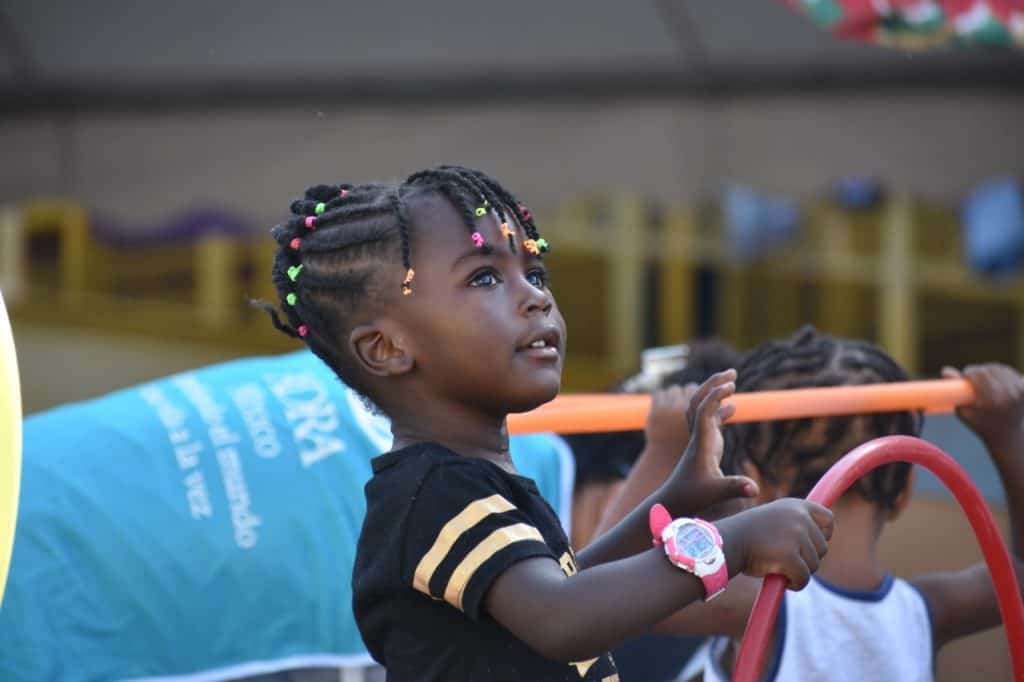 HAITI
Political and economic conditions have caused years of unrest within Haiti, and 2021's earthquake was the latest disaster to have a major impact on those within the country.
Haiti's geography leaves its people vulnerable to earthquakes, tropical storms, and hurricanes, which destroy food sources, livelihoods, and more.
Those who flee Haiti are at risk of being targeted by smugglers, face extreme weather conditions as they travel, and experience discrimination.
ADRA has been serving those fleeing Haiti in Colombia, Mexico, and Honduras with cash assistance, access to health services, clean water, and more.
ETHIOPIA
Escalating violence in the Tigray region caused by civil war has caused a full-scale humanitarian crisis. In addition, hunger is on the rise in Ethiopia as four years of inadequate rainfall has left the country facing one of the worst droughts in decades.
More than 2 million have been displaced by the violence in Tigray.
Ethiopia depends on Ukraine and Russia for 90% of the country's imported wheat, so the Ukrainian conflict will have further impact on hunger within the country.
ADRA is serving those affected by the Tigray crisis in Yemen by providing cash for work opportunities and essential resources.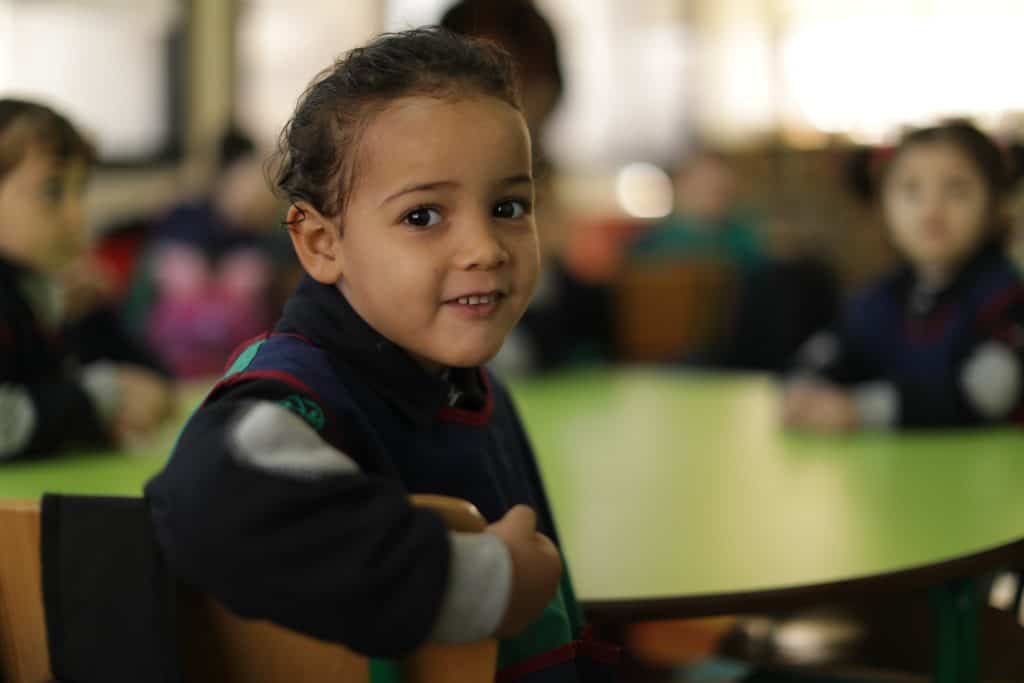 SYRIA
More than 10 years of conflict within Syria has led to destroyed cities and infrastructure, displacement for about half of the country's population, and an unprecedented poverty rate of 90%, according to the UN.
The Syrian conflict has led to almost million refugees, most of whom have taken refuge in neighboring countries.
Many Syrian children have only known war in their lifetime and more than 3 million school-age children are missing out on their education.
ADRA's response to the Syrian crisis has been active since the beginning of the crisis, supporting those displaced in multiple countries with urgent assistance and long-term solutions for education and more.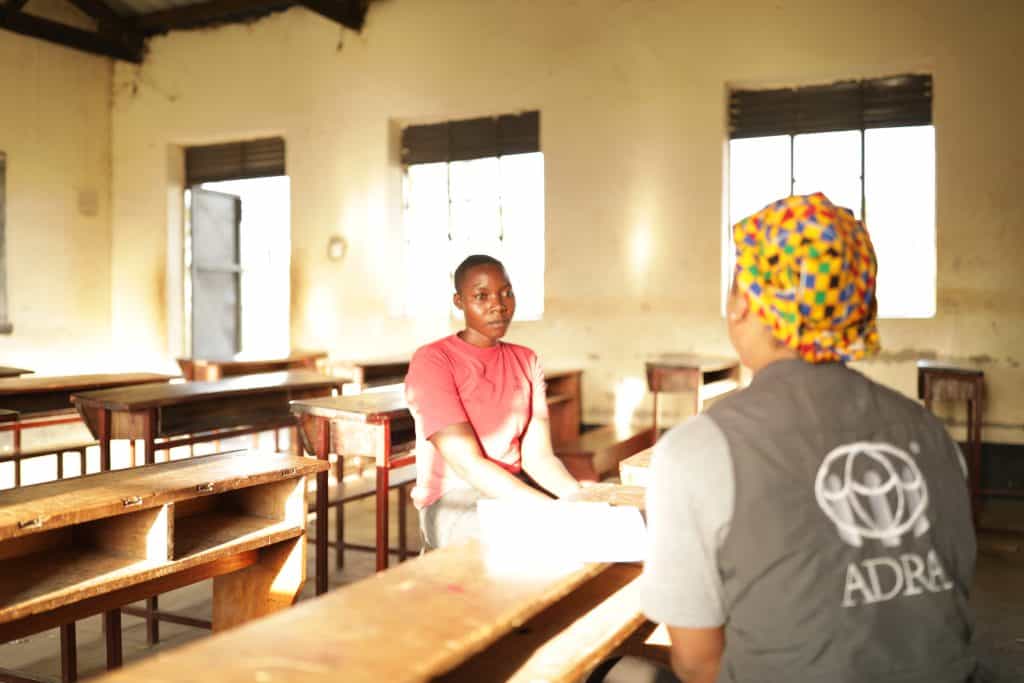 DEMOCRATIC REPUBLIC OF CONGO (DRC)
Unrest and cycles of violence within DRC has left its people with the effects of a complex, years-long humanitarian crisis.
Close to a million have fled DRC and are being hosted in other African countries. 5 million more have been displaced within the country.
Women and girls face increased risk of sexual violence, trafficking, forced and early marriage, and intimate partner violence.
ADRA provides urgent support to those affected by this crisis within DRC and in other countries, including Uganda where care for refugees includes a focus on women and girls.