Dear ADRA family,
The following message is from Denison Grellmann, the CEO of ADRA New Zealand. He and his team are among those continuing to respond to needs during this global health crisis.
"New Zealand is now heading in to its fourth week of a nation-wide lockdown. All businesses other than those considered essential are closed. The roads are empty, and everyone has been told to stay at home.
This is why I was surprised to hear a knock at my door the other night. We hadn't had a visitor since the lockdown began.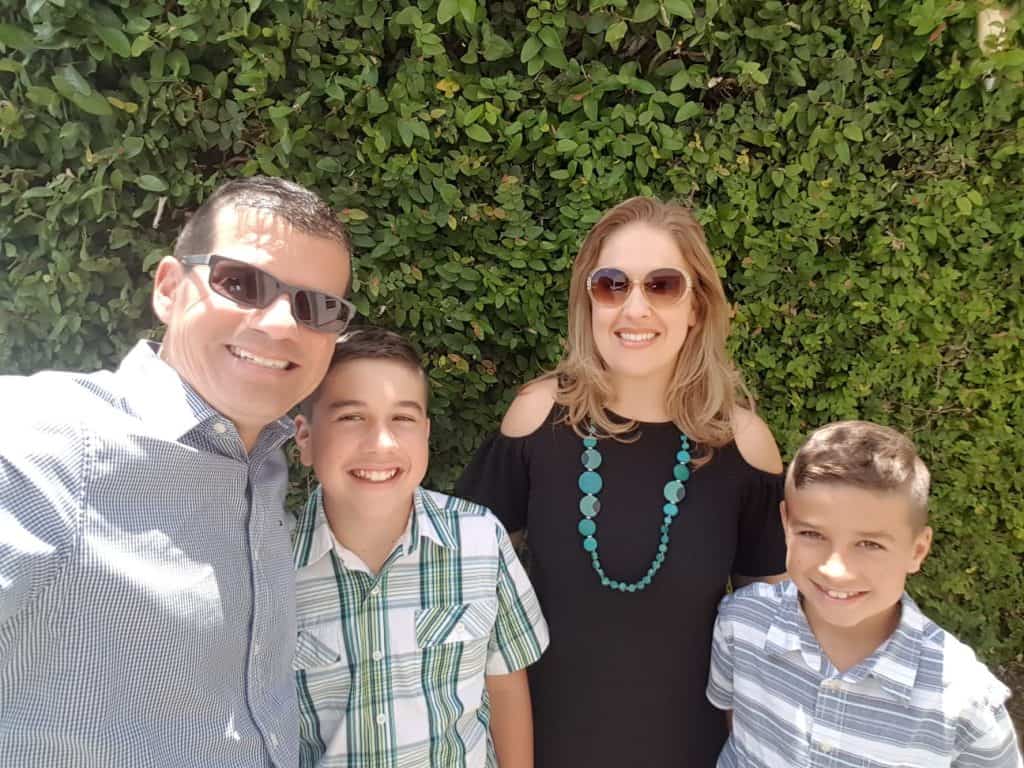 I opened the door and found a woman standing outside in the dark. She asked if our family had a spare blanket for her. I sensed she was uncomfortable asking a stranger for help, but her need was greater than any reservations she might have had. I was grateful to be able to offer her a blanket along with some food.
New Zealand is now heading into winter and we've had rainfall all week. While the impact of the lockdown has been felt by everyone, it has been more difficult for people who are already without the essentials.
As an ADRA team, we knew we had to do something to help our most vulnerable.
The ADRA New Zealand office is closed, but our work has not stopped. Right now we are mobilising our network of churches throughout the country and are distributing grocery vouchers to help over 1,000 families who are in need.
In every neighbourhood, including my own, there is always someone in need. I believe that God has placed us all where we are needed to serve Him. My prayer for the ADRA team and for myself is that God will continue to use us, and whatever we do may we exemplify His character in our actions toward others. May we show true love to our neighbours whether at home or around the world!"
Please continue to support the work of ADRA around the globe during this critical time. May God bless you all