My name is Alice and I am 10 years old. In August 2019 I moved from New York to Tuscany in Italy because of my Dad's job. I miss my friends in New York and its very different here, less busy. But I also like the fact that we have a much bigger house. Last Christmas, I went to England to see my grandparents, my uncles and my cousins.
On January 29, 2020, Italy detected and isolated its first case of COVID-19. The next day, the country's leader, Prime Minister Giuseppe Conte, declared a state of emergency for six months.  So, what does this mean to Alice?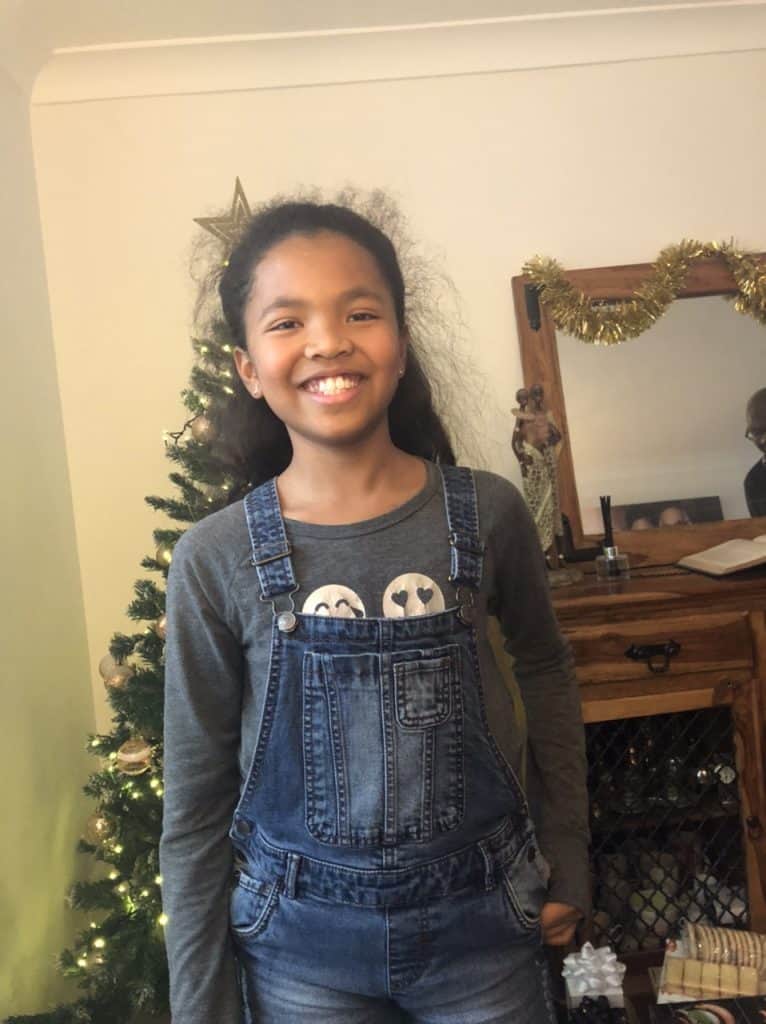 For the past four weeks, I have not been to a school building. I have done most of my lessons on my iPad and attended some classes virtually. School starts at 8:30 and I need to log into my classes at that time. Some days, I finish school at 3:30. But on many days, the teachers set us activities that we can do in the afternoon and I do these with my parents.
I didn't always like school, but now I miss school very much—especially the new friends that I have made. We speak on our social media, but it's not the same as enjoying time learning with real people. I don't always like to see my friends on a computer when I can't play with them. We are being told that we might go back to school in May and I'm really excited about that.
One of the fun things that I am doing on my iPad is creating an online exhibition about endangered animals.  I am identifying the problem and finding a sustainable solution for it, like using less plastics or recycling more.
I don't like the lockdown, but I think that it is a good idea because it helps to stop the spread of the virus. We can only go out once a day and that is for a very short walk. There are police in the streets, and you have to have identification on you when you go out.
Only one person from my family can go to the shops to buy food. My grandparents live in England and I know that there has been lots of people buying food in bulk and I've seen the news reports that there have been empty shelves in supermarkets.
We watch the news and there are so many people dying in Italy which is very sad. The news reports say that we have the highest number of deaths in Europe*. I hope that the coronavirus stops soon so that no more people will die and that I can get back to school and life can return to normal.
*On April 6 the death toll in Italy was 16,523.