Our Work Across the World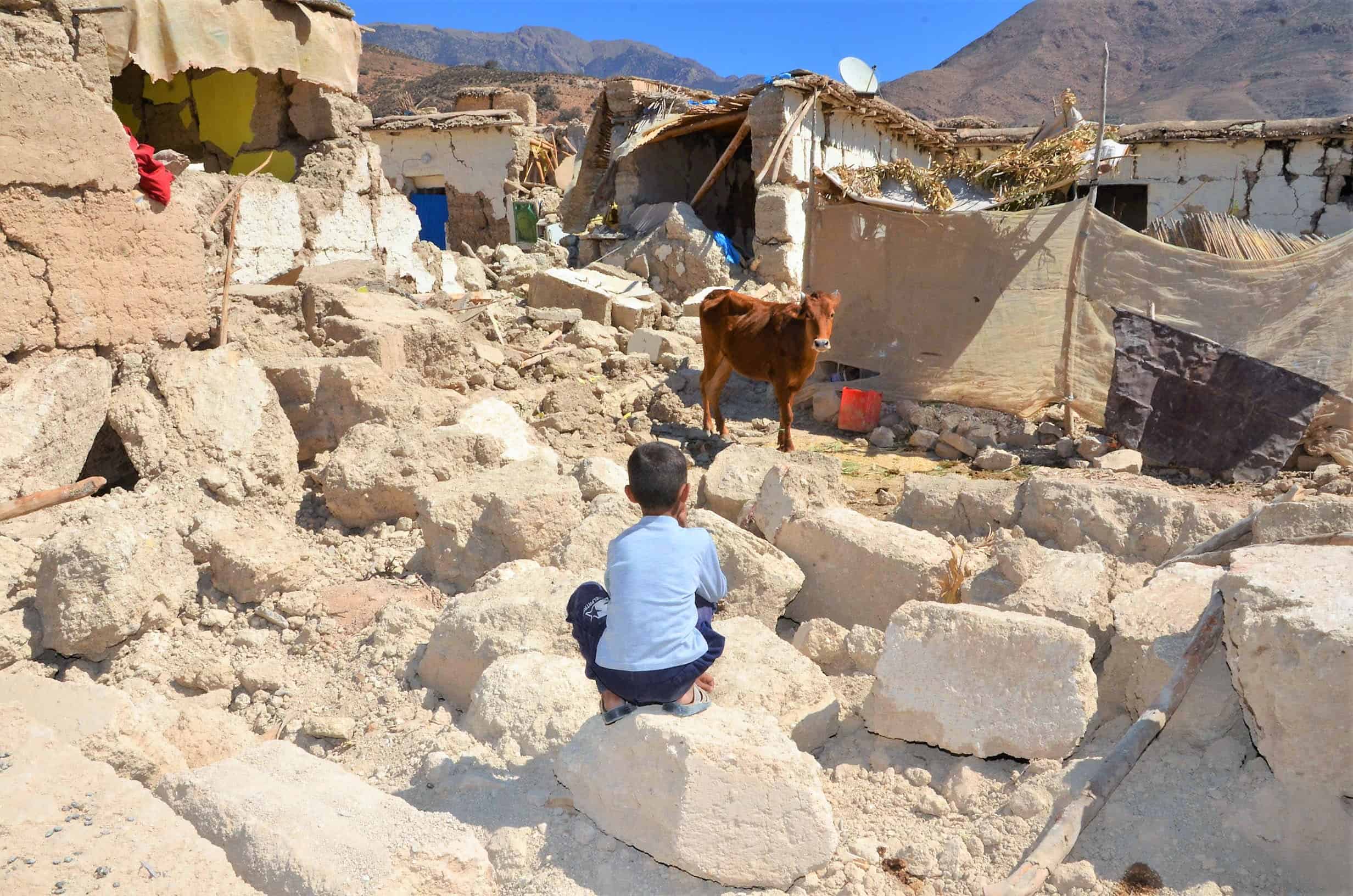 SILVER SPRING, MD (September 13, 2023) – The Adventist Development and Relief Agency (ADRA) emergency response teams are on the ground in Morocco ready to deliver humanitarian relief to victims in the aftermath of the deadly earthquake and aftershocks that devastated the country, on September 8. The major quake, with a
READ ENTIRE ARTICLE ›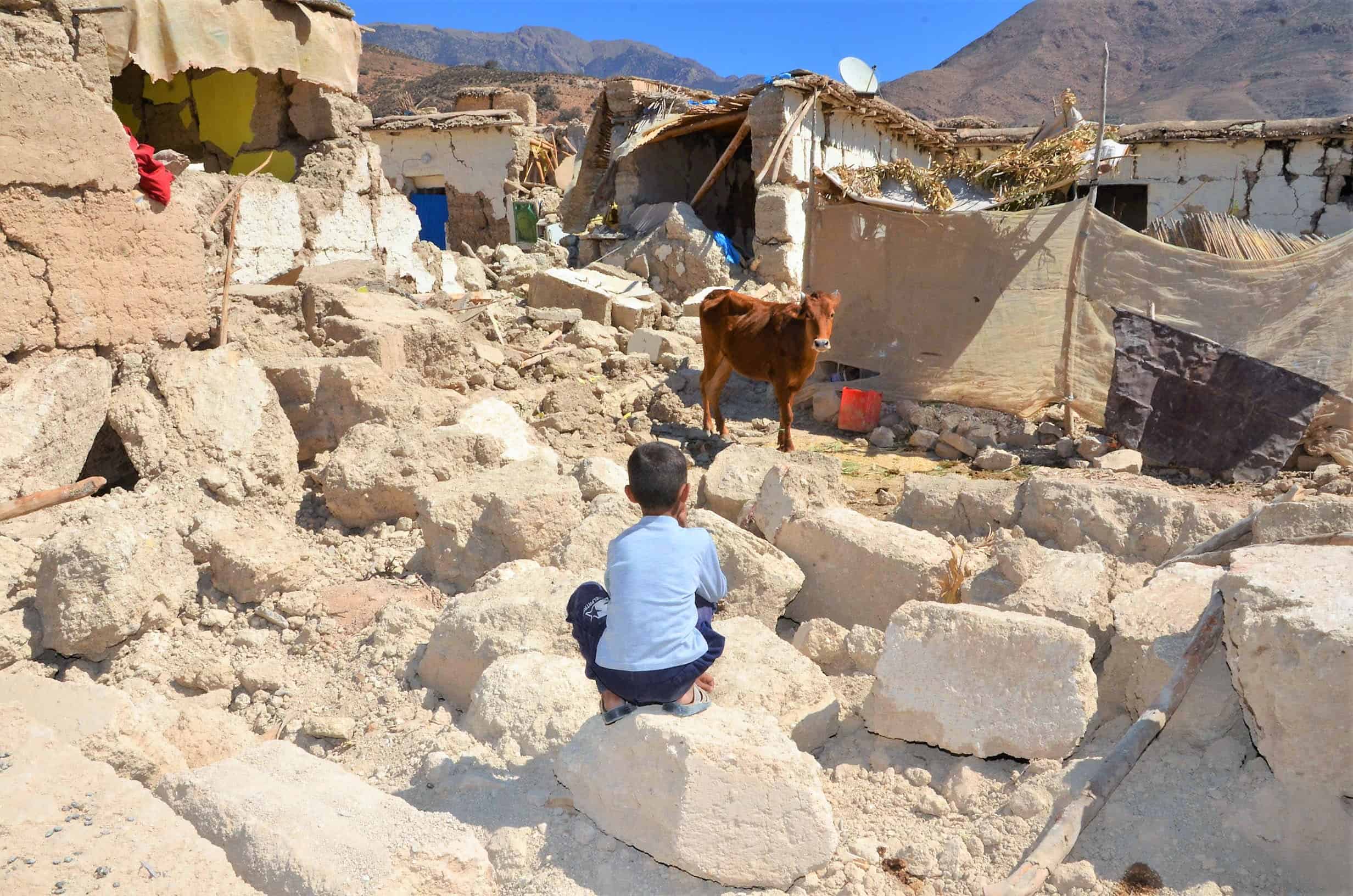 SILVER SPRING, MD (September 13, 2023) – The Adventist Development and Relief Agency (ADRA) emergency response teams are on the ground in Morocco ready to deliver humanitarian relief to victims in the aftermath of the deadly earthquake and aftershocks that devastated the country, on September 8. The major quake, with a
READ ENTIRE ARTICLE ›
SILVER SPRING, MD (September 7, 2023) The Adventist Development and Relief Agency (ADRA) is kicking off its 40th anniversary celebrations in Africa by planting 40,000 fruit
READ ENTIRE ARTICLE ›
SILVER SPRING, MD (August 23, 2023) –The Adventist Development and Relief Agency (ADRA) is continuing to collaborate with Adventist Health and Adventist Community Services (ACS) to
READ ENTIRE ARTICLE ›
SILVER SPRING, MD (August 8, 2023)- Adventist Development and Relief Agency (ADRA) has stepped up aid to assist the Philippines in the wake of the Mayon
READ ENTIRE ARTICLE ›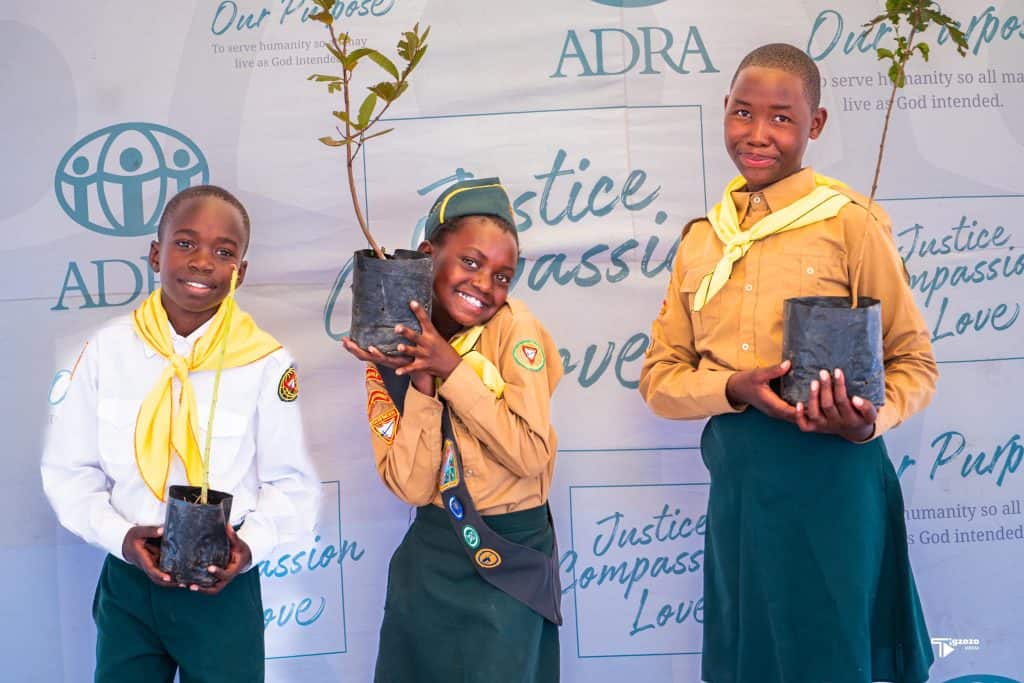 SILVER SPRING, MD (September 7, 2023) The Adventist Development and Relief Agency (ADRA) is kicking off its 40th anniversary celebrations in Africa by planting 40,000 fruit trees across Zimbabwe from August to December. The theme of the #plantafruittree project, "Environmental Safeguarding and Climate Change," highlights ADRA's legacy of implementing practical efforts
READ ENTIRE POST ›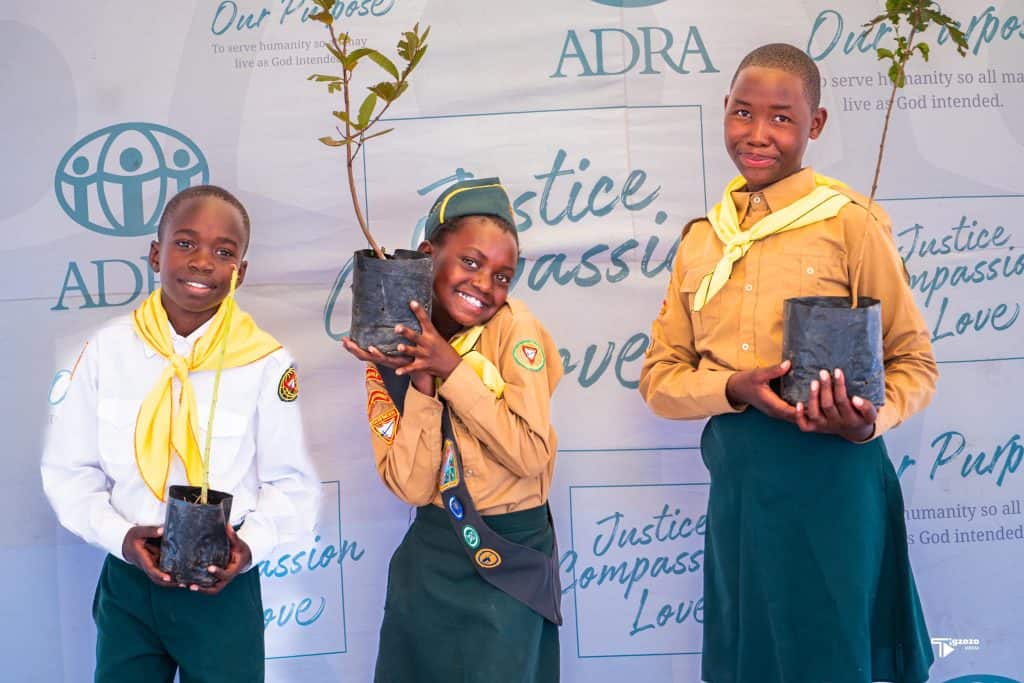 SILVER SPRING, MD (September 7, 2023) The Adventist Development and Relief Agency (ADRA) is kicking off its 40th anniversary celebrations in Africa by planting 40,000 fruit trees across Zimbabwe from August to December. The theme of the #plantafruittree project, "Environmental Safeguarding and Climate Change," highlights ADRA's legacy of implementing practical efforts
READ ENTIRE POST ›
Hannah Ndongu, the Director of Emergency Management at ADRA Africa, shares with us her remarkable journey of over two decades of service as a humanitarian.
READ ENTIRE POST ›
In India, ADRA Austria launched an innovative project to provide education to underprivileged children. It's reported that 21 percent of children in India live in
READ ENTIRE POST ›
Meet Amira, a girl whose childhood was taken from her by bombs and bullets. After fleeing her home in Syria due to the ongoing war,
READ ENTIRE POST ›
We are a global humanitarian organization that delivers relief and development to individuals in more than 120 countries.
ADRA is changing the world through Health, Education, Livelihood, and Emergency response efforts.
Sign up for ADRA's emails to receive updates on our current relief efforts, engagement opportunities, and much more.